SO... :: Sunday, March 27, 2011
I just started this blog so I had an easier time checking all the blogs I enjoy reading. I may eventually do some of my own blogging.... but since I already have a personal blog over on Livejournal... this blog will probably turn into more of my fashion inspiration and outfit posting blog...
SO, just to get started, I'll post my latest outfits.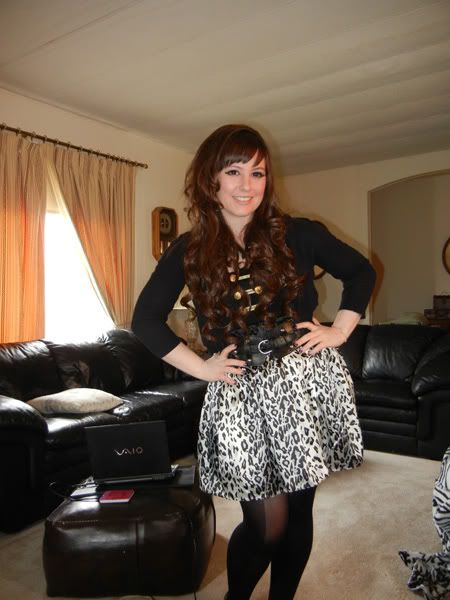 I've had this dress in my closet for ages now. I just haven't gotten around to wearing it. So, finally this week, I decided it was time. I really like how the outfit turned out.
I also did my hair differently than usual.
I love these 2 tone tights! But, I'm always so scared every time I wear them that I'll ruin them!
I always envy the girls that take sexy stylistic photos, so I've been trying it out lately.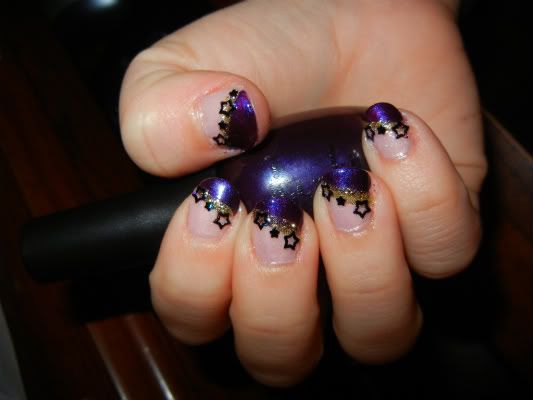 I just started getting into doing my nails. I usually can't wear my nails long because I work in optical and have to mess with people's glasses and eyes often. But, lately, I've started doing my own nails.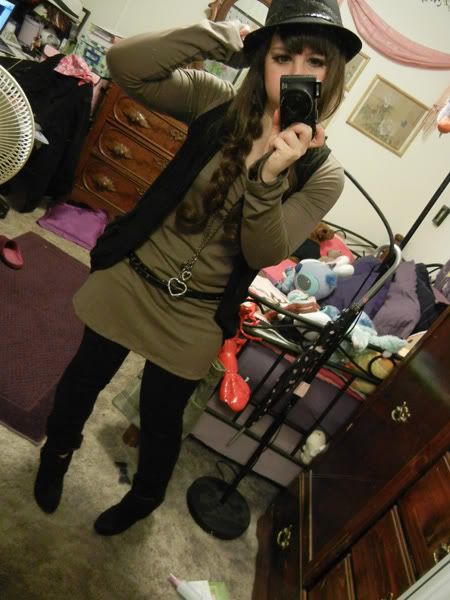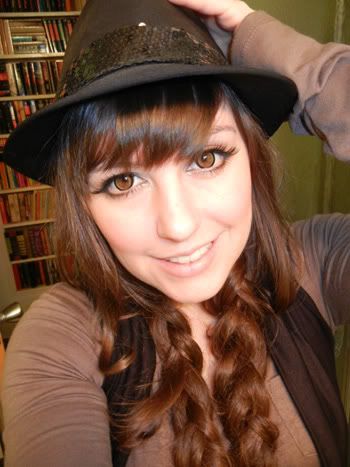 Finally, just today's outfit and nails. I felt very much like Indiana Jones for some reason. It's the hat and colors I'm sure.
I was looking through some magazines and noticed some messy braids and really liked them, so I figured I'd give them a go. My own hair was giving me TONS of trouble sneaking out of the braids, though. Tried the braids about 4 times before I said f-it and let it go. xDDD
This is just what I've been wearing lately. I'm thinking about getting some false lower lashes, but I don't know how well they will look on me. My lower lashes are already so long, and because my eyes are so big, I'm scared they'll just look silly. Something to think about :)
I'm also going to figure out how to edit the header and such eventually so my blog is pretty.
posted by l0ckheart @ 1:42 PM

------------------------------------------------------------------------------
Newer Posts