Work and Lazy day out. :: Wednesday, June 29, 2011

As ya'll know, I started a new job. Same type of work, still an optician, but new office.
Apparently the office I used to work at (Pearle Vision) is completely imploding. The mother company (Luxottica) has just recently fired a whole ton of people and a whole bunch of people have gotten fed up with their shiz-nit and up and quit. Because of this, they were going to move my old manager to West County (about an hour or more away). Well, because of THAT, the new girl at my old office quit. So, that left 0 opticians and 0 associates at that office. ONLY a doctor...
I got out just in time.

My NEW office (a private doctors office! YEAH!) is so incredibly AWESOME! The girls there are so cool, the doctor is so wonderful, always complementing me on doing something right, and the patients... although most of them are ridiculously high-maintenance, are less abrasive and willing to listen to you when you explain to them why certain glasses are the right ones for them.
That, and I went from janky-jank to swanky-swank! Pearle had so many ghetto patients, was dirty no matter how well it was cleaned, and just had junky merchandise. The new office is... well, NEW. They also have all the top brands. I'm currently waiting for my new Coach sunglasses. LOVE!

So, here we go!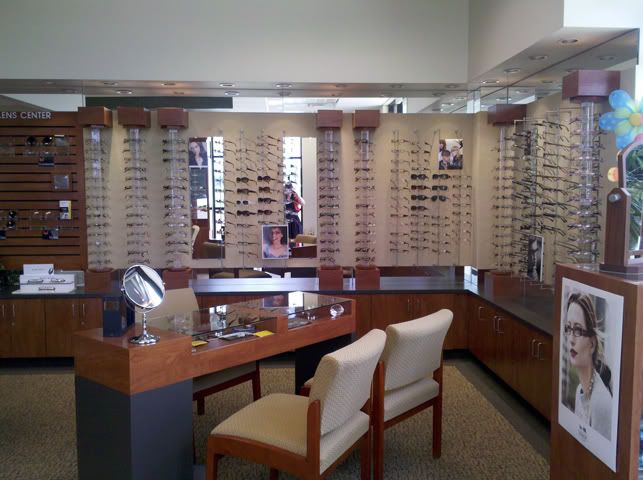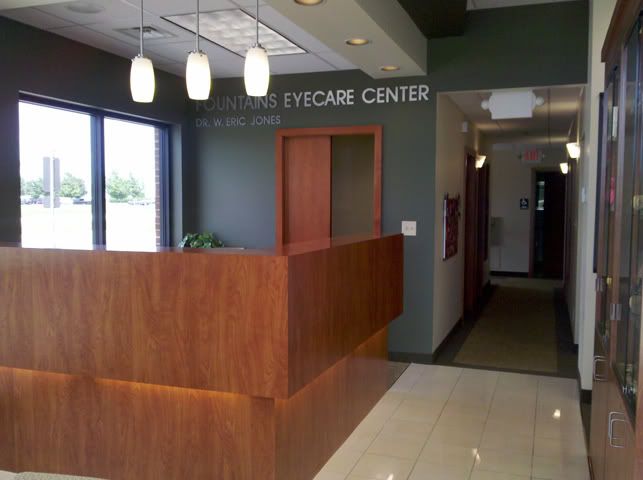 OFFICE! The frame boards and toward the exam rooms. My expertise is running the office smoothly, figuring out what insurance you have, and getting you in the most stylish pair of eyeglasses or sunglasses that fit in your budget. SO, these are pretty much my domain.

The thing I like the most about my new office is the fact that I get to wear whatever I want... well, within reason of course. I have to be modest-ish, and I have to wear close-toed shoes or peep-toe pumps, but aside from that, I'm pretty good to go. Can't wear lashes as I've said, but otherwise I'm good.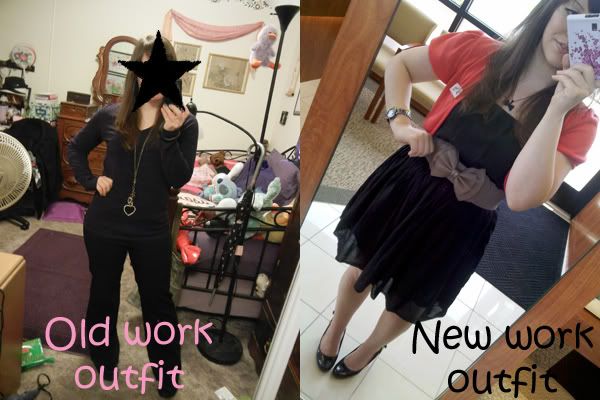 left: old work outfit. Blah colors, black pants, black shoes, blah hair, my makeup had to be considered conservative.
right: what I wear now. Anything cute and fun! I haven't done any "crazy" hair yet, or worn my circle lenses, but my doctor has seen pictures and thinks their pretty cool. I need to pick a day out of the week and wear my extensions and such and see how it goes over.



Outfit again.

Also, I've been really lazy lately. I haven't been wearing my lashes a lot. I've been just wearing mascara and going with it. BAD BAD BAD! But, I also haven't had a lot of time to get ready to go out lately.

What I wore out the last time I went to the club.


VERY simple. I know. but again, been lazy.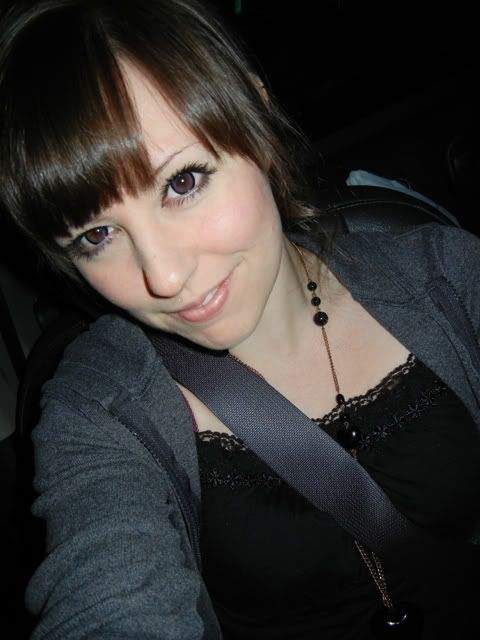 No lashes. But still cute I think.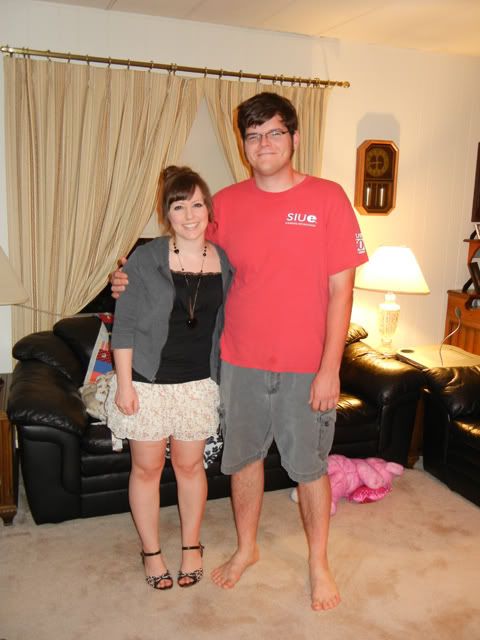 With my best friend! I <3 him so much!
posted by l0ckheart @ 11:09 AM
0 comments

------------------------------------------------------------------------------
Summer Photoshoot! :: Tuesday, June 28, 2011
So, I have a ton I want to blog about, but I'm putting it off right now!

I do have something for you guys, though. My friend and I did a summer photoshoot, so I'll share the best out of those pictures!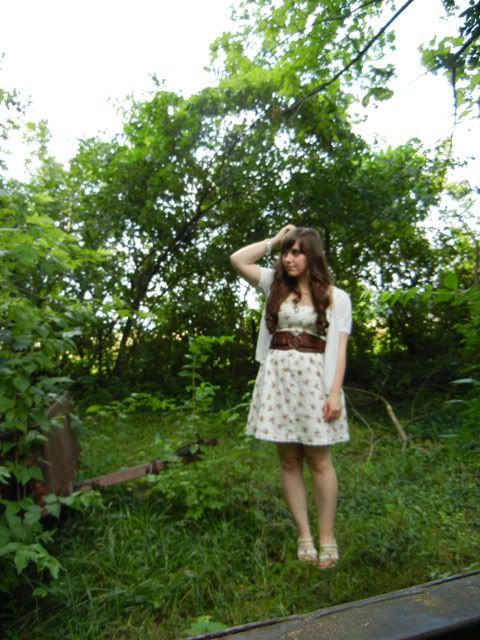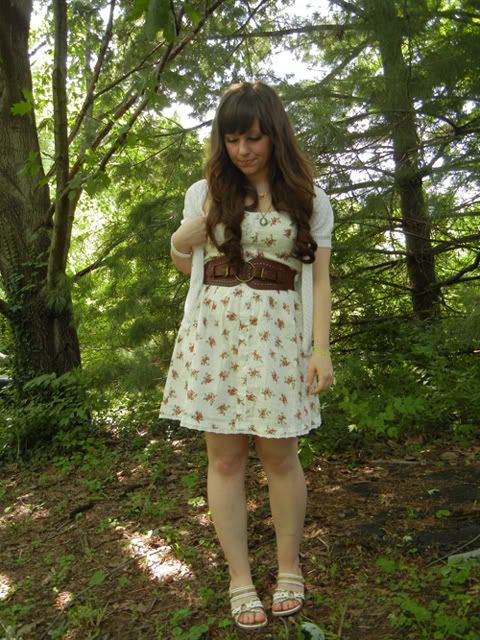 That dress and belt are 2 new things I recently purchased. I have a big order from Yesstyle on the way, so I'm going to wait on that before I blog about the new things I've gotten.
Also, I'm going to be making a post about my new job soon (LOVE!).

And, I'm totally bruised head to toe from my last soccer game. I'm so bruised my bruises have bruises! I am IN PAIN! So, outfit posts might be few and far between until most of these bad boys heal.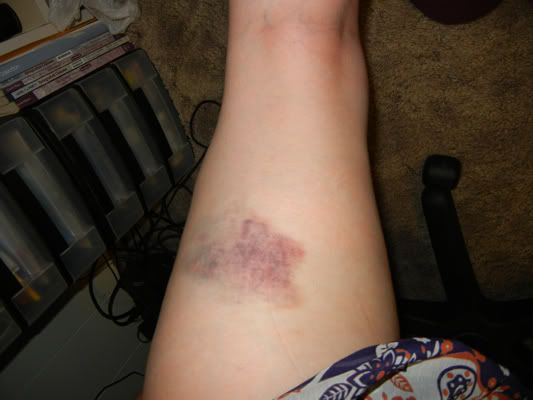 The bruise on the back of my leg. It's nearly as big as my hand! OWWWWW!

posted by l0ckheart @ 8:17 AM
4 comments

------------------------------------------------------------------------------
Make-ups! :: Thursday, June 23, 2011
A little while ago, I was asked what make-up I used and the likes. So, I finally got around to taking some pictures!
Now, I am NOT a make-up artist... not by far, but this is what works for me, and my advice to anyone who cares to take it!



All the products I use for both my hair and face. It's not a lot, but even with my gal look, I believe in less is more. There's no need to use twice the make-up and spend twice the money when fewer product can achieve the same effect.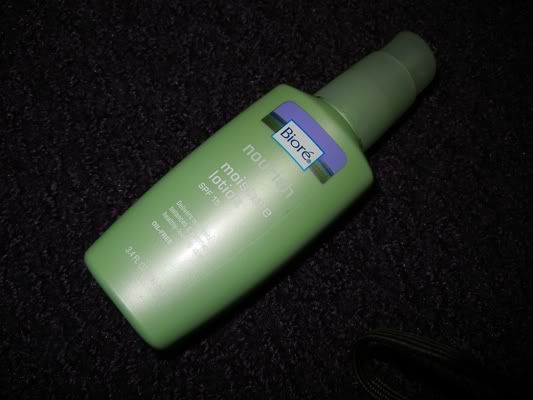 First things first, I believe firmly that the you need a good moisturizer to start or you might as well give up! I use Biore - Nourish moisture lotion. It is an extremely light oil-free moisturizer. It goes on very smoothly and also has an SPF of 15.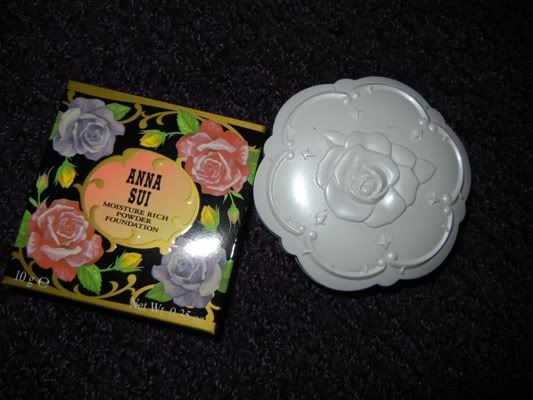 After lotion, I go straight to Anna Sui Moisture rich powder foundation B01. I usually pick up 2-3 refills every time I'm in Japan, because I'm not really sure where else to buy it.
This is all I wear for foundation. So many gals wear SO many different foundations/bases that they end up looking cakey and/or extremely over greasy. I know some girls can get away with using all those different things and still look fresh and smooth, but most of us can't. I know I'm also pretty lucky to have nice-ish skin. So, I can use less.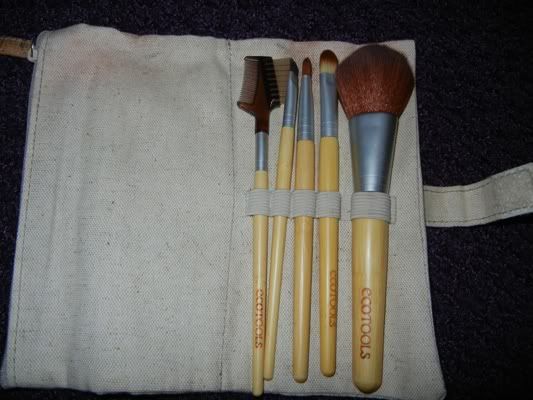 The next couple of steps require a brush set. I use Ecotools bamboo handled brush set. Not only are they earth friendly, they are incredibly soft.I really recommend to everyone to get an actual make-up brush set. The brushes and wands that come with most make-ups tend to... well, suck. They don't really do a great job with coverage and tend to get gooped up quickly and fall apart if you try to clean them. Also, some cheaper brushes can cause skin irritation, breakouts, and nasty rashes.



I do my eyes after foundation. I use this Loreal HIP studio secrets duel shadow to start. With this, I only use the light shade as the base for my eye makeup. The reddish brown is much too sparkly for my tastes.



The rest of my eyeshadow comes out of this color pallet. Homei Diamond Dazzling Eye Shadow. I bought this from RanKing & ranQueen in Shinjuku station last time I was in Japan. It was #1 there while I was visiting, so I figured I'd give it a try. The eyeshadow on it covers REALLY well, and doesn't rub off or get stuck in my eyelid creases. I brush the bronze color (1) on my whole lids, then use the dark dark brown(2) right where I will put my eyeliner and a little above that, and then wing it out cat eye like and then brush it under my eye. I also use a *very* light brushing of this color to contour my nose.
When I'm feeling more adventurous, I use the gold too... but it's a little bling bling for me to use day to day.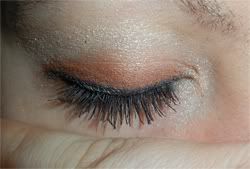 Like this... It's fairly simple as far as eyeshadow goes, but everyone knows I'm a big fan of the more "natural" gal make-up.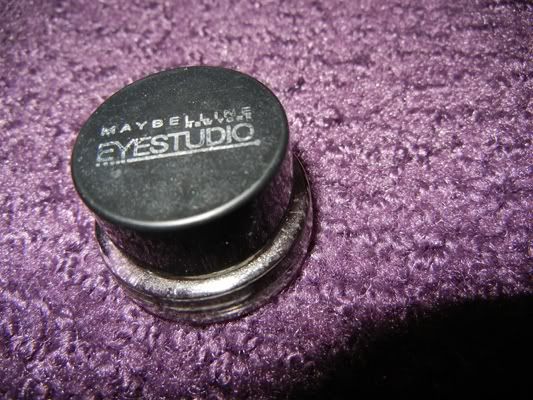 Next up, eyeliner. I use Maybelline Eyestudio Charcoal Carbon pot of eyeliner. For me, this is the easiest to use eyeliner I've ever used. I'm all about getting the best effect simply and easily if you guys haven't guessed that yet! The pot makes getting the right amount of liner from the brush to your eyelid simple and enables clean application. This came with a brush to use to apply the eyeliner, but I choose to use the one that came in my brush set.



From left to right: Loreal Lash Serum, CoverGirl exact eyelights for brown eyes, Loreal Extra Volume Collagen mascara, Maybelline the falsies Volum' Express.
All in the blackest black they come in.
MASCARA TIME! Now, I don't use all of these all the time... If I'm on my way to work where I can't wear my false eyelashes, I'll use all of them, but generally, I don't need so much when I'm going to be putting my falsies on.
The Lash Serum can be used both during the day and at night before you go to bed. It's designed to help stimulate the lashes to grow longer and thicker. It also adds some length to them before you apply your normal mascara. After I use that, I generally use the CG eyelights. It's a good base-coat and separates the lashes so the other mascaras don't make them clumpy. Also, because I don't use bottom lashes, the CG eyelights works great on my bottom lashes. Then, I use the falsies to add length. It's a wonderful mascara if all you need it help with the length of your lashes, but it falls kind of short when you want thick long lashes. Finally, I use the Volume mascara from Loreal to thicken everything up.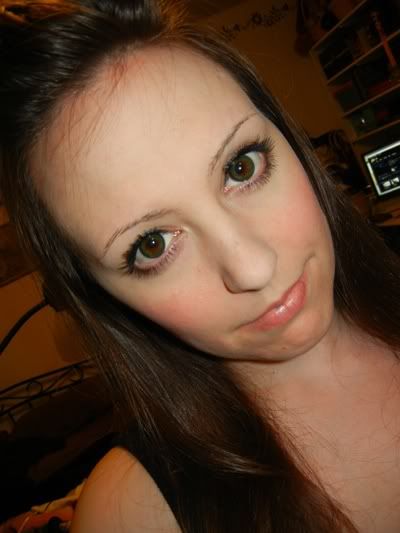 HERP-DERP! Not gal make-up! NO lashes. Please excuse the after work crappy hair! But, generally what I do for work.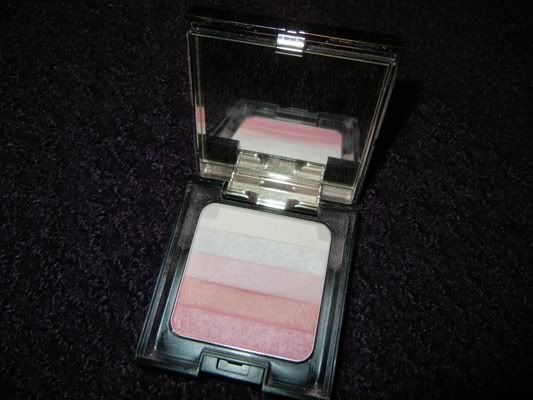 I blush after my eyes. I also use the highlighter as well. This is called Coffret D'or blend color blush PK-24. It's also a Japanese brand made by Kanebo. I like how it has a variety of color to blend for the perfect pink.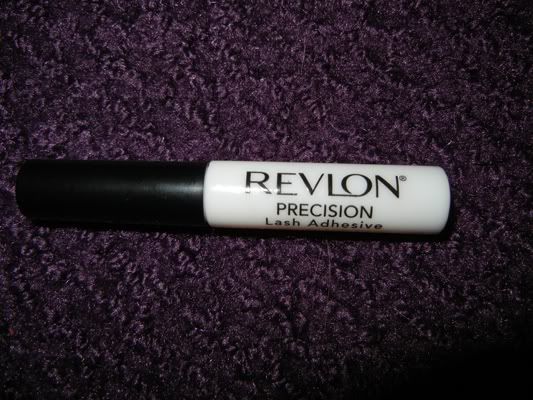 Right now I'm using Dolly Wink No.1 Dolly Sweet lashes and Revlon Precision Lash Adhesive for glue. This is the easiest glue I've found. It has a great little brush that applies smoothly and the glue dries fast and securely. I haven't had as much trouble with my lashes staying glued down since I started using this brand. Also, when I go to wash my face, the glue removes quite easily.



As for my hair, aside from the hairsprays and extensions I have, I use Big Sexy Hair - Root Pump Plus. My hair is VERY thin and baby fine to boot! It's nearly impossible to get true lift and volume, and if I don't use this root pump, even if I tease my hair to hell and back and use loads of hairspray, my hair will droop and flatten in less than an hour. This stuff works WONDERS and keeps my hair full for a good couple of hours. And, when it starts to flatten, it's pretty easy to fluff it back up. Definitely a must for girls that have trouble keeping their hair up to gal standards. xD

phew! That was some work!

Now, pop in some circle lenses and all that goes in to what makes my gal style!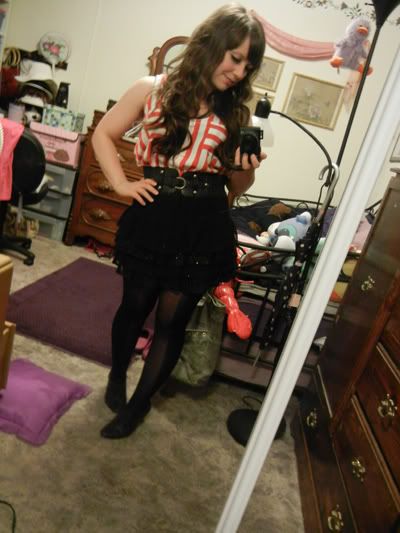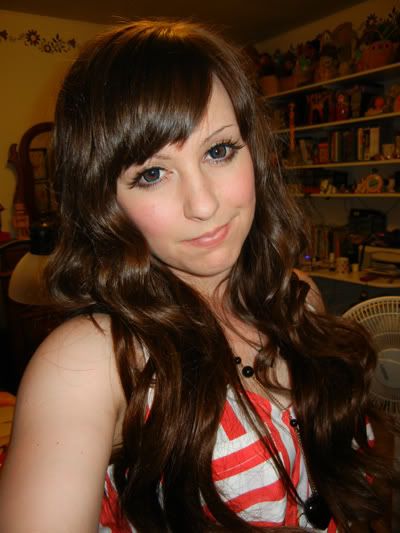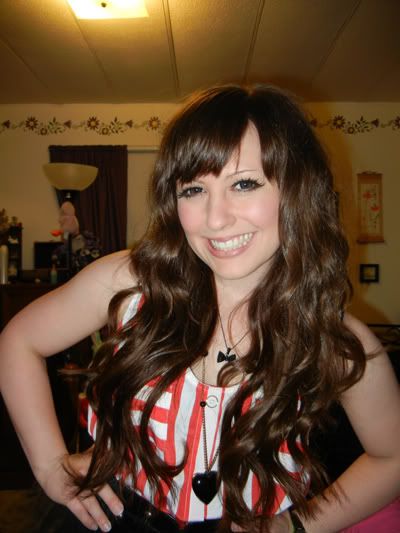 I was so tired when I took these pictures! About to go out after work and was exhausted!
Now, it's midnight, and I have work in the morning. UGHHHH! <3
posted by l0ckheart @ 1:54 PM
2 comments

------------------------------------------------------------------------------
Trip yeah! :: Sunday, June 19, 2011
This post isn't going to be so gal-centric. Mostly about my trip to Mississippi to visit my brother and nephews!

About a week ago my papa, brother, his girl-friend, and I jumped in my car and headed down to Mississippi! That's a 12 hour drive from my house.
We left at mid-night and finally arrived at about 11am the next day.
SOOO much fun!

My nephews are such goofs.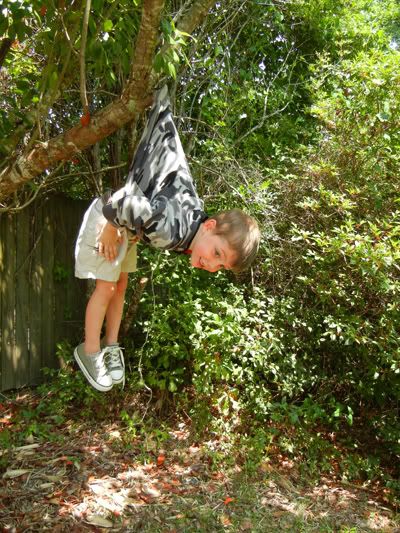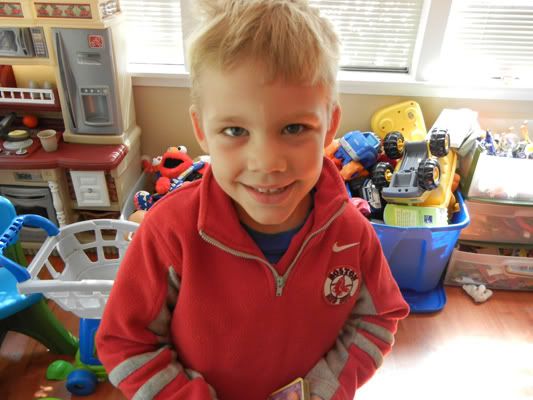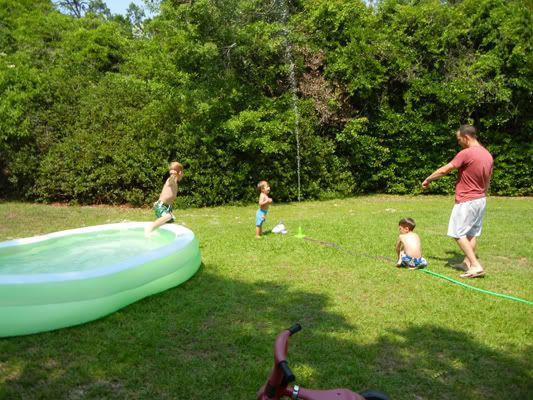 We spent most of the time just hanging out and enjoying each other. I had a BLAST!

We also went to New Orleans and the beach! Totally fun!

New Orleans night!


Burboun Street was a hoot! So many people walking the street drunk off their butts and girls flashing their boobies! I only saw one pair of nice knockers the whole night though. I myself did not get any beads... not that I was willing to do anything to get them!!!



The necessary tipsy picture xD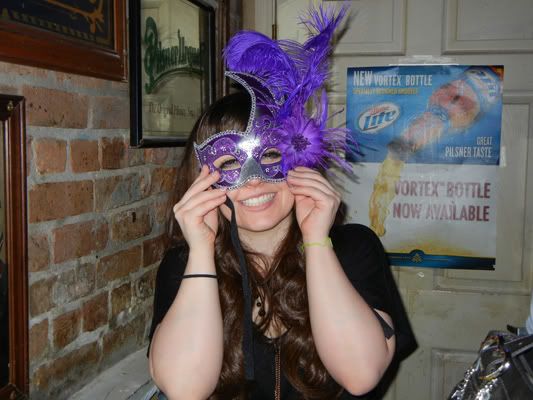 And, I couldn't leave New Orleans without buying a mask! This one was SO pretty. I really want to have a masquerade party now!

The next day, we spent the entire time on the beach! I actually got a bit of a tan! Burned the crap out of my back though!




The wind was blowing so hard, I gave up on my hair and threw it up. I looked like a windblown rooster by the end of the day!

I had a blast the entire weekend! I'm so happy I took the time to visit everyone!
posted by l0ckheart @ 5:48 AM
4 comments

------------------------------------------------------------------------------
OMG! :: Tuesday, June 7, 2011
Two posts in a row! WTF!
Though, I wouldn't expect another one for awhile since I'm going out of town, and probably wont have a lot of time in the future to make a ton of posts.
Plus, I've just been generally uninspired lately. boo!

Anyway, cam-whore time... YEAH! I actually took a lot of pictures I liked today before running off. How narcissistic. :D



Damn it's hot here. I actually BURNED my ass getting into my car while wearing this outfit. Leather seats sitting in direct sunlight + bare legs in summer = PAIN! I'm not even joking. I had real burn blisters form after!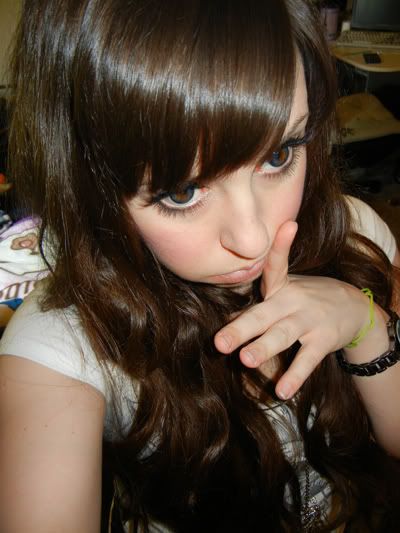 There, that was fun.
posted by l0ckheart @ 5:55 AM
2 comments

------------------------------------------------------------------------------
Newer Posts
Older Posts