Summer Photoshoot! :: Tuesday, June 28, 2011
So, I have a ton I want to blog about, but I'm putting it off right now!

I do have something for you guys, though. My friend and I did a summer photoshoot, so I'll share the best out of those pictures!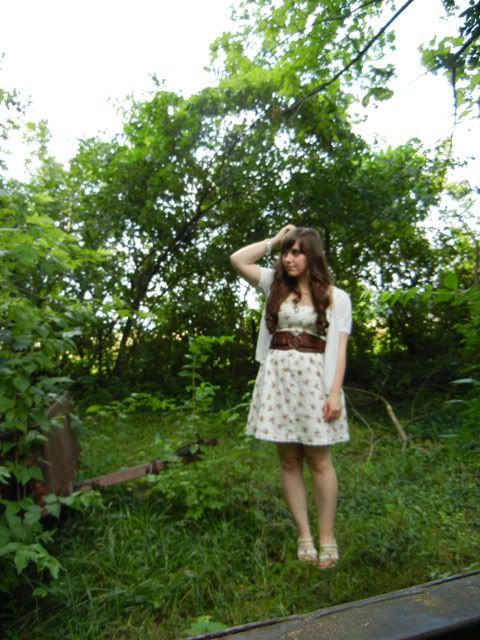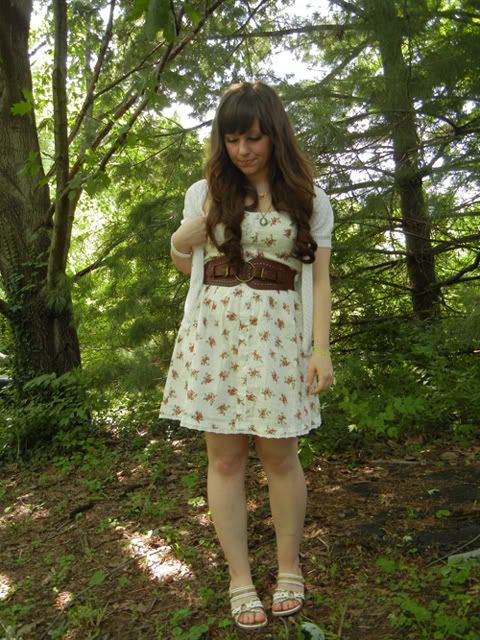 That dress and belt are 2 new things I recently purchased. I have a big order from Yesstyle on the way, so I'm going to wait on that before I blog about the new things I've gotten.
Also, I'm going to be making a post about my new job soon (LOVE!).

And, I'm totally bruised head to toe from my last soccer game. I'm so bruised my bruises have bruises! I am IN PAIN! So, outfit posts might be few and far between until most of these bad boys heal.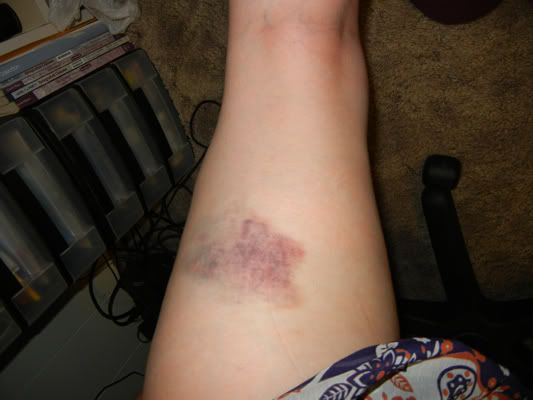 The bruise on the back of my leg. It's nearly as big as my hand! OWWWWW!

posted by l0ckheart @ 8:17 AM

------------------------------------------------------------------------------
Newer Posts
Older Posts