Wavy hair :: Monday, May 16, 2011
So, I've noticed lately the popular hair style isn't so much curly hair, but more of a messy wavy hair. For me, this style is ROCKIN! cause my natural hair wont hold a curl no matter what I do to it. It'll curl for maybe an hour, then give up the battle and droop/unravel.
While I was flipping through magazines at Mitsuwa, I found a tutorial on how to achieve these glamorous waves. Unfortunately, I can't *find* the tutorial now, and have NO idea what magazine I was flipping through at the time. boo!
But, I mostly remembered the steps to the tutorial and gave the style a try for going out last night.

I was going for a little bit of these styles minus the hats instead of my normal spiral curls.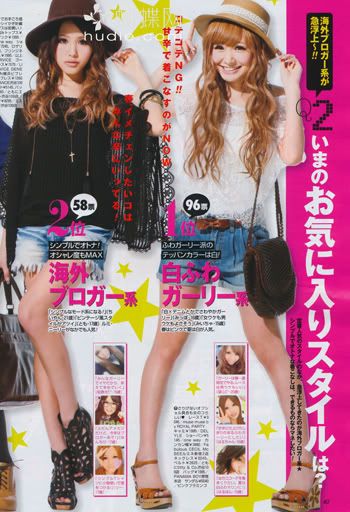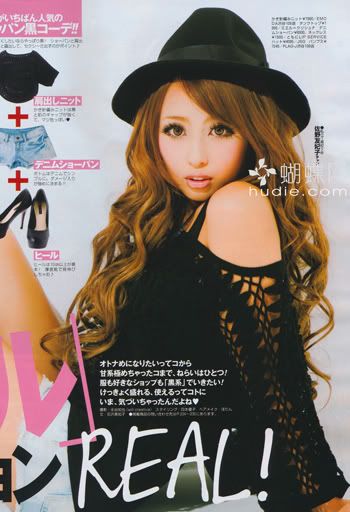 I think I did an ok job, but, MAN did it take a lot more time than my regular curling does.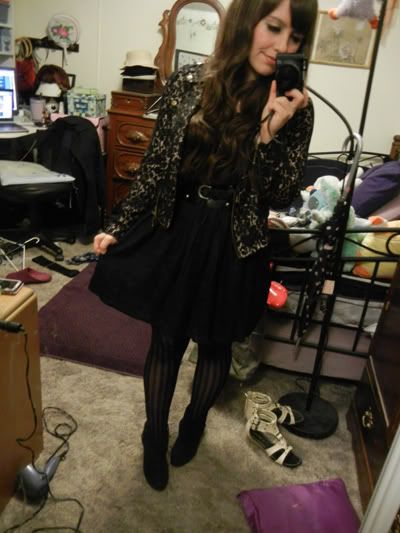 First, my outfit for the night. Little black dress party. It seems to have gone back to winter here, so I had to bundle up a little bit. Can't wait till I can actually wear the sandals on the floor behind me.



Closer up on the waves.
Wore my Dolly brown lenses. Haven't been wearing these very often because I thought they made my eyes look a little weird. Probably because they are REALLY close to my natural eye color... so it looks like mine irises have grown.

I'm going to keep searching for the tutorial I was looking at so I can post it up here.




posted by l0ckheart @ 2:01 PM

------------------------------------------------------------------------------
Newer Posts
Older Posts