I need to stick, stick, stick out. I just can't be like you. :: Friday, April 8, 2011
I find it kind of humorous that one of the biggest insults in the gyaru community is "she's so fat" or "you're fat!" I just don't get it. What's worse, it's usually used toward girl that are no where NEAR being fat.
I understand that it comes from the Japanese models being stick thin, that anyone that isn't quite that small looks fat in comparison... but are so many girls so insecure with their bodies, that they feel they are "fat" when they don't look as thin as the models? And then, because they feel insecure, they feel that the worse insult they can attack someone with is "SO FAT!"
Maybe this feeling comes from being a little older than the average gal and having grown into my womanly curvy-ness already. It happens to just about all of us. As we get older, we get WIDER! Don't you know that's why they call us BROADS! xP Even if I starved myself now, I will never get down to the shape and size I was in high school. and I'd still be pear shaped and have a huge ba-dunk-a-dunk. xPP And, I'm ok with that.
That, of course, doesn't mean I'm going to scarf down a whole container of ice cream and sit on my ass all the time... but, honestly it would be wonderful if more of the community had a more healthy body image both for themselves and for others. And, TOLERANCE! We can't all be Tsubasa, now.

Oh, on another subject. Do ya'll remember how I said I wasn't buying the extensions I wanted cause they were too expensive... well, I caved!! I've been waiting 2 months already and I think I've deprived myself long enough! That, and I actually have the money now. XD
SO new extensions = new hair styles to try. I'm going to have more hair than I know what to do with now. PERFECT!
I also bought a couple things from rakuten (none of which were on my want list) that I'm anxiously awaiting. I actually got myself an agejo type dress. I've wanted to give the style a try for awhile, but didn't have anything to wear.

And, Some pictures of course.



Blurry picture and the only one I took. High-waisted shorts. They are actually WAY too big for me now that I've lost some weight. D:


Why so sad? I need to stop pouting all the time! Outfit with no sweater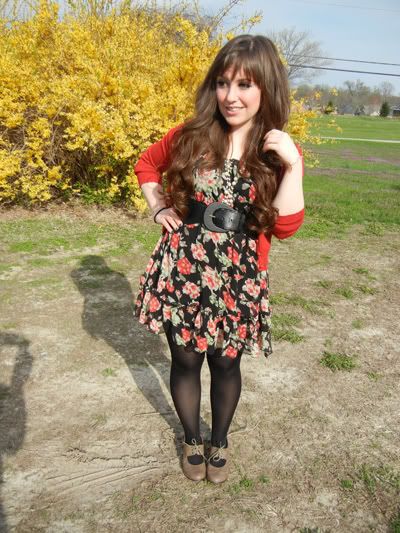 and then out, sweater 付 The wind was blowing so strong. My bangs couldn't hold on!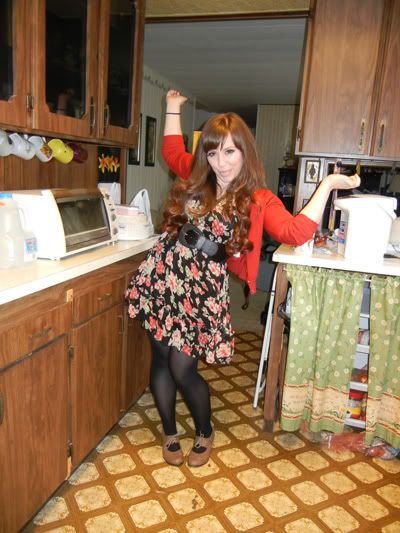 Posing! Gotta have goofie ones. That shows you're having fun!



makeup as usual.

And, since I promised myself I'd go to the gym tonight, that's where I'm headed.
LOVE <3
posted by l0ckheart @ 9:54 AM

------------------------------------------------------------------------------
Newer Posts
Older Posts