Can't be gal all the time! :: Thursday, March 31, 2011
One thing I usually find really interesting is seeing other gals without their makeup and gal clothes on. Cause, you know, they aren't ALWAYS wearing falsies, and over half of us wear hair that isn't all ours xDD ANND~ a lot of us have full time jobs (or even part-time) where we can't even begin to wear gal to!!
With that being the case, I want to see what everyone wears when they AREN'T all gal-ed up!

SO, because I believe in "give a little, get a little" I'll go ahead and do myself 1st!
I am one of the gals who unfortunately can't wear gyaru to work. I can't have "wild" nails (I do anyway), can't wear (as my doctor says) "those wacky contacts" and have to be conservative with my hair style. I must wear either black slacks or a plain black skirt (no pattern), black shoes, and a black blazer over whatever I wear on top. As long as my regional manager isn't around, I can get away with not wearing my blazer and wearing a little more makeup than usual. But, since I work over 40 hours a week, my day-to-day wear is rather boring (T_T) However, if I don't work, I wont have money to buy all my lovely clothes and such!!
Luckily, in August, I'm going to start working for a new doctor, and I'll be able to wear whatever I want (within reason) wear my hurr however I like, and get away with a lot more makeup! EXCITED! But, still wont be able to go all out gal.

Also, I am an avid soccer player! I've been playing select since I was 10 years old with only a short break in college while I studied abroad. Now that I'm back home, I've joined an adult league. Of course, I can't exactly be gyaru while playing soccer... though, I tend to be one of the girls with the most makeup on, and have been known to play with some very interesting hair styles xDD

SOOOO~~ Here are the 3 MEs!




I know, I know, my legs are sexy when I don't have tights on xPP and, yes, those are huge bruises!!
I find it funny that I feel like a granny when I'm at work, and the other girls I work with feel "dressed up." We're all the same ages... but have very different definitions of "dressy" and "old lady."

In other news, I had a very cam-whoreish day hanging out with before going out with friends. So, please forgive the picture SPAMMUUUU!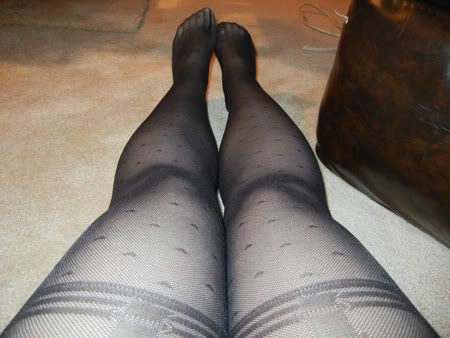 TIGHTS!



No flash. I tried, instead of lining my entire waterline, just doing the line right under the iris. I think it's turned out the best so far. It doesn't emphasize the roundness of my eyes like full lining does, but it breaks up my waterline enough that it's not as prominent as usual.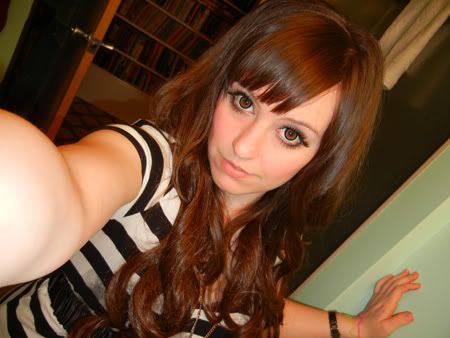 Flash!


Artsy Pictures xDD



And I know, those 2 pictures are SO not cute xPP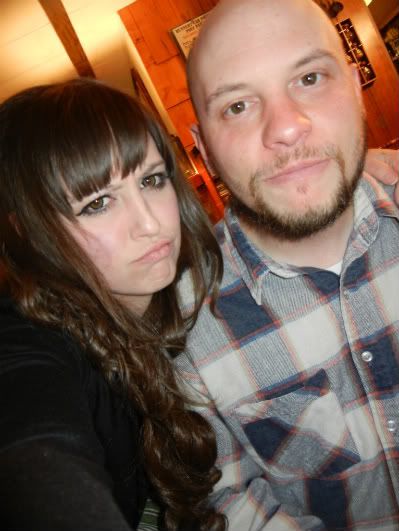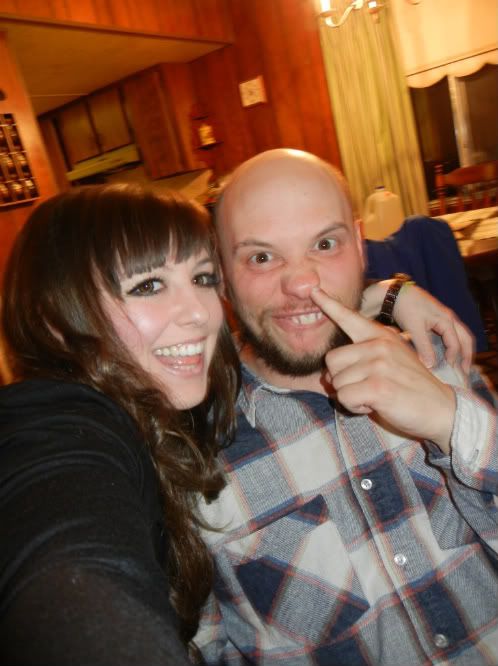 Finally, my brother and I. <3<3<3 Yesh, ok, the pictures spam is over now. I'm going to go find something more productive to do! <3 LOVE!
posted by l0ckheart @ 2:47 PM

------------------------------------------------------------------------------
Newer Posts
Older Posts