I hate making titles :: Wednesday, January 16, 2013
Just wanted to show a couple pictures from the last week.


A couple nights ago I went out to eat with my Brother and Sister in law before they head off for their Honeymoon in Hawaii. We went to a BBQ smokehouse and it was SO delicious!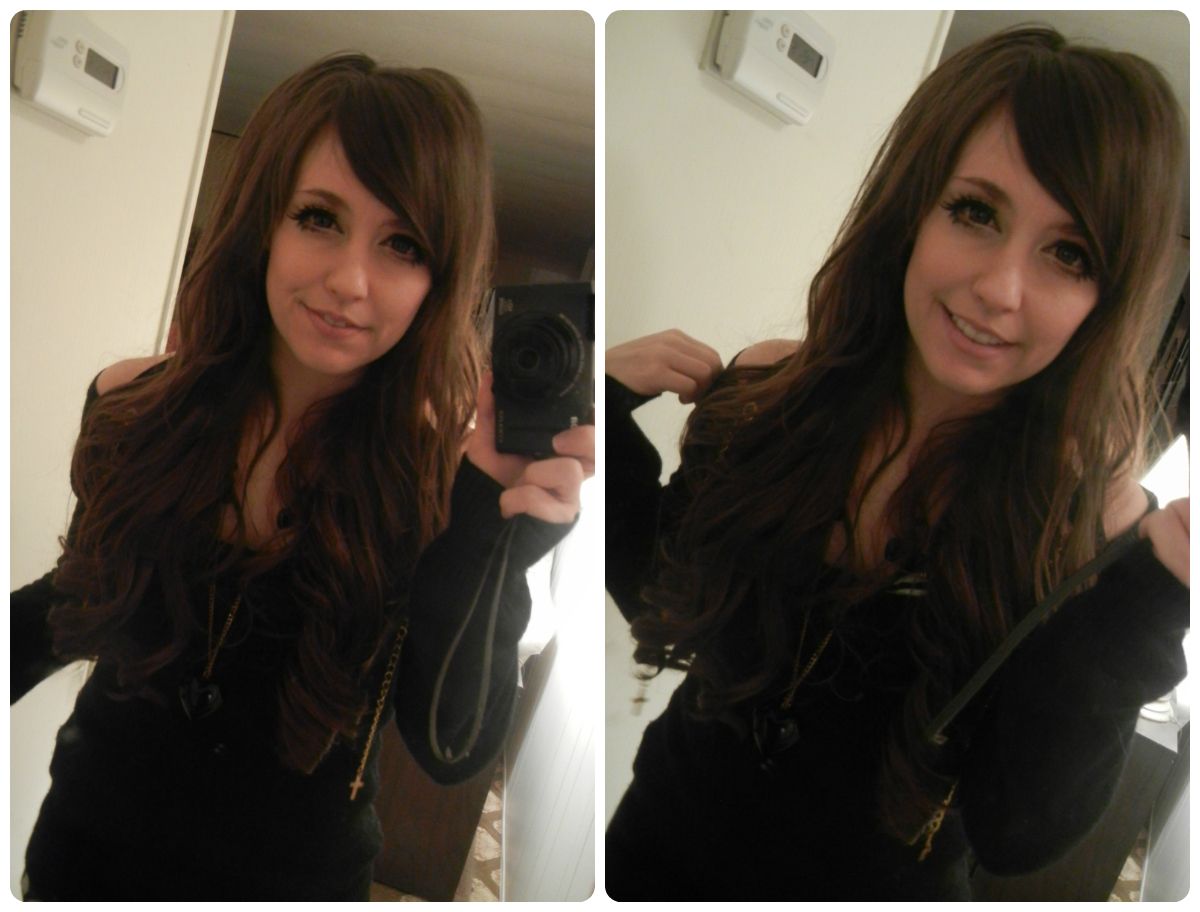 The dress is from Yumetenbo and the sweater is from Egoist.



I got the turkey and pork combo with coleslaw and applesause. YUM!


Then I had a day to run errands and I felt like wearing something different from usual...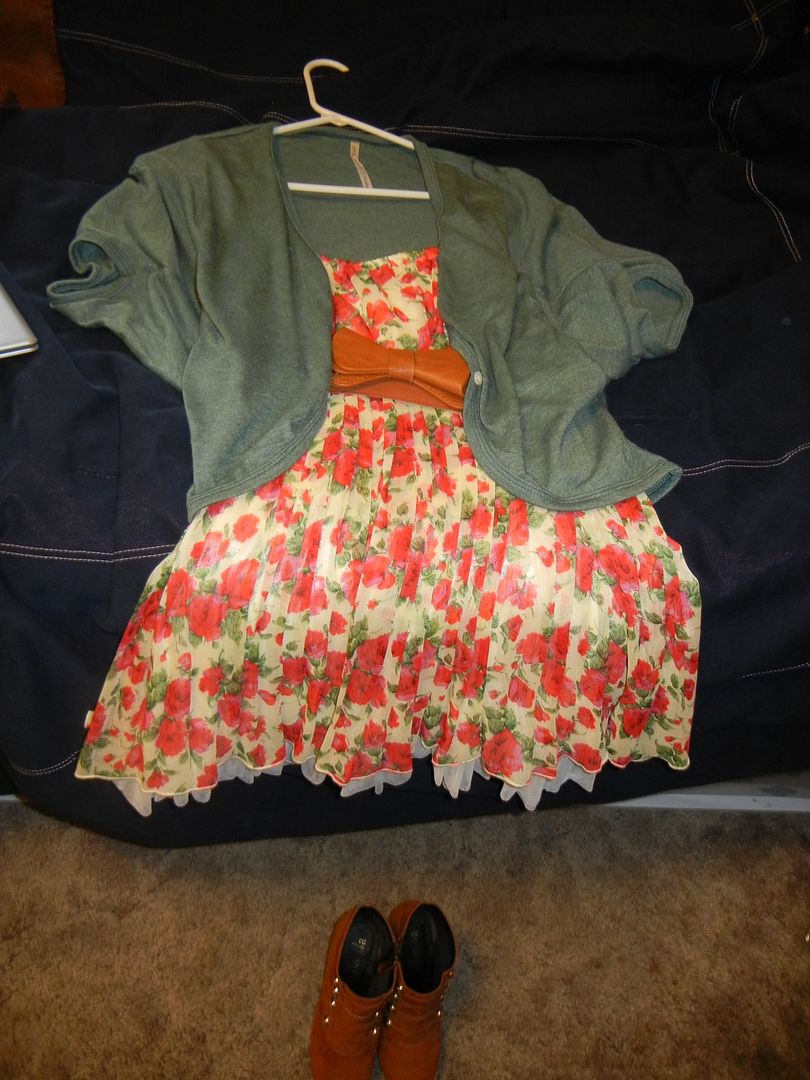 This was the outfit I was going to wear... but the weather turned out nasty and this felt too springy!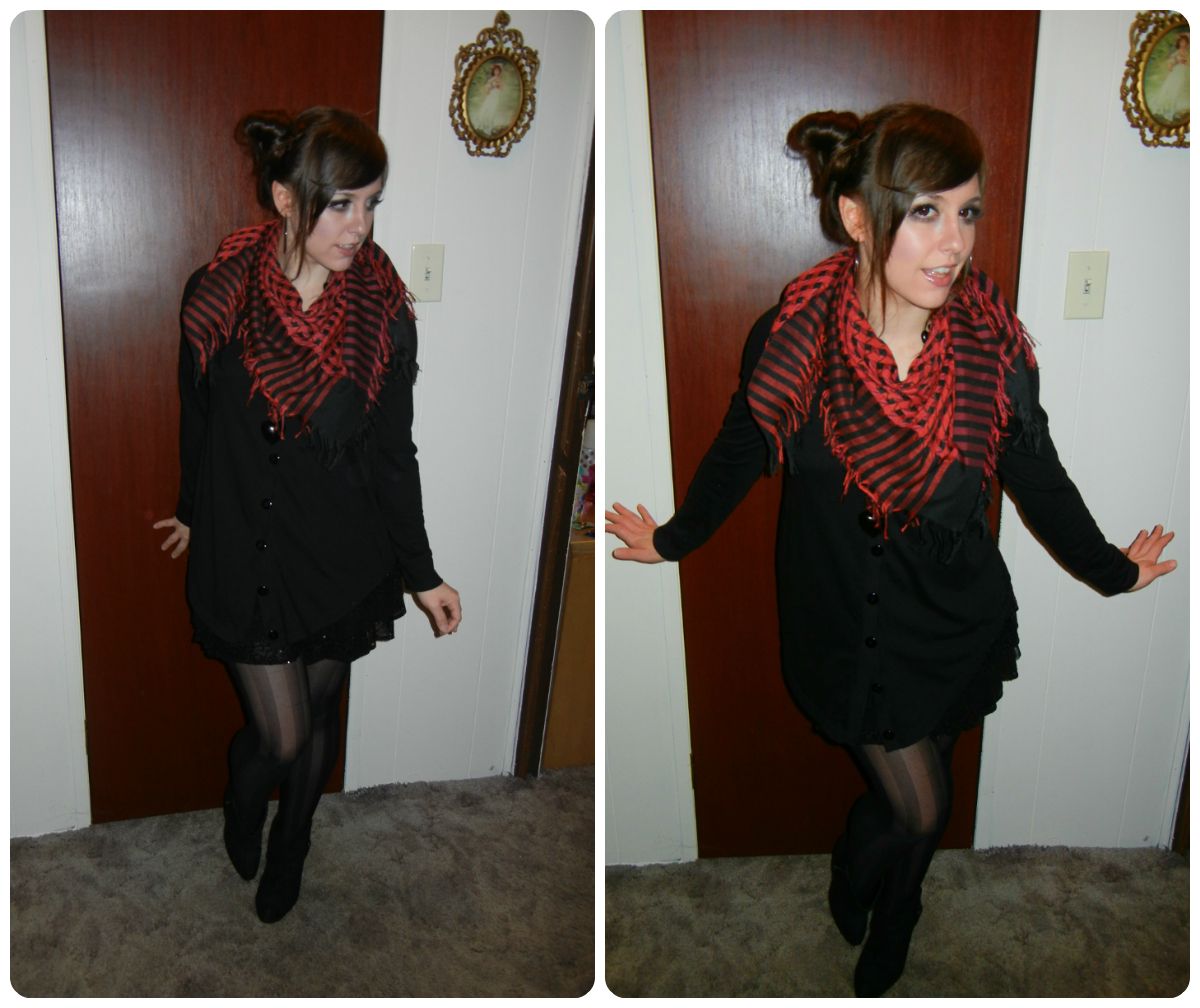 This is what I ended up wearing instead. Did my makeup totally different again. Tried out a smokey eye and I think it looked pretty nice.



Finally, my smoothie deliciousness! 1/2 cup soy milk, 1 cup fresh pineapple, 1 orange, 1/2 cup blueberries, 2 cups baby spinach. SO PRETTY!


posted by l0ckheart @ 4:15 AM

------------------------------------------------------------------------------
Newer Posts
Older Posts