A couple looks. :: Thursday, January 10, 2013
Just a quick post since I have time!
Work has slowed down now that the holidays are over, so now I'm looking forward to some well deserved down time... though, my pocket book can't really afford any days off!!


I went to a quick football party, but the party was cancelled last minute because my friend's cable went out. But, I had a reason to get dressed and leave my house, so it all worked out in the end.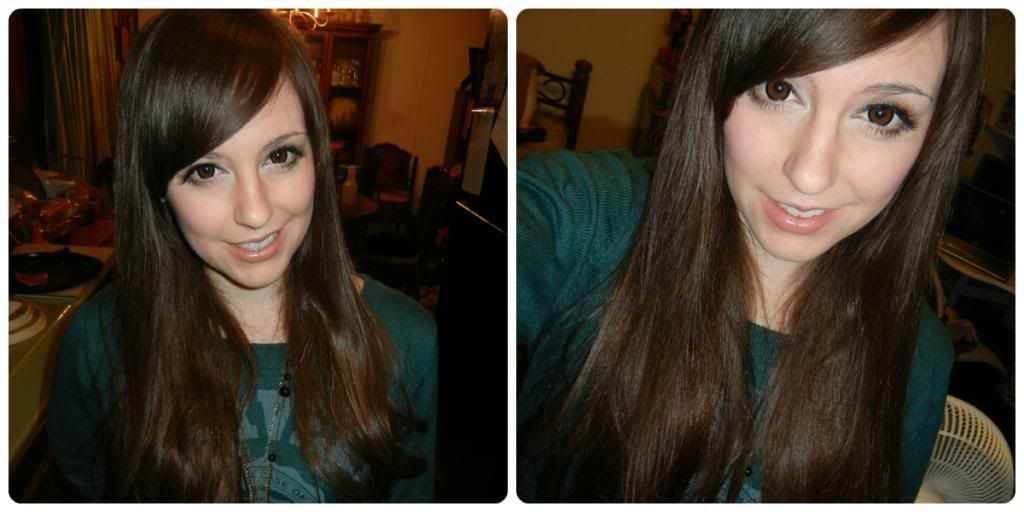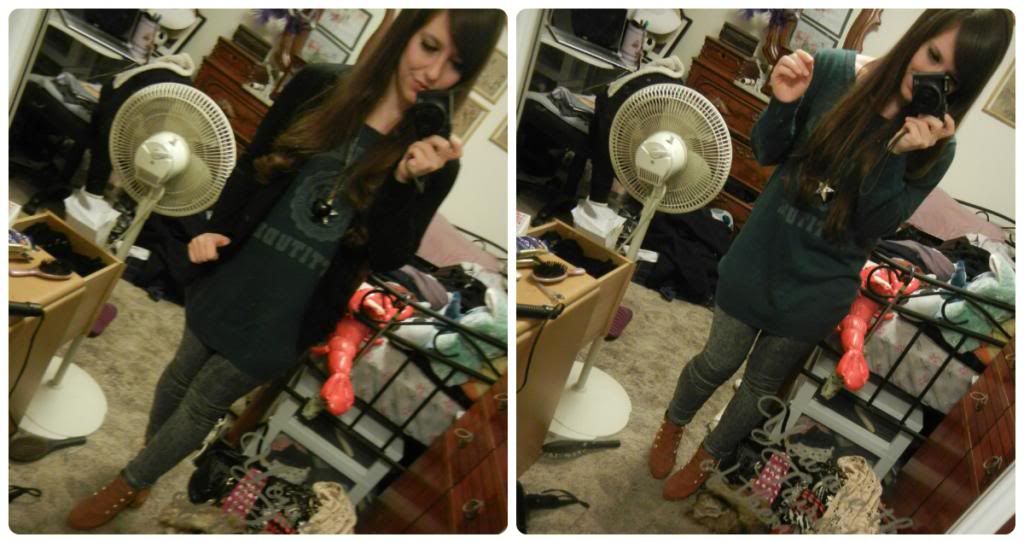 Simple football outfit for lounging around and yelling at the TV. Also, those are Dolly Wink otona No. 11 lashes. Very subtle and not much longer than my natural lashes.

And, I got a chance to dress up to go out again and decided to do my makeup a little different than usual. I went back to a pair of lashes from my start in gal and fluffed my hair some :)



I stopped wearing these lashes back in the day because they gave me a droopy eye look, but I liked it for this night.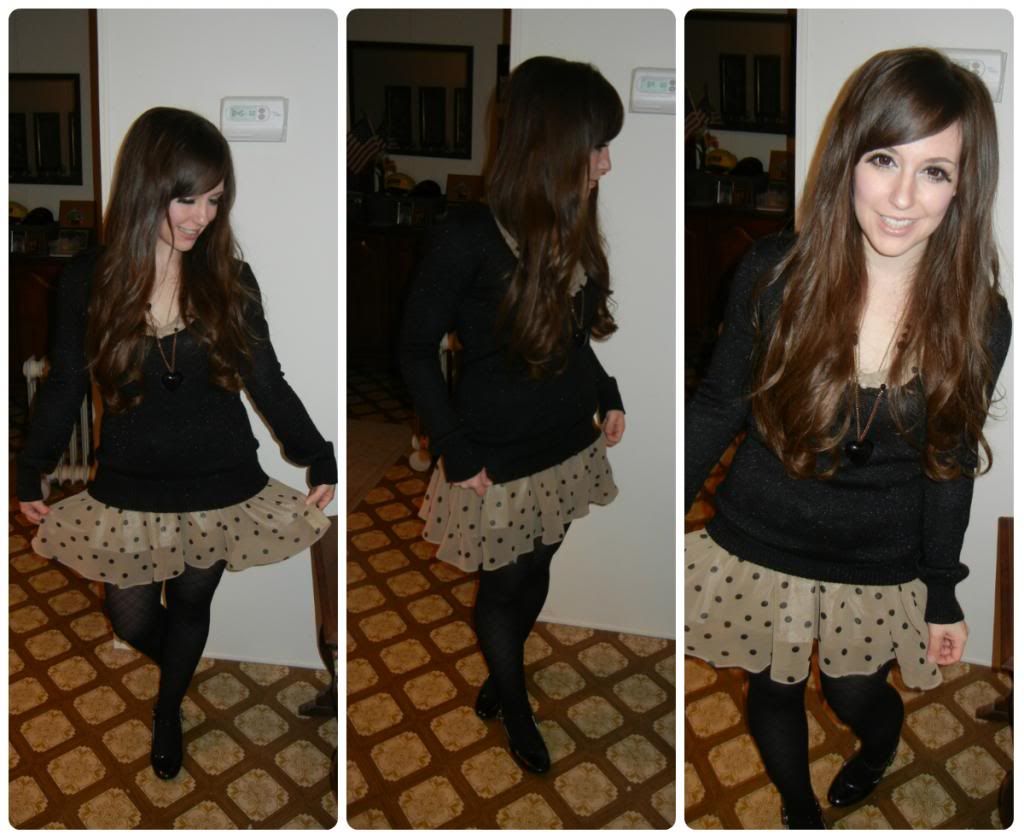 I don't think anyone remembers, but that's my I-want-to-slim-down-so-I-can-wear-this-dress dress. Well, I'm slim enough now... but I broke the zipper LOL! SO, until I can either get it fixed or fix it myself, I have to wear something over it!

That's all for now!


posted by l0ckheart @ 4:56 AM

------------------------------------------------------------------------------
Newer Posts
Older Posts