Never time enough... :: Friday, July 13, 2012
Time just keeps slipping away from me!
I mean to put up an entry, even a quick one, and then by the time I think of it again, it's already well past midnight, and I work in the morning!

I've had a couple weeks of working 6 days in a row, and it has started to take it's toll. Honestly, I feel like I have very little time to myself... and when I do have time, I've been spending more time reading that anything else!

Because I've been working so often, it has really been hard to dress well, or even do anything with my makeup. And, since I hate getting up early (and I've been going to bed much too late) I just can't get the oomph I need to do something with my face... and forget about my hair!

More often than not, I leave the house looking like this



Which makes me look like a 12 year old. LOL! I told my colleagues that I had a birthday coming up in 2 weeks... one asked me, "How old are you going to be now? 19?" to which I replied... um, no, add 8 years to that!

Anyway... I did have a chance last weekend to go out clubbing and what-not when my BFF Nicole came down to visit! I only snapped quick pictures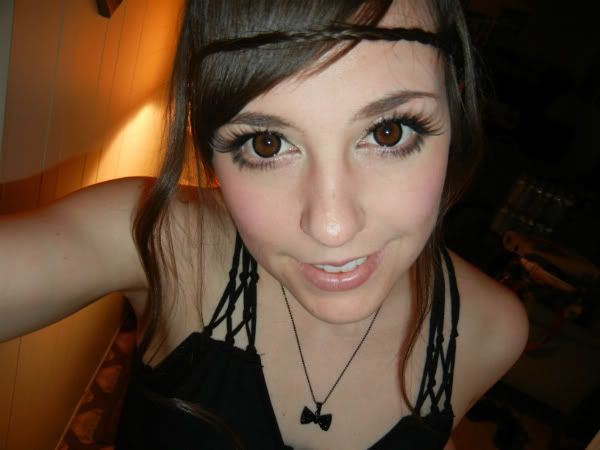 2 quick pictures while I was waiting for her to get ready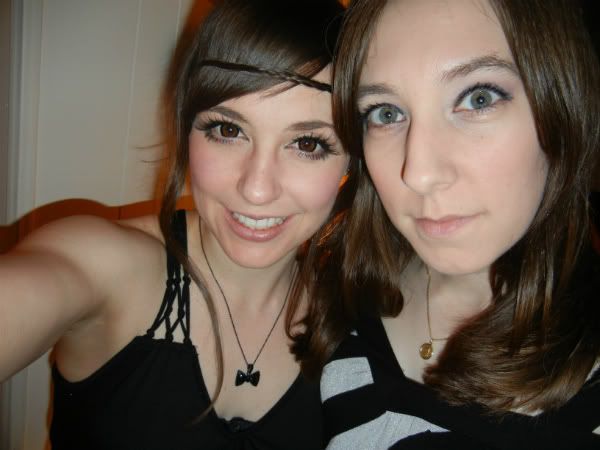 And one together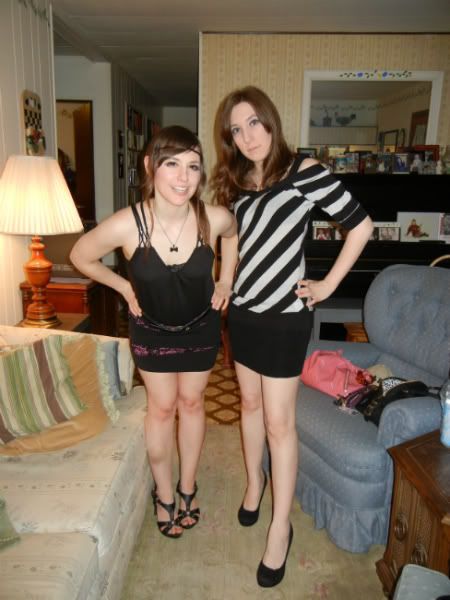 Our outfits xD



and a couple while at the club, sweaty like crazy from dancing in the over 100 degrees (40 Celsius) weather. The air-conditioning just can't keep up!


I'm hoping to get back into the swing of things now that work will be slowing down, so look forward to more frequent updates!

And, thanks to everyone that stuck with me through my long hiatus!


posted by l0ckheart @ 6:12 AM

------------------------------------------------------------------------------
Newer Posts
Older Posts