Two days, two outfits, and a garden :: Wednesday, April 25, 2012

Nothing really new to blog about! xD But I did dress a bit this week.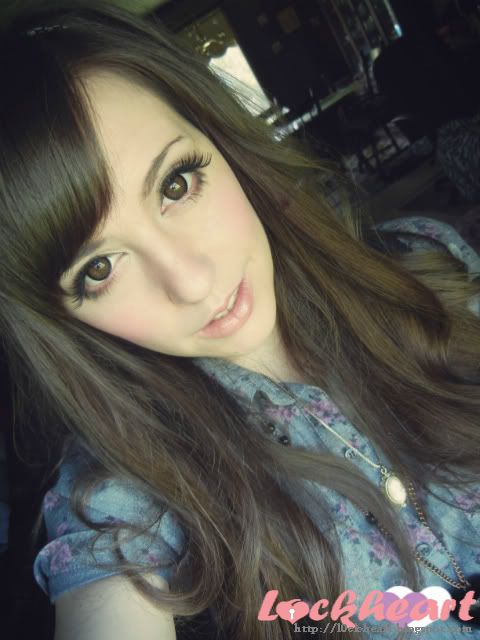 Just a boring outfit and my natural makeup for a random day :)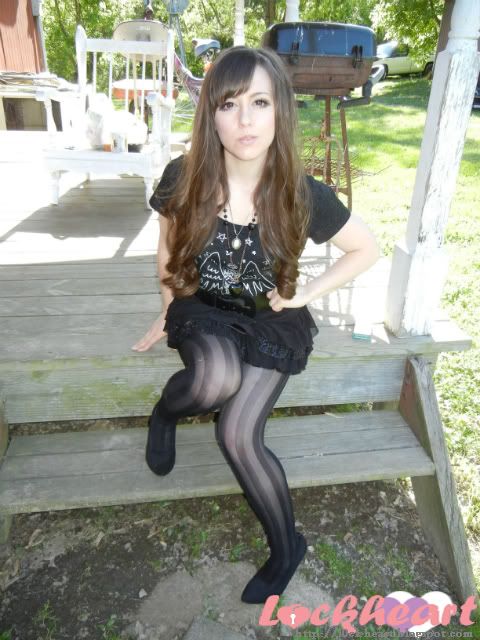 The another random day. Hamming it up for the camera xD

We've also been getting the garden ready! YAY!



I just can't wait for more veggies veggies VEGGIES!!! I'm gonna be cooking up a storm!!!!!

and, OMAKE!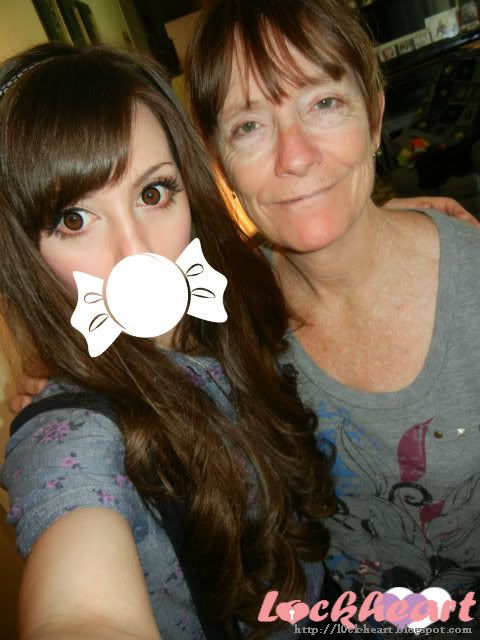 Mama looks so cute in this picture... and THIS is what it looks like when my eyes are OPENED! lol... too big.

posted by l0ckheart @ 9:48 AM

------------------------------------------------------------------------------
Newer Posts
Older Posts