Finally! Pictures from 2 weeks ago! :: Thursday, March 15, 2012

ARGH! Been another week! BAD BLOGGER!!!!

Well, I finally got the pictures from 2 weeks ago! They aren't anything spectacular or anything, but I wanted to put them up anyway!

Evil and I had a ton of fun when she came down to hang out the other weekend ago! Neither of us really live anywhere near any of our friends at the moment, so when we get a chance to see each other, it's like the best time EVER!
We live a 4-5 hour drive from each other, so it's hard to find time to hang out with us both having 2 jobs.

Anyway! She drove down to me on Saturday. We both had work, I worked ALL day and she worked then was in a car for 4-5 hours! SO, by the time she arrived, we were both tired! I put on some club music to put us in the mood, and we got ready to go out on the town!
We decided to head to 'The Landing' which is right on the Mississippi River in St. Louis. It's where all the casinos and a bunch of clubs are.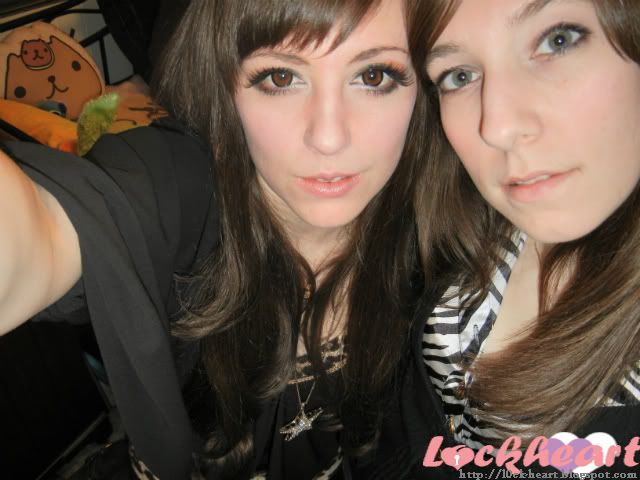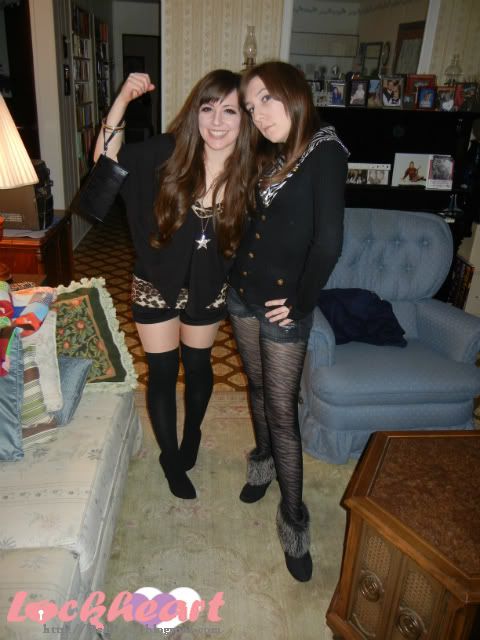 Animal Print YEAH!

There were a TON of rude people in the clubs... and the music was really so-so in the first one we stopped in, so we headed to 'Big Daddy's' after about 45 minutes. The music was better in Big Daddy's, but for whatever reason I don't really like that place. Plus, the whole night was a little boring because there were NO attractive boys in either club. Bummer!
After we were done at the clubs, we headed to one of the casinos to lose some money! lol! This was actually my first time in a casino, but it turned out to be really fun! We both just played the slots because they were easy! I had $22 in cash with me, and once it was gone (like 3 hours later) we left!

The next day was just a lazy day. We headed out to the small Asian grocery store near where I live and were surprised to find it was primarily Japanese food! It's called 'Changs' So we were sure that it would be mostly Chinese food!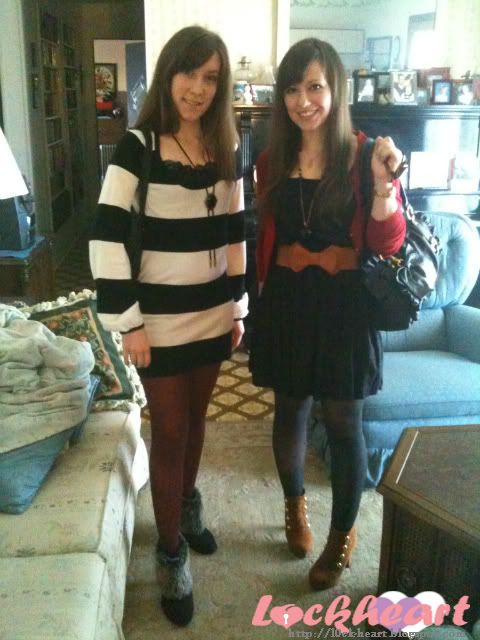 It was SO warm out we didn't need our coats at all! (this was middle of February!) OH! and that's my real hair! It's getting so long, I just wish it was thicker!

After the Asian food mart, we headed to lunch, did some shopping, then TRIED to got see Sherlock Holmes in the 2nd play movie theater.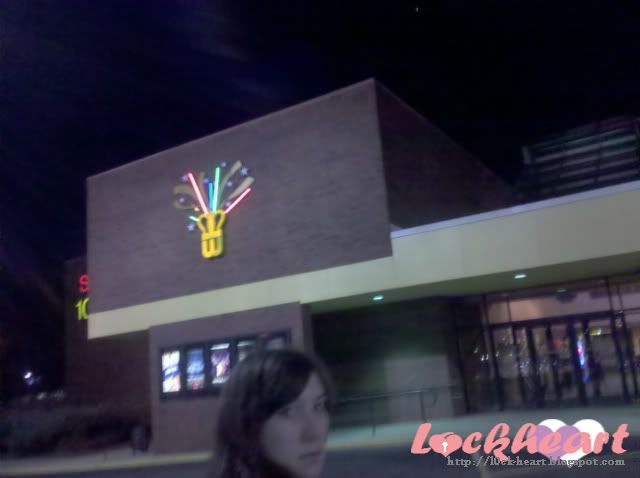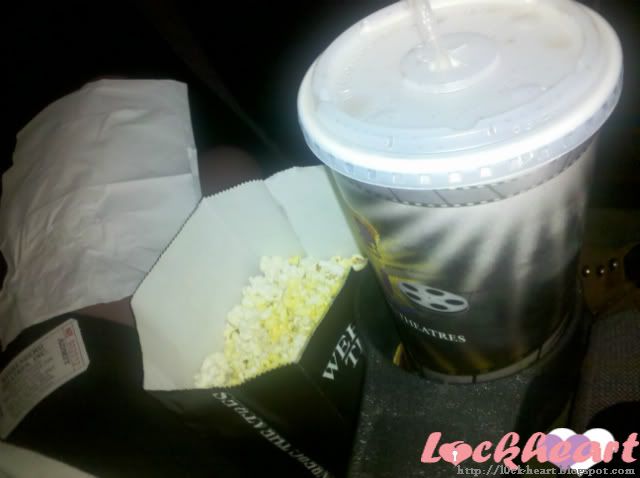 The 'small' popcorn and soda we shared.

I say try to see Sherlock Holmes because the movie was BROKEN. They couldn't get the thing to work for whatever reason, so they gave everyone a free pass to any movie in the future.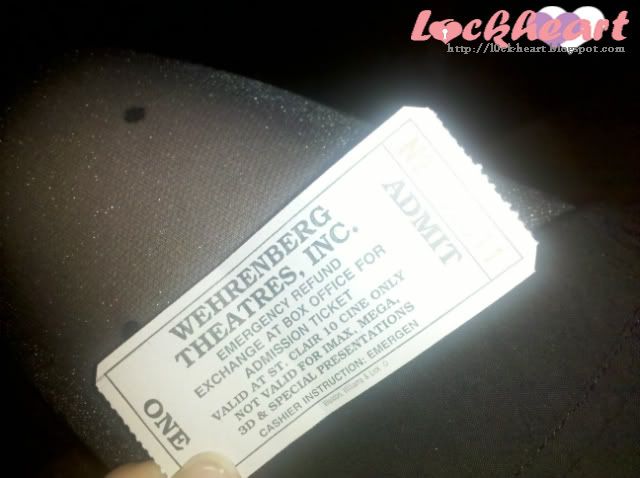 Unfortunately, Evil lives 4 hours away! So, we asked for a refund instead, AND they let us keep the tickets that never expire. :)

So, we ended up renting movies and eating icecream instead.instead. And ended up watching 'Season of the Witch' which~~~ was AWFUL! and Bunraku! Which, I must say is AMAZING!
I ♥ Gackt!




Monday, I had to work, so we sat around until I had to go, then we hung out a little more once I was off... then she had a 4 hour drive home!

I had TOO MUCH FUN! I can't wait until end of April so I can go up to Chicago for ACEN!!!!



posted by l0ckheart @ 2:07 AM

------------------------------------------------------------------------------
Newer Posts
Older Posts