Two Faced: In Your Dreams Palette :: Monday, February 13, 2012

So, I got this palette for Christmas from my sister-in-law and have been waiting a bit to try it out. I'm not gonna lie, I tend to get set in my ways, and get attached to my makeup products. I've been using a natural eyeshadow palette that I bought while in Japan last year... and, unfortunately, it is starting to run out! NOOOOOOOO!

It's time to find something new. And, since I already own this, AND~ it has a lot of the shades I already use, it looks like a good candidate to replace my current palette. Or at least hold me over until I find something I like better.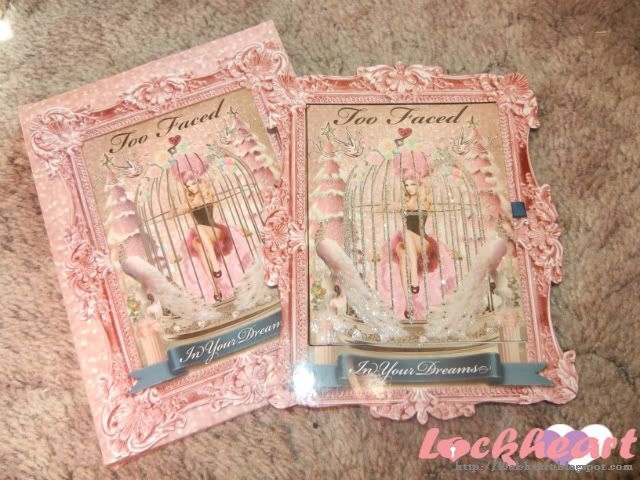 Two Faced: In Your Dreams Palette from Sephora.

As you can see, it really does have some attractive packaging and I am a SUCKER for cute packaging!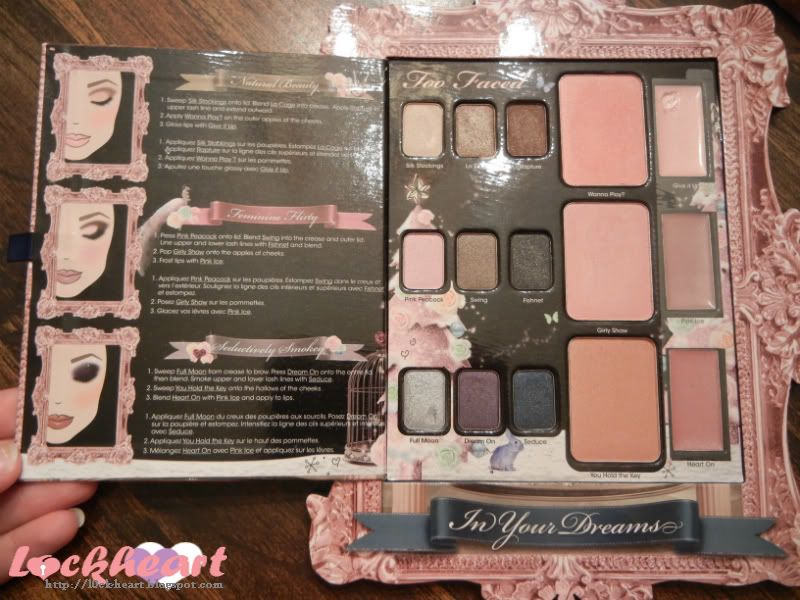 The presentation of this palette is really nice... though, it is definitely reminiscent of the girls princess palettes my father used to buy me when I was little. Inside has a little tutorial/suggestions on how to use the different shades (also reminds me of those palettes).

Shade blocks.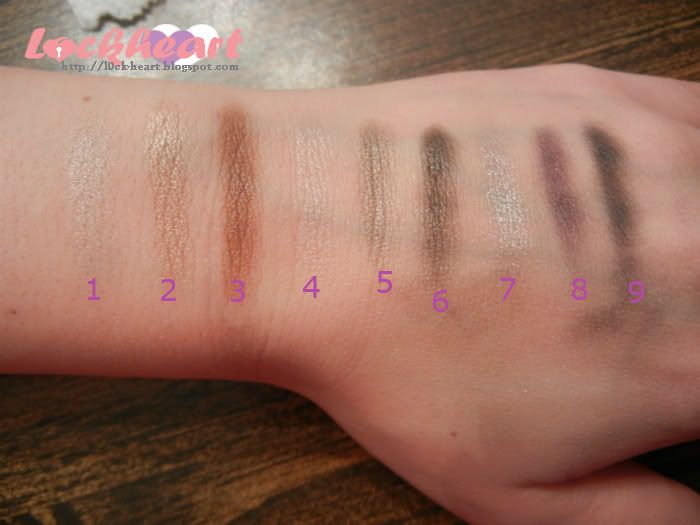 Eyeshadows: w/o flash and with.
The eyeshadows don't have as much shimmer as they look like they should. But, that's not always a bad thing. Matte finishes are just as nice sometimes. Also, the blue is a blue black... not a navy color like it seems in the palette. Oh, and the lightest beige color is actually whitish-grey.... which is a little disappointing.
The shades all took a lot of layering to get the colors to show. So, I don't think the palette will last very long. Also, they don't blend very well. Definitely not something I'm used to. But, I did find they had the same consistency as the MAC eyeshadows I tried, but don't have the same ease of use or POP of color.
Another thing I noticed was the FALLOUT from the shadows. As you can see from the swatches on my skin, the shadows have quite an issue with that. And, when you attempted to brush the powder off, it SMEARS!
I think the shadows would be better used wet, but even so, they aren't the worst I've used, but they aren't the best. They fall right smack in the middle on the scale of quality of shadows.



Blushes: w/o flash and with.
The blushes are actually really nice! Lots of pigment and they spread quite evenly both with a brush and with my finger. I was actually surprised by this. I usually have a hard time finding blushes I like, and all 3 of these colors suit me well depending on the season. And, mixing shade 1 and 2 together comes really close to the blush I'm currently using.... which needs replacing! So, I'm REALLY happy about that. Just the blushes make this palette worth it for me. :)



Lip-glosses: w/o flash and with.
Obviously these will look different on your lips... but you can get a bit of an idea of what they look like. I've only tried shade 1 (give it up) and on your lips, it looks like... a lilac/pale lavender color. I'm not a gloss girl, personally. They actually tend to annoy me because my hair always blows against my lips and then gets stuck. FEELS SO GROSS!!!! YUCK! As far as glosses go, I found these thicker than most... and therefore, easier for my hair to get stuck. And, that's all I can really say about it. xD


Today, I used eyeshadows 1, 2, 3 and 6. I also used blushes 1&2 mixed. And, here's like... the worst eyeshadow chart ever made! to show how I used them...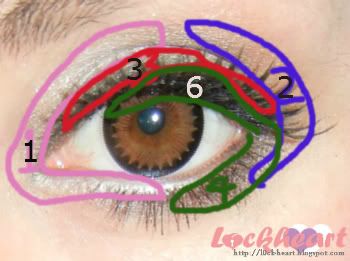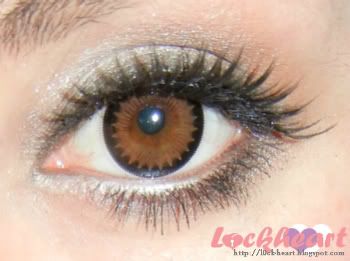 And, the whole look. (Which I wasn't so very satisfied with T_T)




And outfit... Yeah, yeah... I looked like an elf today.. xD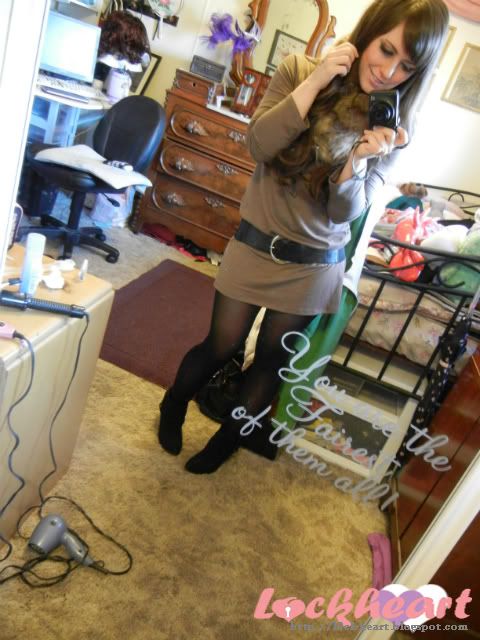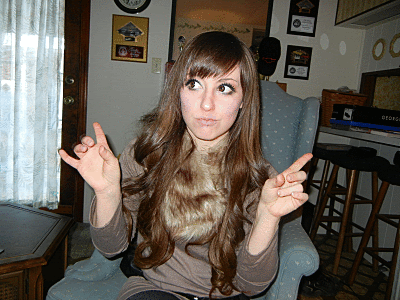 That's it for today :)


posted by l0ckheart @ 1:57 PM

------------------------------------------------------------------------------
Newer Posts
Older Posts