Japan Adventure Part 4: Finale :: Wednesday, January 25, 2012
Day 10: Shibuya... AGAIN!
I don't think I've been in Shibuya so many times in such short succession EVER! I feel like every other day we went to Shibuya. What is funny about this is Shibuya is actually our least favorite city. There is nothing wrong with it mind you, but we prefer Ikebukuro and Shinjuku over Shibuya. (all the same stores are in Shinjuku/Ikebukuro and there are less people in the way)!

This time, we needed to come to Shibuya because we had a session live for the vocalist Ikkou from Tokyo Micheal and also all the boys from Clearveil would be there that night and Nicole wanted to stop in at Zeal link to pick up some cds.

So, we wandered around, shopped a bit, ate lunch, went to the live, and then finished with dinner in gusto.



Outfit. This was by far my laziest outfit day (other than the last 2 days). By this time, very little sleep and being out from very early until very late every day was starting to really take it's toll. I just DIDN'T CARE what I looked like. Yeah, we were going to be in Shibuya... and yes, we were going to a live.... but, eh.

I took a ton of random pictures though while walking down the street...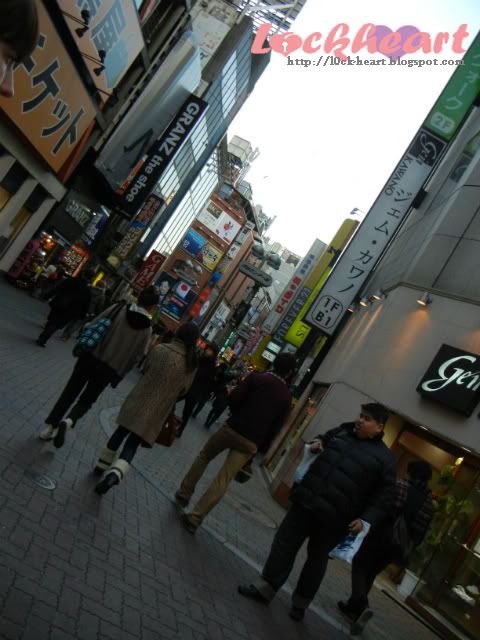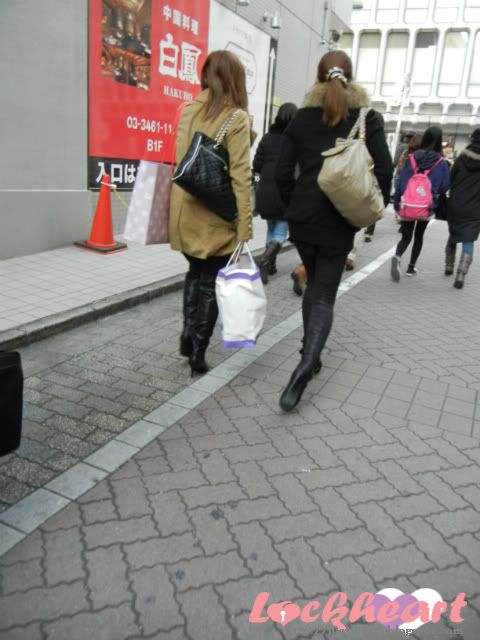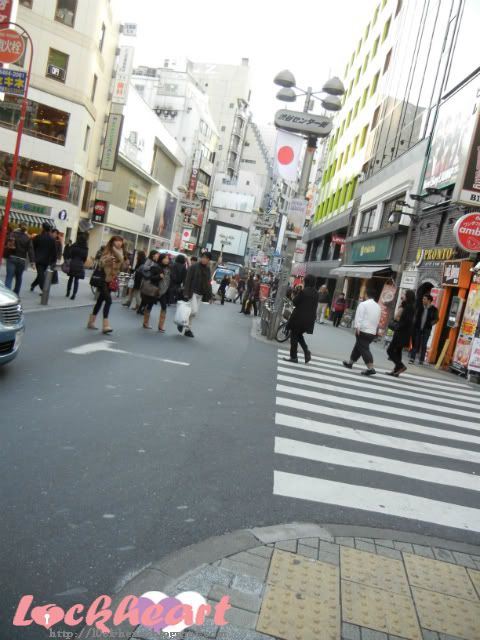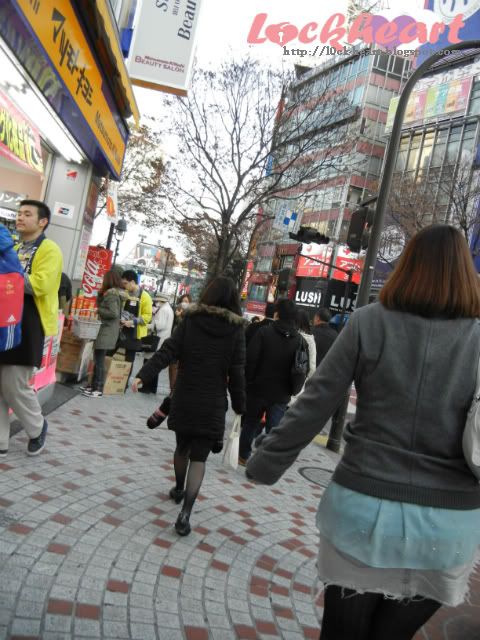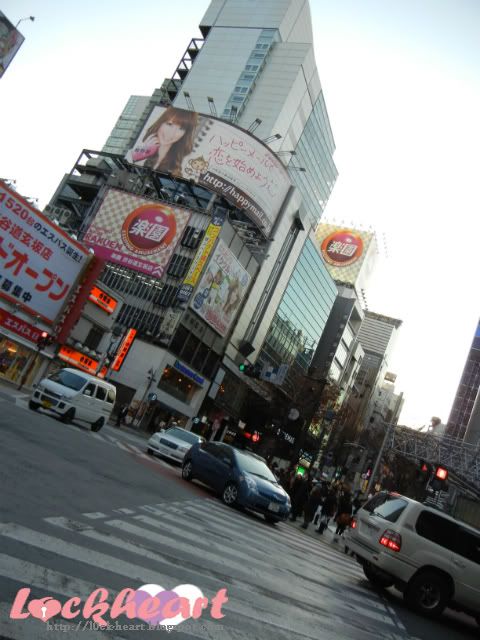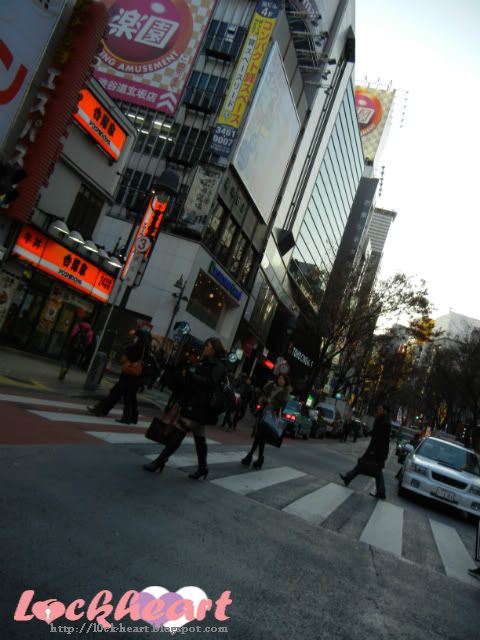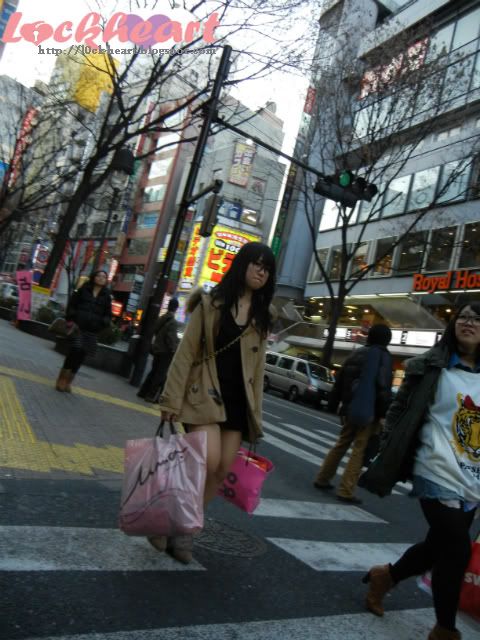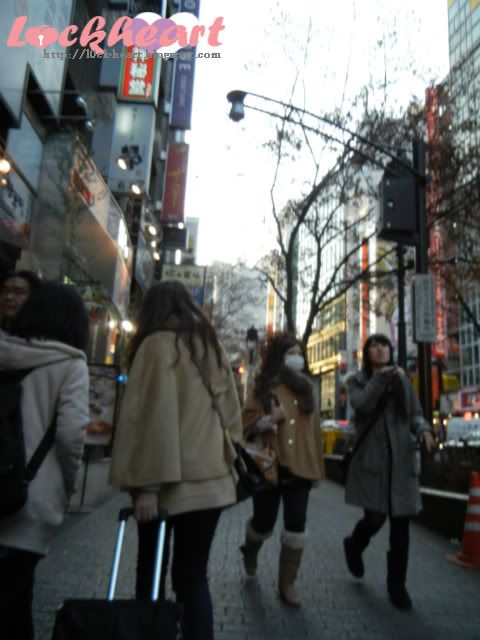 Mostly creepy covert pictures. Yup, I was being that kind of foreigner. lol.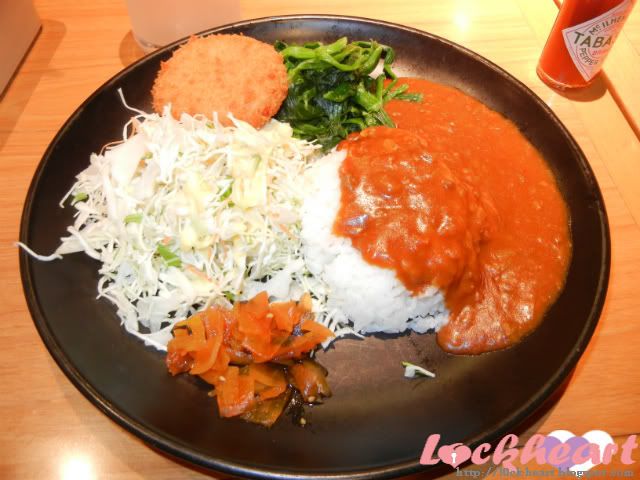 Dinner from Gusto. Curry rice, kani cream croquette, cabbage salad, and spinach. YUM!



And a sign about being annoying that is posted in Tabata's train platform. LOVE IT!

Day 11: Harajuku, Meiji Jingu, Shinjuku instore, and SHIBUYA CLUBBING!!

One of the last days we were in Japan... and man did we have a lot to do! We needed to head out to Harajuku to go to Meiji Jingu to get New Year's charms, had an instore event in Shinjuku 0101 ONE, AND had plans to go clubbing AGAIN!

SO, let's get started!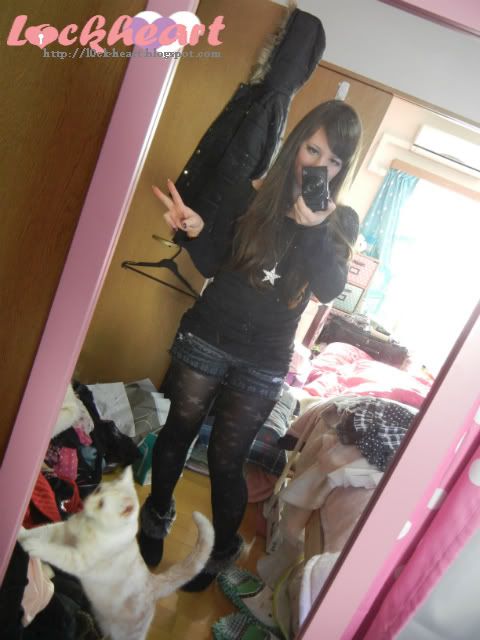 Outfit featuring Draco. I just wanted to be cool enough for the club later that night. AND, I was NOT going to wear another dress because I had too many guys trying to pull my skirt up while I was dancing before... You get groped a lot more in Japanese clubs if you have a dress on.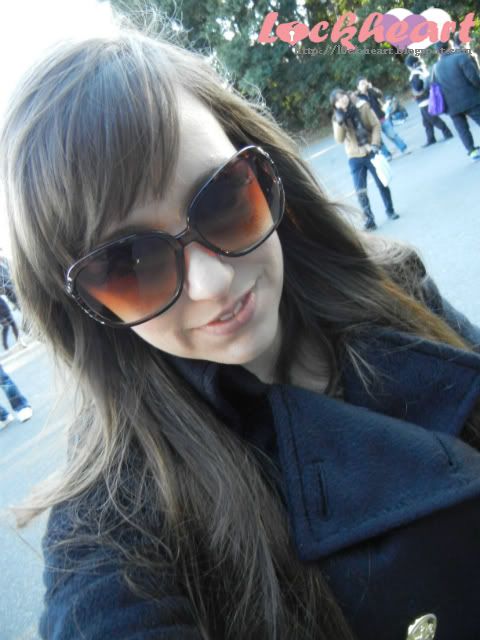 Wore my sunglasses 90% of the time this trip because my eyes are so sensitive and I HATE squinting!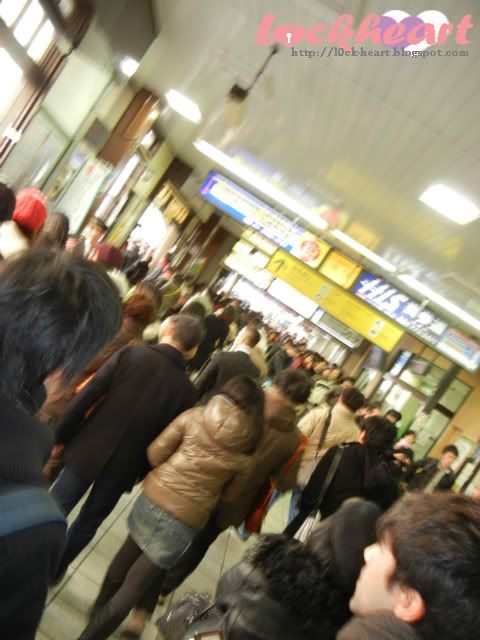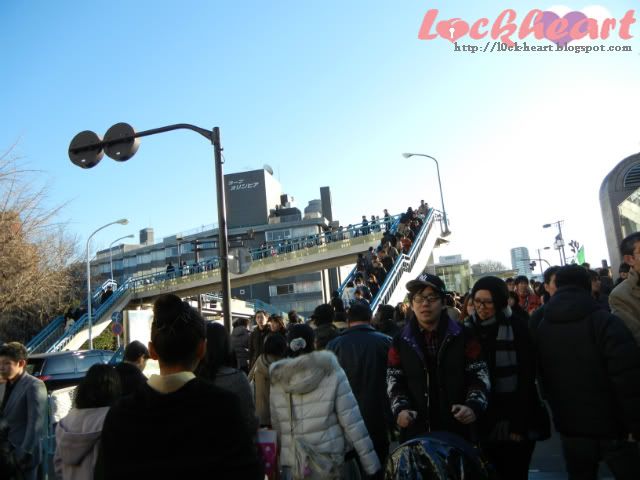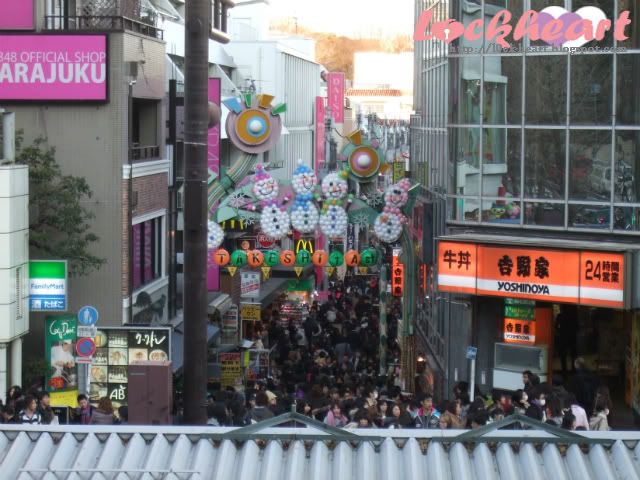 Harajuku station, Takeshita Dori, and right outside the station... This is normal for a Saturday!!!


posted by l0ckheart @ 6:19 AM

------------------------------------------------------------------------------
Newer Posts
Older Posts