Broken noses and nothing special. :: Friday, December 2, 2011

OMG! These 3 jobs are going to be the death of me!! I work so much that I'm having a hard time not helping random people in the store when I'm NOT working!! Also, telling random people to have a wonderful day/evening!! xD

But, one great thing about jobs, employee discounts! One store has tons of clothes I want, and the other Christmas gifts and CANDLES!

I am a total candle whore! I can't stop myself when it comes to Christmas/baked goods flavored candles!
There are so many different flavors I want to buy right now, but I'm saving my money! But these are the ones I've bought so far.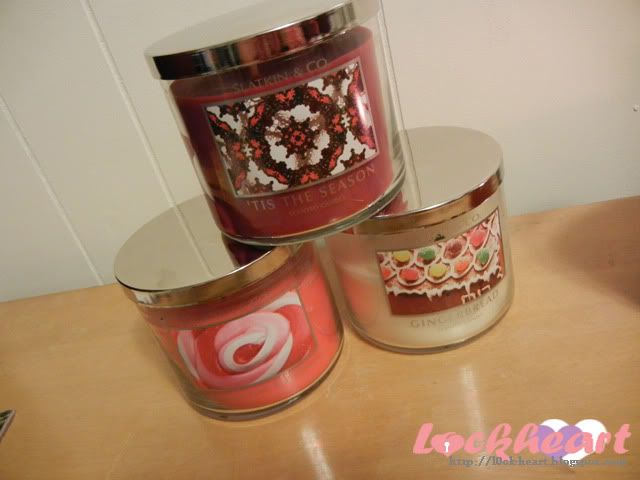 Peppermint Marshmallow, Gingerbread, and 'Tis the Season: 'Tis the Season is this amazing blend of apples, pine trees, and cinnamon. The other two smell exactly like their names. DELICIOUS!

I also scored these adorable nordic print shorts from my other jobs! They are just like a pair I wanted from dreamv + a cute print!



I know the nordic print is kind of a last year thing, but I still think it's adorable :)

AND~ I just finished my latest set of nails.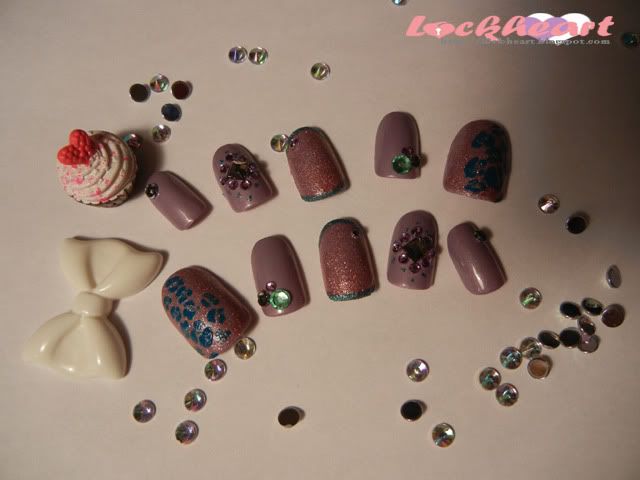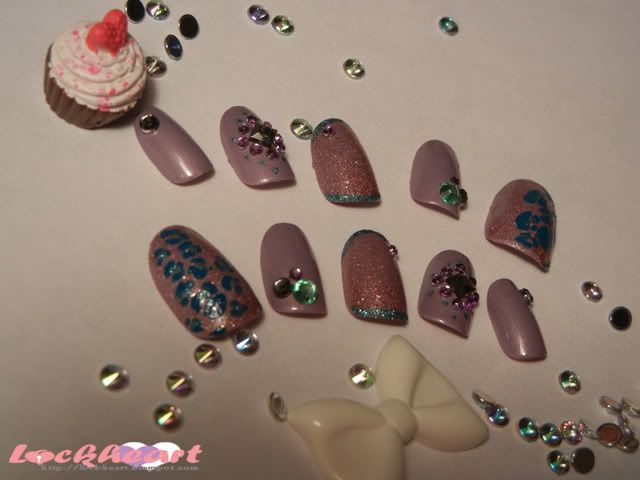 I tried my hand at some leopard print and the rest just kind of fell into place.


Oh, and some news. On Sunday, I was playing soccer and one of the guys on the other team elbowed me right in the nose.
Needless to say, IT'S BROKEN!! And, well, there isn't anything to be done about broken noses!
It has been swollen much of the week, and my eyes were black and puffy, too. I just looked like a huge mess and had a hard time even putting on makeup because it hurt.

Finally, yesterday my face was more presentable (or at least makeup could cover most of the damage), so I snapped a couple pictures before running out for the day.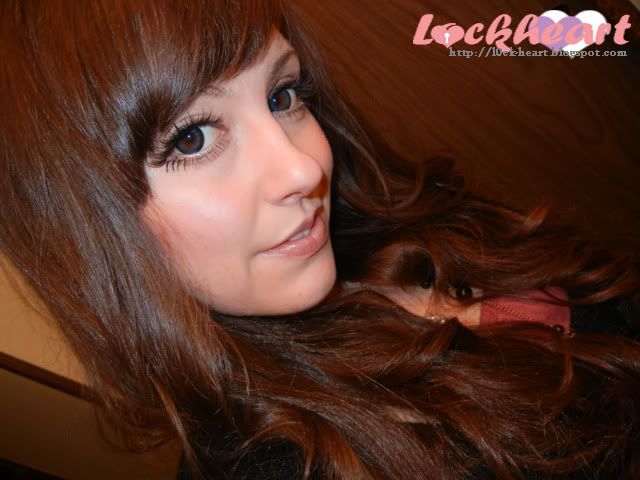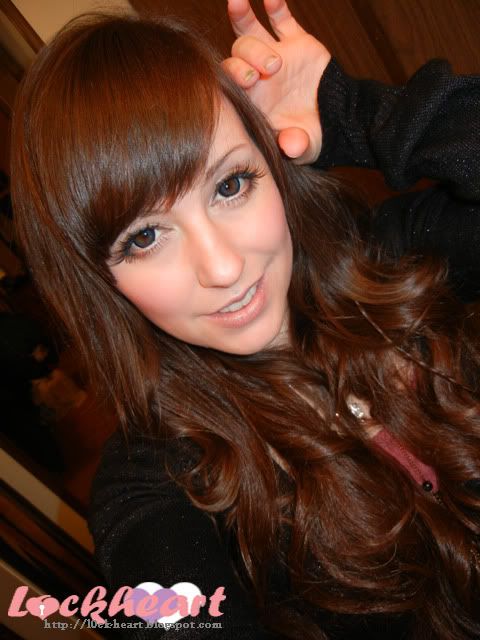 (censored derp! face)

All the swelling hasn't gone down yet... but I think my nose is a little crooked now!!! It might just be my imagination, and I really hope it is. But if not, I'll live with it! xD The bump on the bridge is definitely bigger now though. (T_T) But, that's life.

"Life is full of bumps and bruises. It's what you learn from it and what you do with it that makes you who you are."
Author Unknown

(One thing I learned from it = duck faster! lol)



posted by l0ckheart @ 1:09 PM

------------------------------------------------------------------------------
Newer Posts
Older Posts