Hanging out shenanigans! :: Saturday, November 12, 2011
First off, as all ya'll have probably noticed, I redid my blog layout! I like the Halloween one better, but this will hold me over! xD My favorite part... the mustache cursor!

Aside from that, I've done quite a bit of hanging out this week! Nothing too spectacular, but good opportunities to take pictures! So picture dump :)

Wednesday night was dinner and movie night again.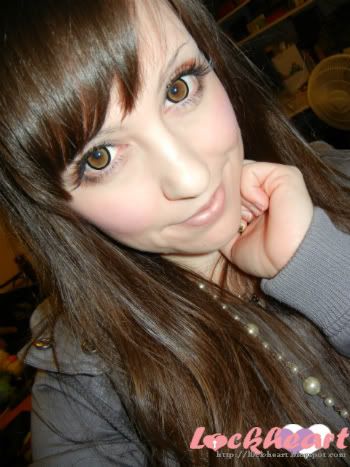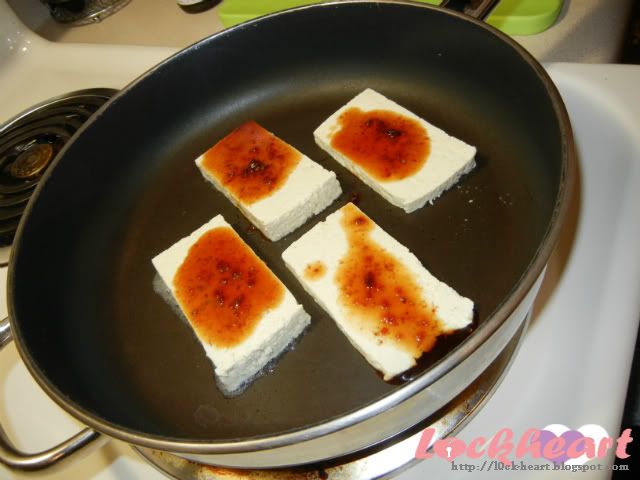 TOFU STEAKS! - they don't look like much, but they were SO yummy! Bruce is semi-vegan, so he's teaching me how to cook and eat the way he does. He guarantees that if I eat more like he does (veggies and as many as you like) I'll lose 10 lbs in 2 weeks or less xD SO, I might start doing this!

Thennn~ Thursday



Simple outfit for hanging out. Been wearing skinny jeans a lot lately! I've been so COLD! Which is odd for me cause I always wear dresses and skirts all winter long!

Anyway, we went to Global Brew for Louis' birthday! This is a beer bar that has HUNDREDS of beers on tap from all over the world! All types of flavors like banana and such... unfortunately, I'm ALLERGIC TO BEER!!



SO, I had Woodchuck hard cider! PUMPKIN FLAVOR! Which is extremely delicious! Pretty much, to me, anything pumpkin is a safe bet :)




My friends are all lumberjacks! Not really, but they are a burly lot! It's weird, especially being the only one with gal style to hang out with this crew! But, they're mine and I love it!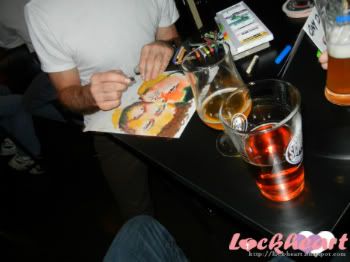 And, in our group that night we had a magician (who was AMAZING) and an artist!



This seemed to be the expression of the night :)

Lastly, I was wondering some things! I've been looking for an eyebrow pencil for awhile, but I can't find anything I like. 1. I can't find a good color. Dark colors look so BAD and light colors look so... awkward. SO, I'd love some advice on what works for all my readers.

Also, what would ya'll wanna see me blog about? I personally like reading random things and looking at tons of pictures from my favorite bloggers. How about you guys?

posted by l0ckheart @ 12:01 PM

------------------------------------------------------------------------------
Newer Posts
Older Posts