Picture heavy: Gets and work! :: Thursday, October 13, 2011
So, like I said, I've been shopping quite a bit lately. Not really buying anything stellar and super awesome, but getting some more of the basics to make stellar outfits!



Red Cardigan - I've been wanting a nice dark red cardi to pair with my outfits for awhile. I have a cropped bright red one already, but the material is such that it like shrinks when you don't have it on. (I think everyone has a sweater like that!)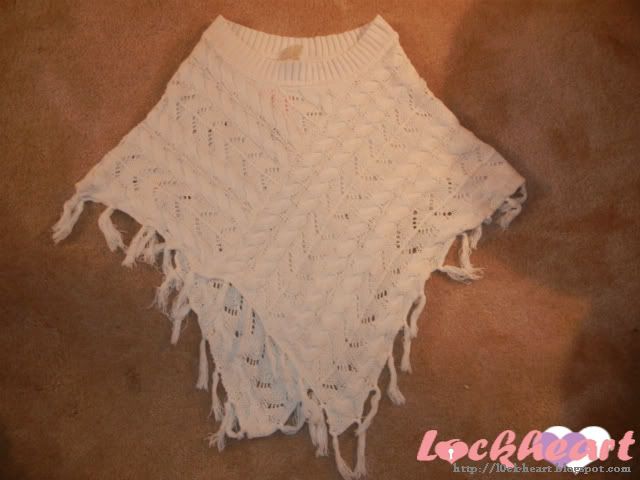 Poncho - I adore ponchos, but have never owned one. I am one of those smallish waist big butted girls, so wearing something that has essentially no shape hasn't worked really well for me... but now that I'm finally down to a good size, it's not an issue! YAY PONCHO!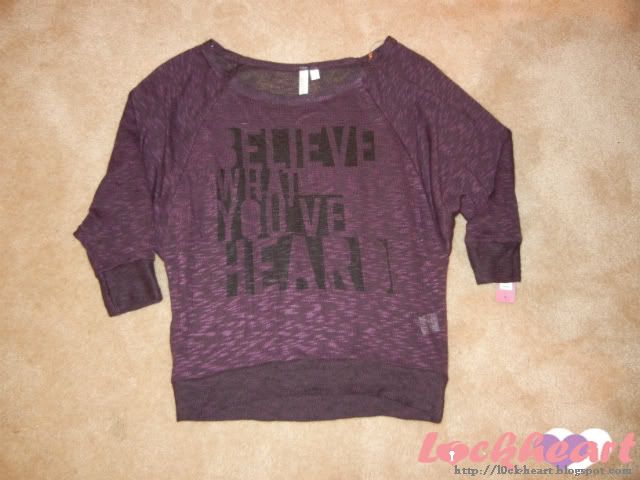 Believe What You've Heard Oversized Sweater - LOVE! I really like printed shirts that have cute messages. Plus, this one is in the shade of purple that is my 2nd favorite!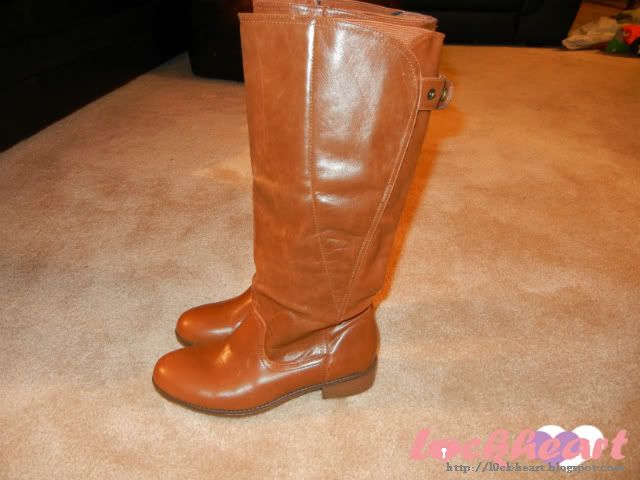 Carmel colored boots - You've all already seen these boots in my last post. I've needed a good pair of boots this color for ages. The structure is what really caught me since they weren't boring like so many boots I see out there lately.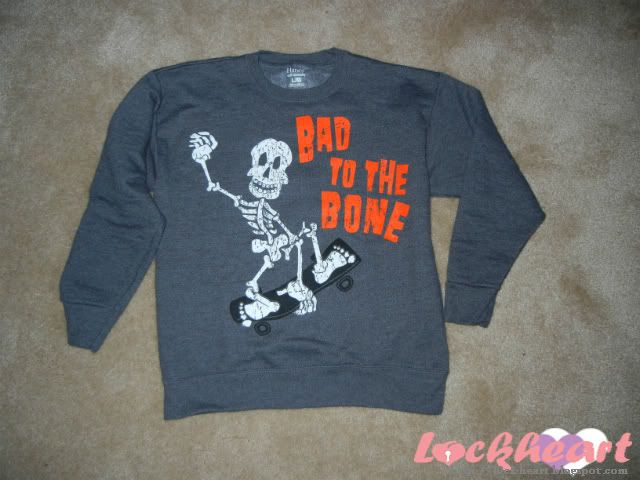 Bad to the Bone! - HAHA! I needed this! I know it's a little boy's sweatshirt, but HALLOWEEN! and adorableness abound!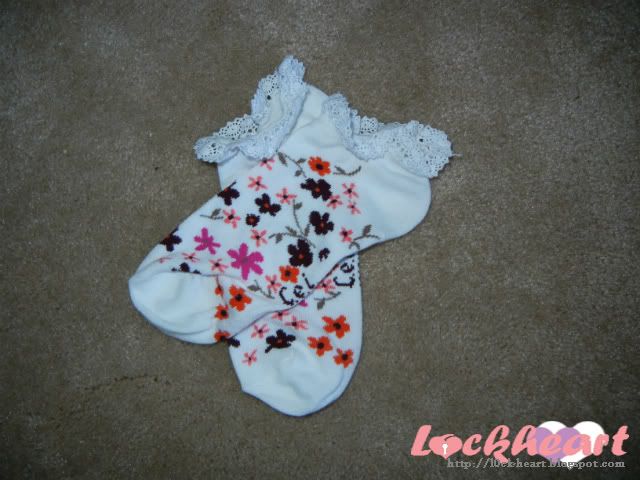 Frilly socks? - I haven't actually found any good frilly/lace cuffed socks in my area, but I've wanted some... these were in the bargain bin at walmart, so, frilly socks I have bought.

ALSO! ~~~ I've been glancing through Forever 21's website and dreamv as I do every month, and here's a couple of my picks!

DreamV



Lace Bandage Skirt - This isn't my usual style, but something about this skirt really strikes me!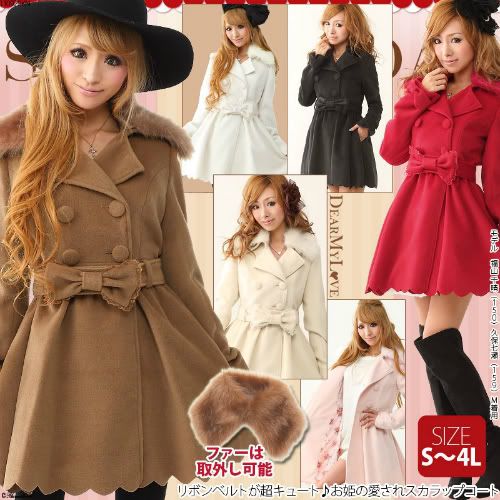 Bow Belted Coat - Cutest coat, ever.



Fur Short Jacket - Ok, this coat is pretty cute, too. Both of these coats I want in the caramel color!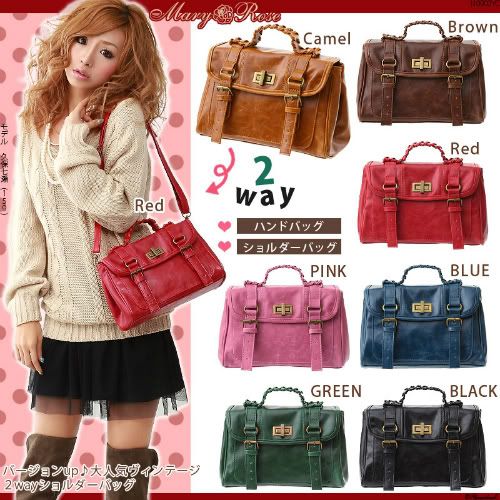 Vintage Handbag - This bag would go really well with the vintage girly style. I don't actually do that style, but I think this purse could really be versatile!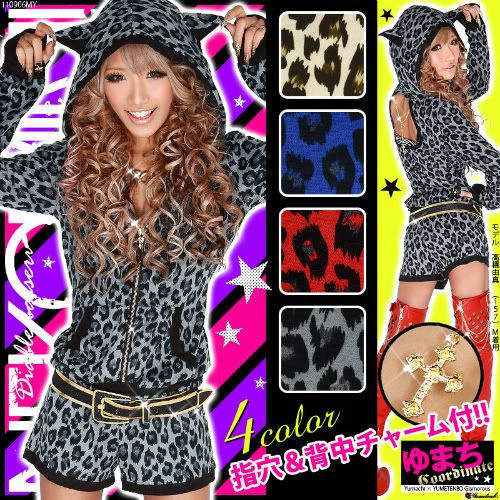 Leopard Playsuit - this isn't really my style either, but man is it adorable! I don't think I'm nearly sexy enough to pull this off, but it's still one of my picks for this month!

Forever 21



This whole outfit. AWESOME!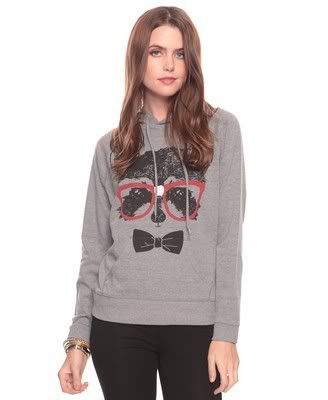 Hipster raccoon!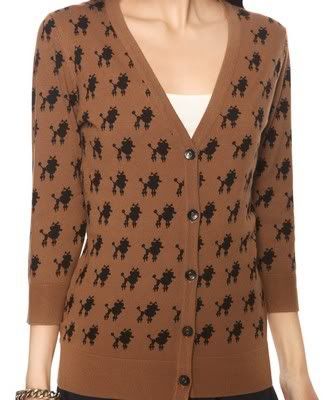 Why yes, those are poodles! Something a little different, cute cute cute!

Yeah, I know my style is rather eclectic...

And, today's work outfit



I don't usually use photoshop to alter my photos, but HOLY HELL! my room looks like a tornado went through it.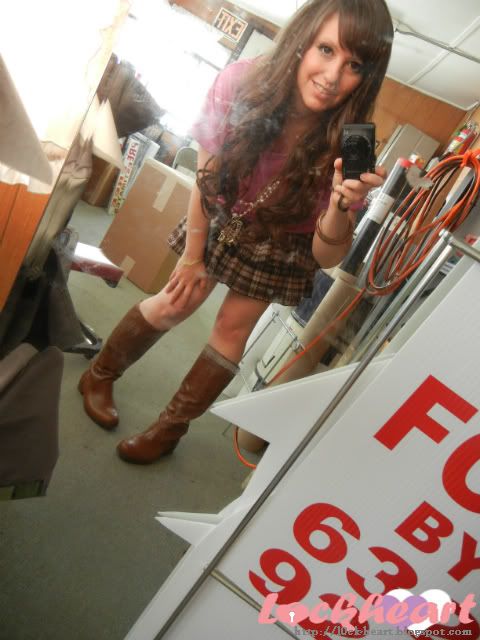 WORK!



flash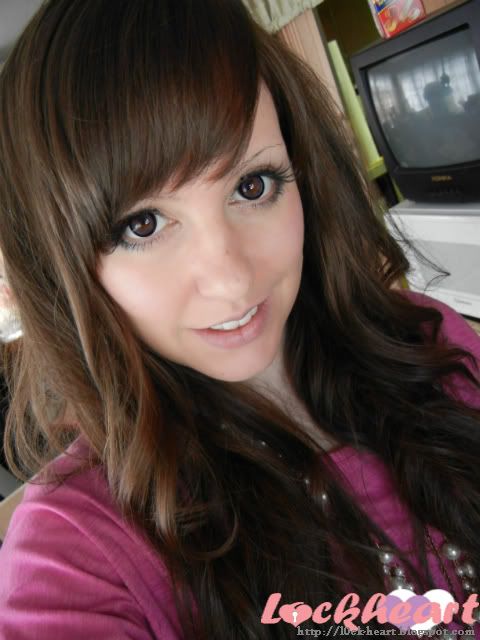 NO FLASH! - Not that I thought my makeup was spectacular today but, I rarely take pictures without flash because it's usually too dark, but today I got a few! Yay!

Next on my "to blog" list: New Circle lenses and bottom lashes review!
I have so many things I plan on blogging about, but I never get around to making them! (Mostly because I feel like I write too much each time anyway.. ugh!)
PS. I hate the new preview button. Why doesn't it show me how it looks on my blog anymore! (,,#゚Д゚)


posted by l0ckheart @ 11:15 AM

------------------------------------------------------------------------------
Newer Posts
Older Posts