New blog layout!! :: Sunday, August 28, 2011


Made a new layout cause I was feeling creative today!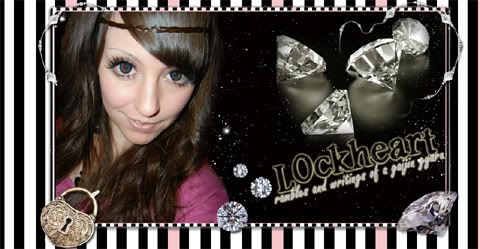 Also, I had a fun day running about taking random pictures! And, I just wanted to put up 2-3 of my favorites from today!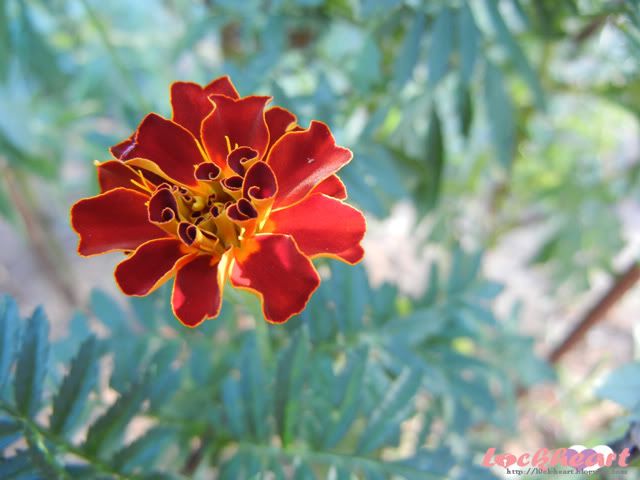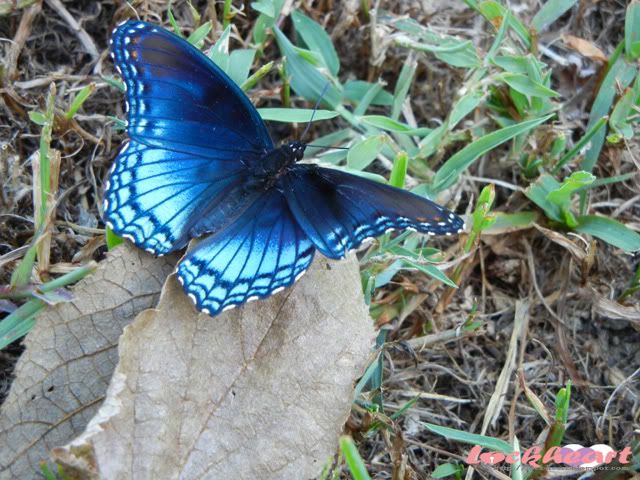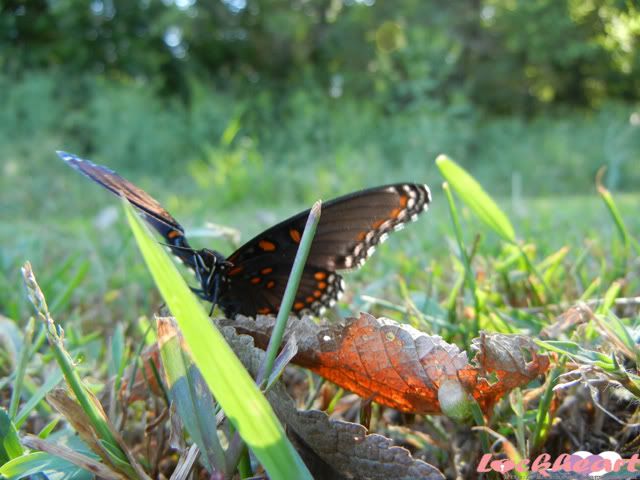 Oh! and this liquor is AMAZING! If anyone knows cinnamon toast crunch? It's like cinnamon toast crunch milk alcohol. Delicious!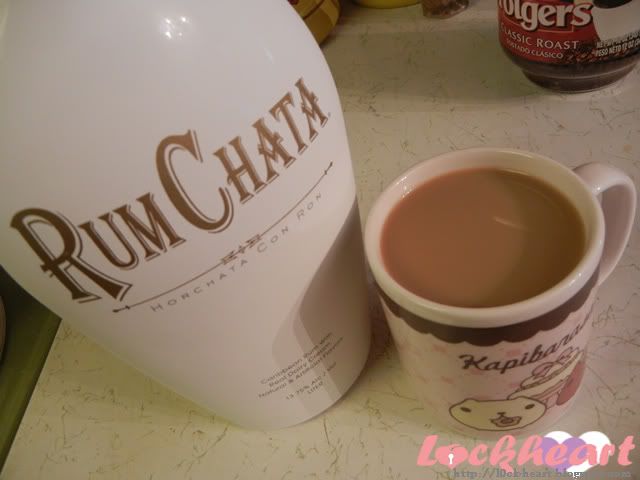 Fun low-key day! Just spending a little time outside and enjoying the end of summer weather!

Now I'm gonna go see what there is to do on a low-key Saturday night!



posted by l0ckheart @ 10:58 AM

------------------------------------------------------------------------------
Newer Posts
Older Posts