Nothing interesting. :: Sunday, August 14, 2011

Just wanted to put up some of my recent pictures!

When I was up in Chicago, my friend Nikki gave me some bottom lashes to try. I didn't think I liked them, but I took them home to try them.



Dolly Wink No.5 Real Nude

I tried them out last night when I was going out to the club and
OMG! LOVE! ヾ(^∇^)
I think when I tried them in Chicago, I already had mascara on my bottom lashes, so the false lashes weren't sticking correctly and looked really odd. But, when I tried them yesterday night, they looked just right (imo) So, now I've found some nice bottom lashes that I actually like.

Thank you, Nikki!

Anyway, makeup and outfit for dancing yesterday!



Wearing my Princess Mimi Green Apple lenses. Not my favorite any more... need to find some other green ones that are vibrant that aren't so... whatever these are...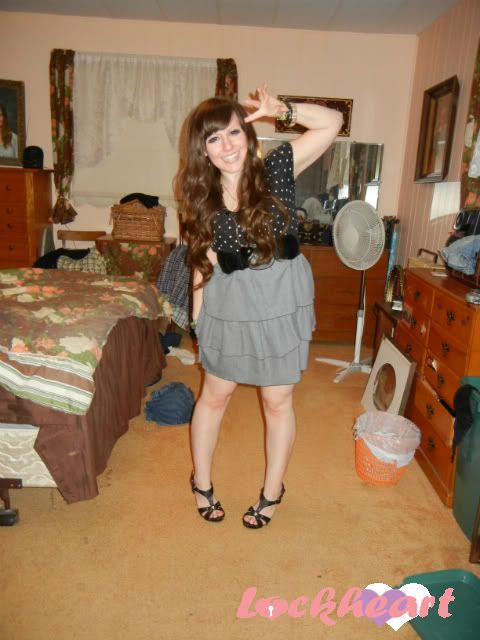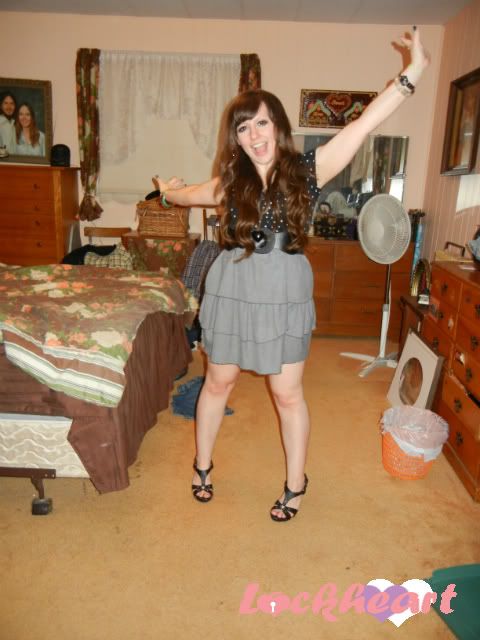 Being silly before I left.

Soon I'm gonna be getting a better clutch, so I'm gonna bring my camera with me to get some pictures... one day.



posted by l0ckheart @ 1:27 PM

------------------------------------------------------------------------------
Newer Posts
Older Posts