Ameba :: Thursday, July 28, 2011
I've decided to start updating my Ameblo again!
It's been almost a year since I've written in it, and returning to Chicago, and getting to talk to some awesome gals up there, I've decided that I've been a lazy so-in-so and I needed to get my Japanese back.

So, for all ya'll who can read Japanese/those of you with Amebas, I would love to see your blogs too!

My Ameba

and so this post has something to do with gyaru!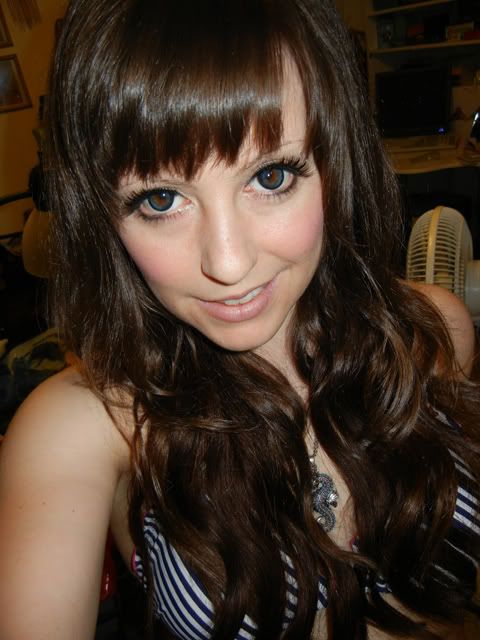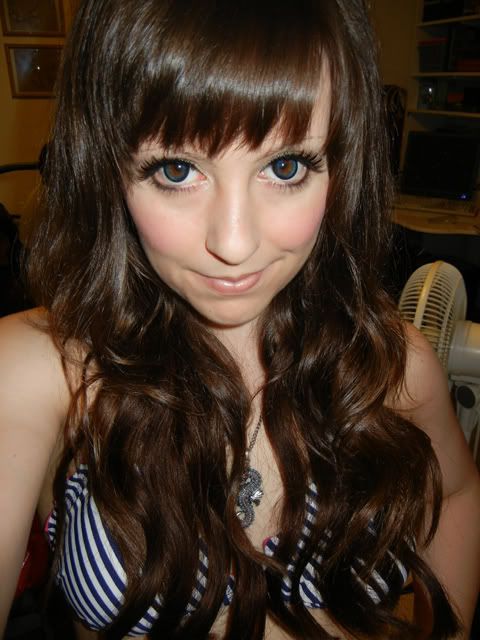 About to go get my swim on :)
posted by l0ckheart @ 11:12 AM

------------------------------------------------------------------------------
Newer Posts
Older Posts