50 followers! Happy 4th of July and OTT makeup. :: Wednesday, July 6, 2011
Wow, I'm at 50 followers already!
I just wanted to say THANK YOU! to all my followers! You guys are GREAT! I always enjoy your comments, ya'll make my day!

I just have a couple pictures I wanted to toss up really quick. I went out the other night and did my makeup differently yet again. I did a more dramatic lash style and the likes.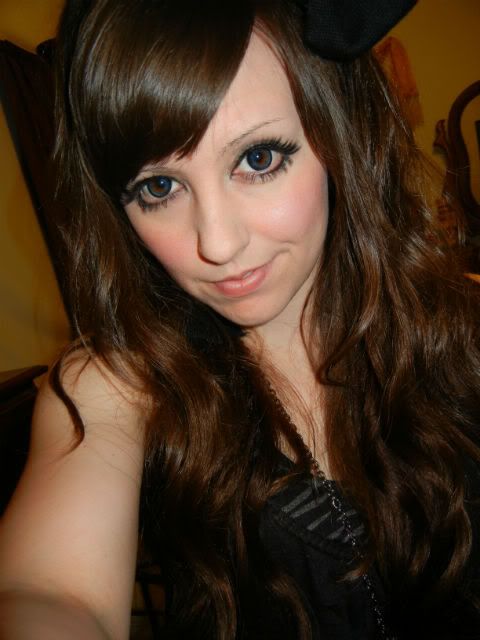 My contacts were really hurting my eyes for some reason, so they're really red.



outfit, just a quick picture. I didn't have time to take a lot of pictures before I left, and I hate taking my camera to the club. Definitely too scared it'll get stolen or dropped!

The next day, 4th of July!!! My ma and I went out shopping!


And, yes we did. Patriotic theme! We both wore red white and blue! You can't really tell in that picture, but my shoes are blue with stars on them.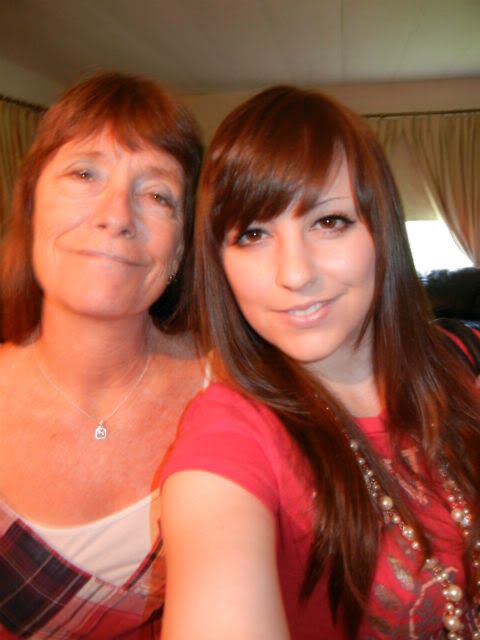 I didn't wear any lenses cause my eyes were still burning from wearing them the day before, and also did basic makeup for the day.

The mall was practically empty on the 4th. I'm guessing everyone was sitting around at picnics eating and drinking. We took the opportunity to get some hard-core shopping done.

Since I'm still waiting on my other shipments, I'll wait to post all the things I've gotten lately.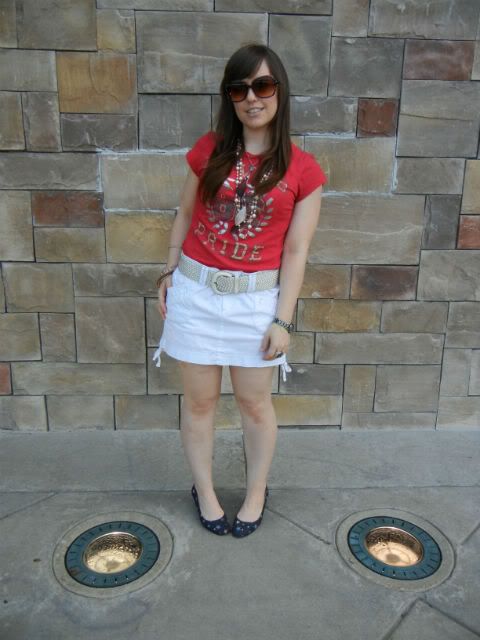 Before we were leaving, we decided to take some pictures right outside the mall. We found this nice wall, and right before my ma even had a chance to snap a photo, a mall rent-a-cop drove over and told us we couldn't take any photos in the mall lot...
I thought that we didn't get any, and I was kind of arguing with the mall cop... and my ma, being the awesome old broad that she is, just went on snapping photos.
These 2 were my other 2 favorites... me arguing with the cop.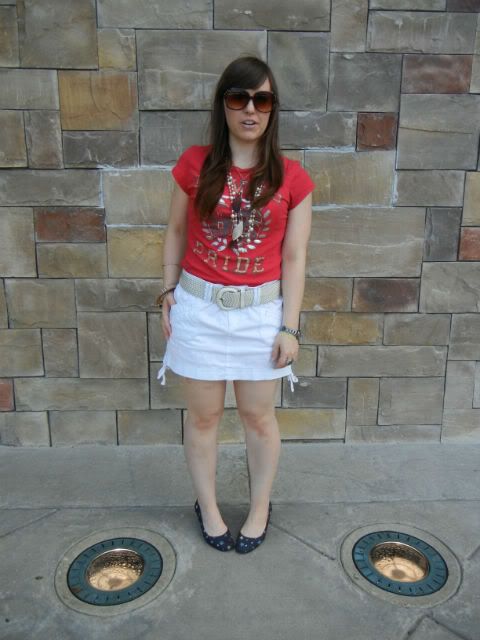 I know, I shouldn't argue with the fuzz, but I couldn't help it. It was a ridiculous rule, we were taking photos in front of a wall, it wasn't like we were taking reference photos in order to study the layout to break in later! xDDD

Later that night, my best friend and I went out to the fireworks show!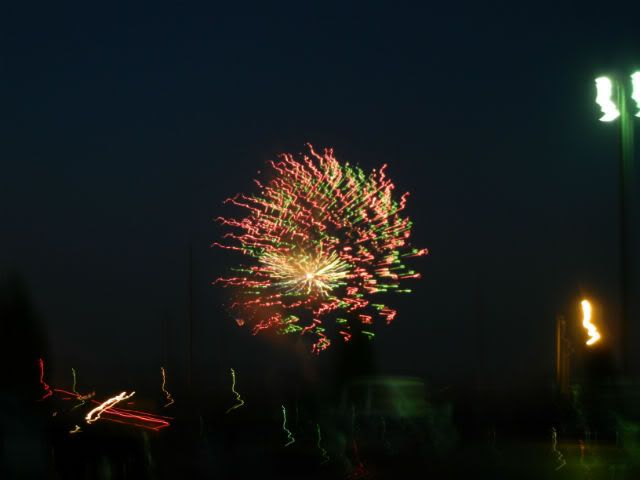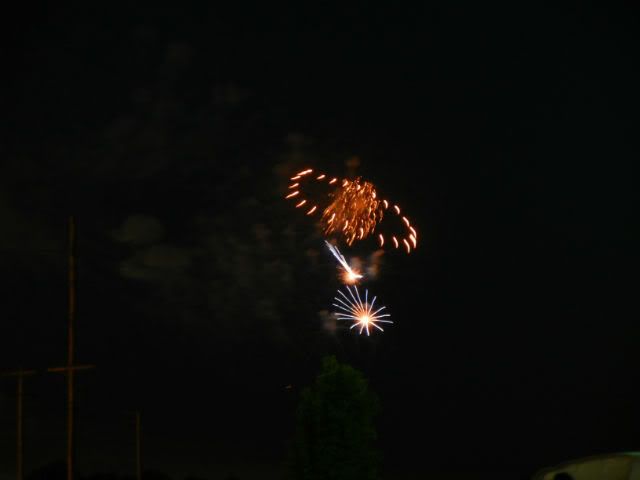 Hopefully I'll get my packages soon, and then I'll make a giant 'gets' post. I have shoes, shirts, dresses, accessories, lashes! Tons of things! So, stay tuned.
posted by l0ckheart @ 4:54 AM

------------------------------------------------------------------------------
Newer Posts
Older Posts