Work and Lazy day out. :: Wednesday, June 29, 2011

As ya'll know, I started a new job. Same type of work, still an optician, but new office.
Apparently the office I used to work at (Pearle Vision) is completely imploding. The mother company (Luxottica) has just recently fired a whole ton of people and a whole bunch of people have gotten fed up with their shiz-nit and up and quit. Because of this, they were going to move my old manager to West County (about an hour or more away). Well, because of THAT, the new girl at my old office quit. So, that left 0 opticians and 0 associates at that office. ONLY a doctor...
I got out just in time.

My NEW office (a private doctors office! YEAH!) is so incredibly AWESOME! The girls there are so cool, the doctor is so wonderful, always complementing me on doing something right, and the patients... although most of them are ridiculously high-maintenance, are less abrasive and willing to listen to you when you explain to them why certain glasses are the right ones for them.
That, and I went from janky-jank to swanky-swank! Pearle had so many ghetto patients, was dirty no matter how well it was cleaned, and just had junky merchandise. The new office is... well, NEW. They also have all the top brands. I'm currently waiting for my new Coach sunglasses. LOVE!

So, here we go!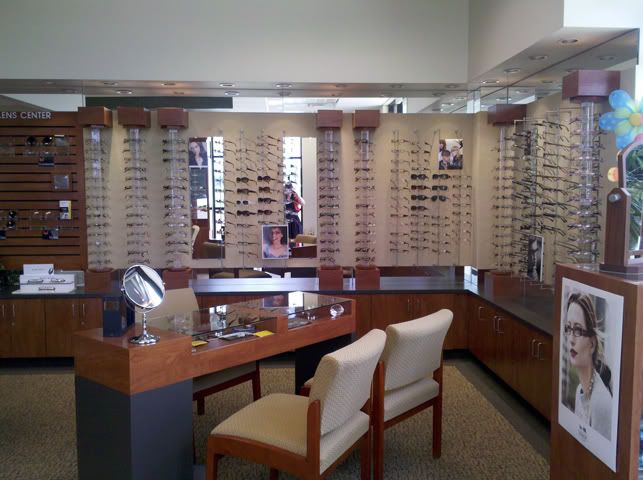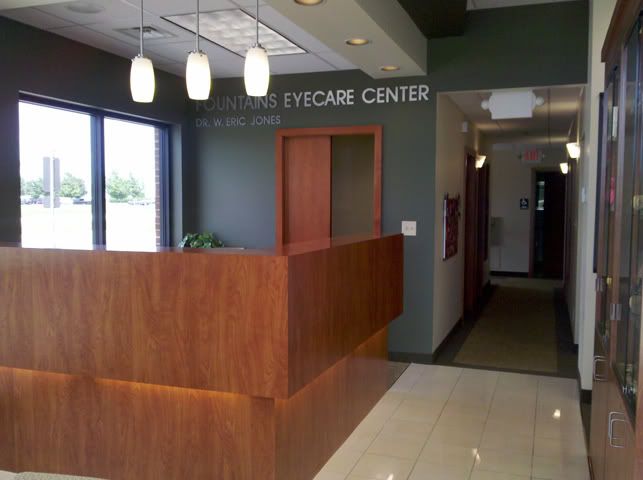 OFFICE! The frame boards and toward the exam rooms. My expertise is running the office smoothly, figuring out what insurance you have, and getting you in the most stylish pair of eyeglasses or sunglasses that fit in your budget. SO, these are pretty much my domain.

The thing I like the most about my new office is the fact that I get to wear whatever I want... well, within reason of course. I have to be modest-ish, and I have to wear close-toed shoes or peep-toe pumps, but aside from that, I'm pretty good to go. Can't wear lashes as I've said, but otherwise I'm good.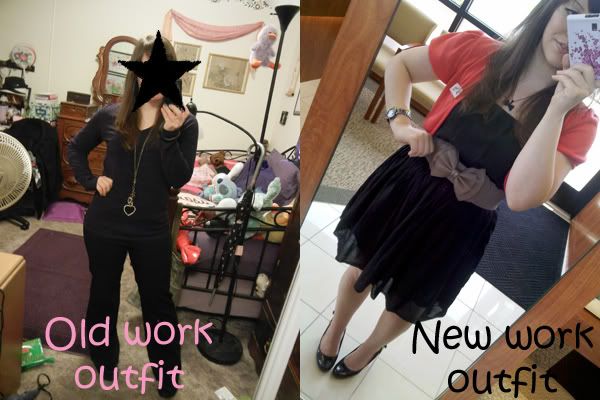 left: old work outfit. Blah colors, black pants, black shoes, blah hair, my makeup had to be considered conservative.
right: what I wear now. Anything cute and fun! I haven't done any "crazy" hair yet, or worn my circle lenses, but my doctor has seen pictures and thinks their pretty cool. I need to pick a day out of the week and wear my extensions and such and see how it goes over.



Outfit again.

Also, I've been really lazy lately. I haven't been wearing my lashes a lot. I've been just wearing mascara and going with it. BAD BAD BAD! But, I also haven't had a lot of time to get ready to go out lately.

What I wore out the last time I went to the club.


VERY simple. I know. but again, been lazy.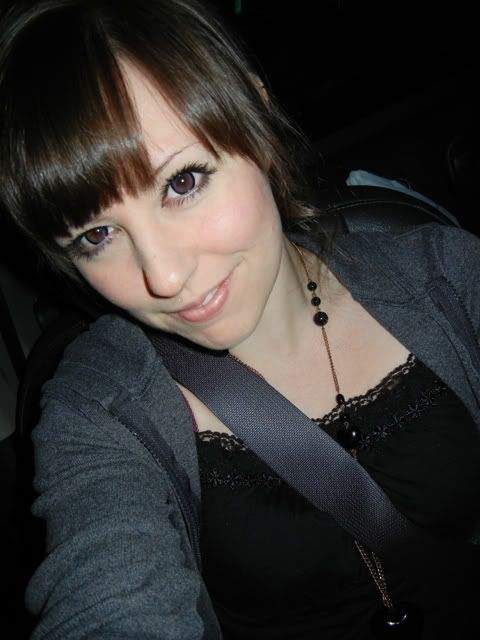 No lashes. But still cute I think.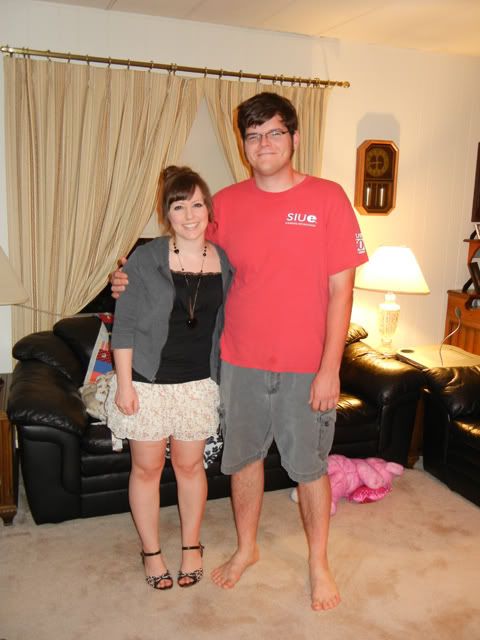 With my best friend! I <3 him so much!
posted by l0ckheart @ 11:09 AM

------------------------------------------------------------------------------
Newer Posts
Older Posts