Photoshoot #2 :: Friday, July 1, 2011

This is the day after the first photoshoot we had! Not a model, but I LOVED LOVED taking the pictures and running about. I also liked this outfit much better than the first one.

First, did my makeup a little differently than usual. I used my Diamond lash Dolly eye lashes instead of the more extreme ones I usually use. And, then I played up the eyeshadow and liner more to keep a bit of a dramatic effect. I rather liked how it turned out.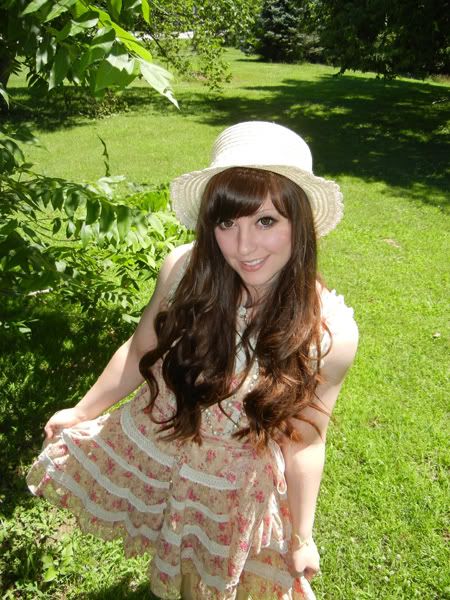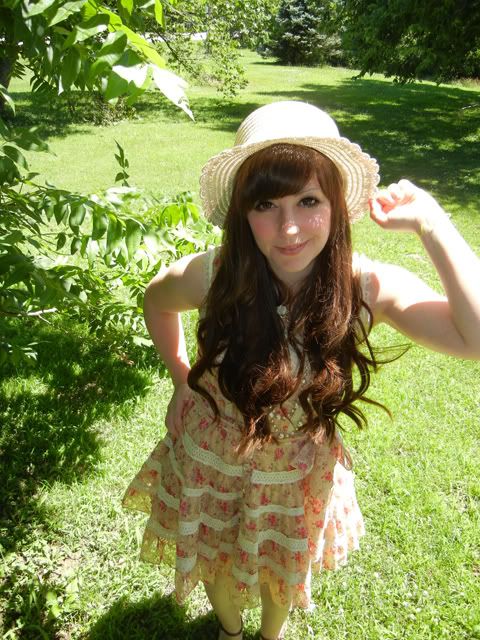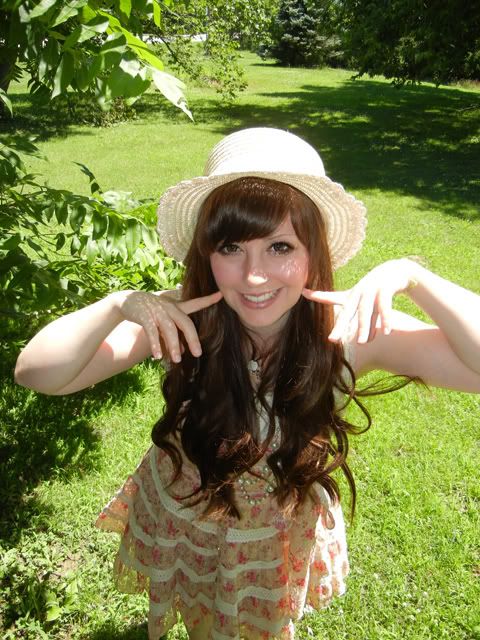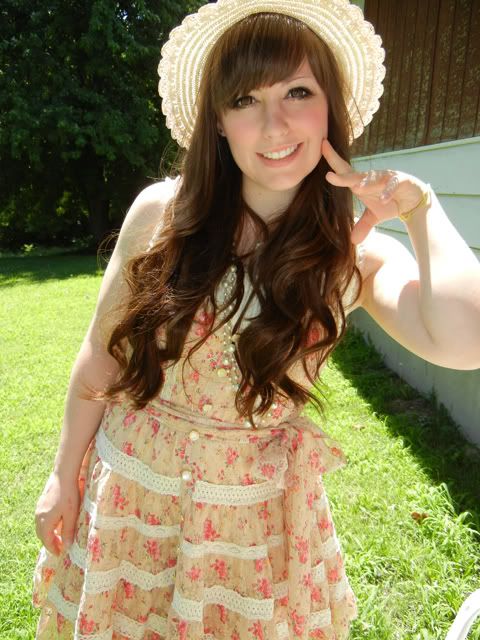 Yay! fun fun.

Oh oh! and I have a new layout for my blog. I was way overly tired of the one I'd been using. Way... tired.


posted by l0ckheart @ 11:00 AM

------------------------------------------------------------------------------
Newer Posts
Older Posts