To Chicago and Back! AGAIN! :: Wednesday, July 27, 2011
SUPER PICTURE HEAVY POST AHEAD!

And that's it for the fun font. I'm so tired right now, I can't think enough to make my post really pretty! (,,#゚Д゚)

Went back up to Chicago to hang out with my Evil! It was amazing fun!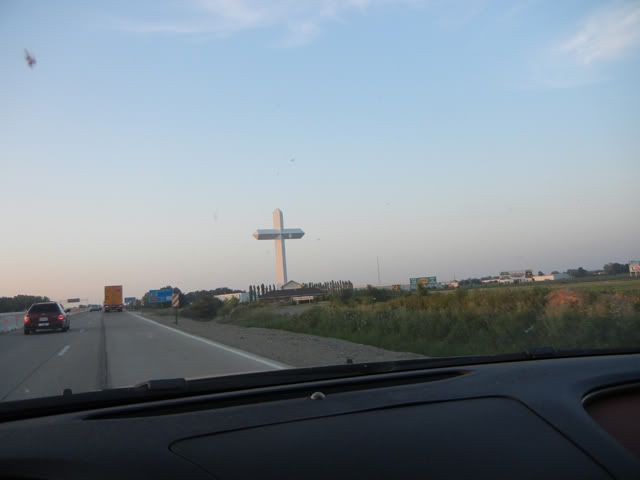 So because of the prospect of lots of traffic and construction on both HWY 55 and HWY 80 I took a different route up to Chicago. AND OMG! Literally. You can see this giant cross for MILES. seriously... why?



Chicago 209 miles...



Pretty sky!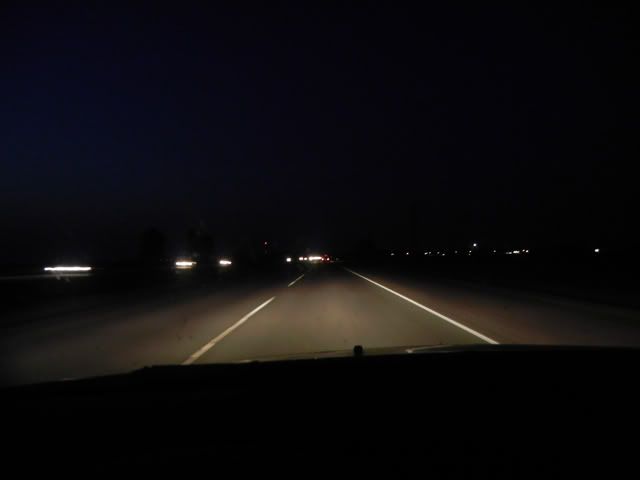 And, now it's night time! Still 2 hours to go.



While I lived in Japan, I told Evil that ONE DAY I would be small enough to fit in her clothes. That day has finally come! HAHAHA! Yay! Since I'd been on the road for 4+ hours, I didn't feel like putting too much effort into what I was wearing. But, whatevs. We went out to a bar that night.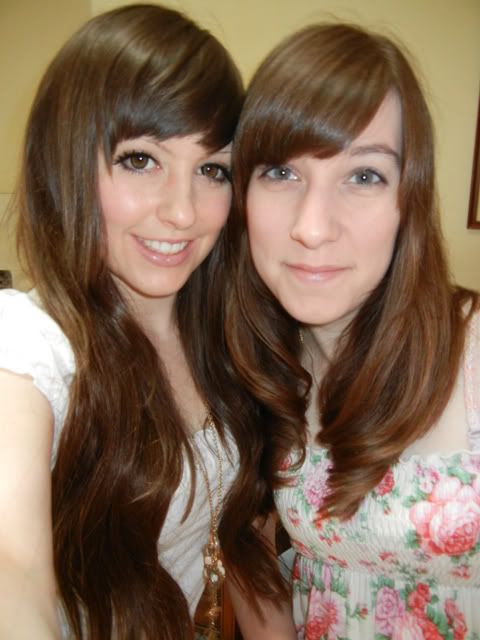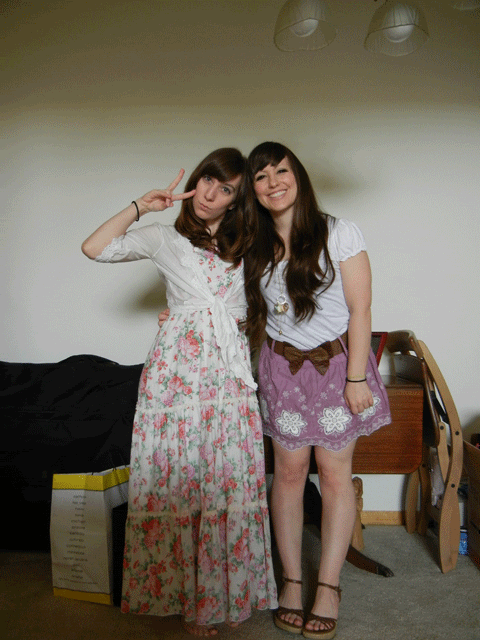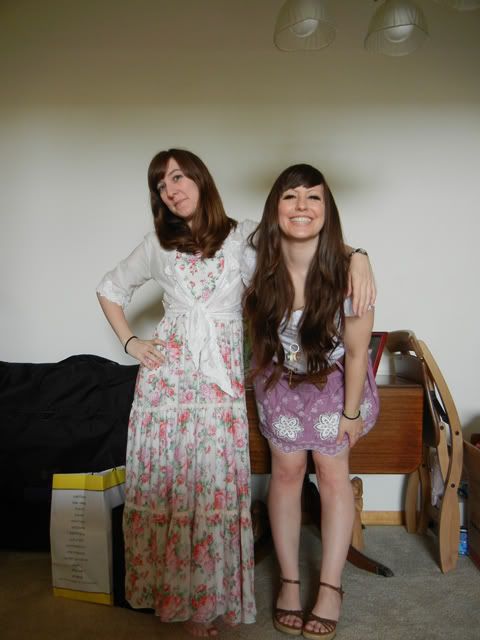 Next day. Going out for lunch before Evil had to go to work.



In the car!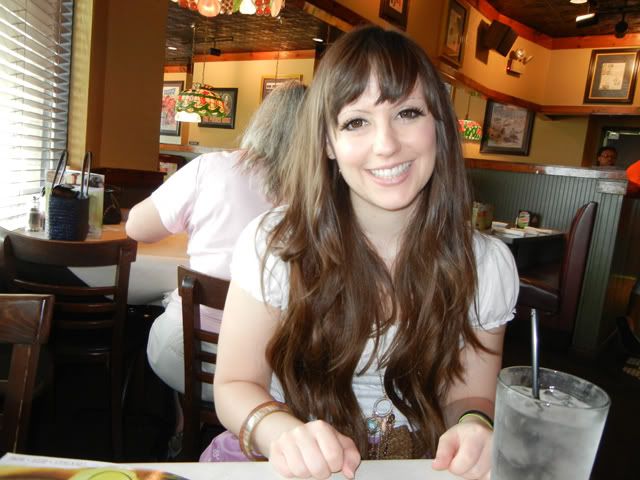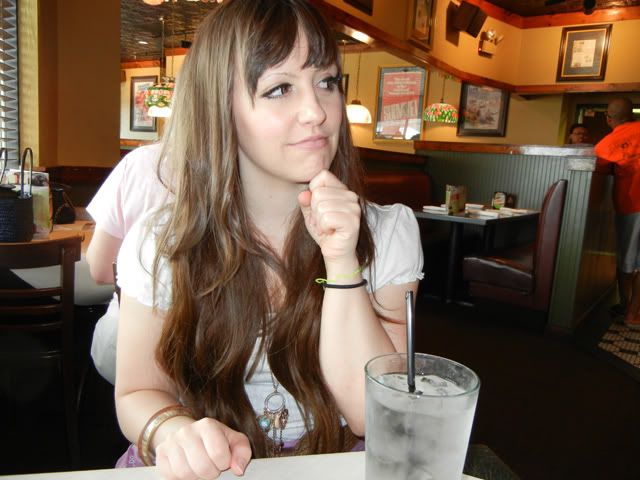 At Ruby Tuesday! My bangs were a mad mess! :P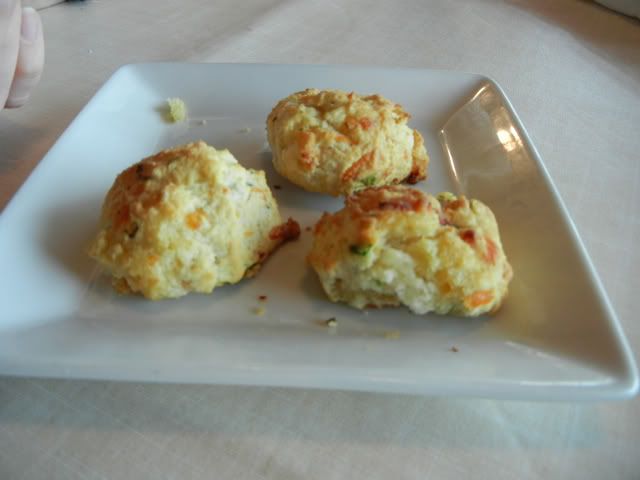 The appetizers. MMMM so buttery and garlicy! YUM!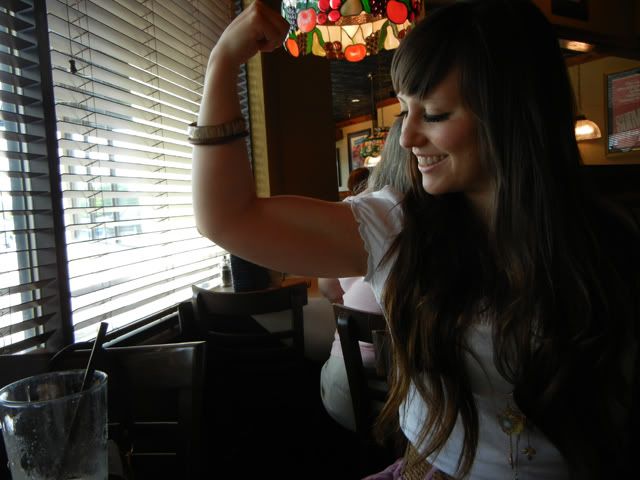 My muscles are HOT!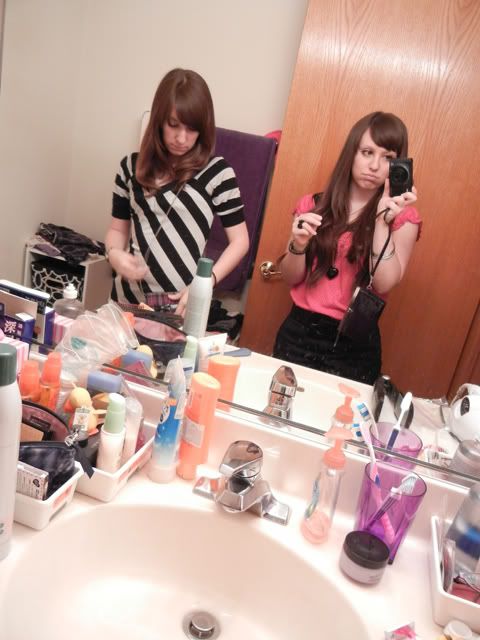 Later that night after Evil got off work. We went out DANCING! WOOOT!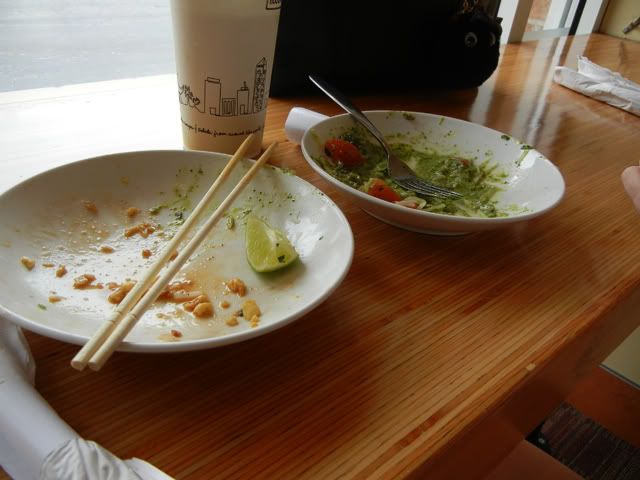 The next day we went out to Noodles & Co for lunch. I forgot to take any pictures of food before we actually ate it.



At noodles!

Next, we headed out to Mitsuwa to meet up with Krystal and LA for a mini impromptu gyaru meet. I totally sucked at taking any pictures for the entire night.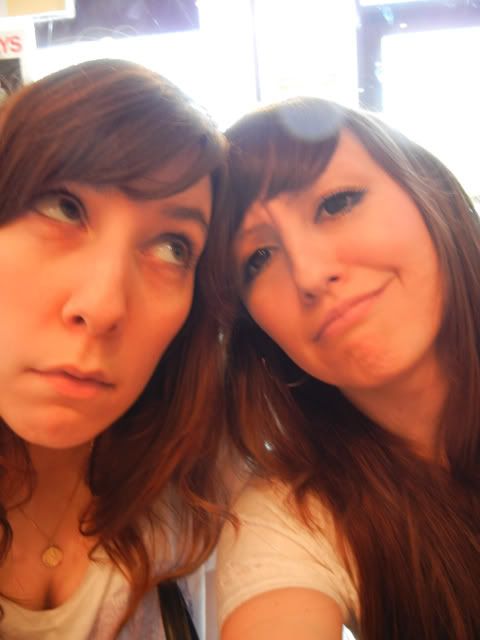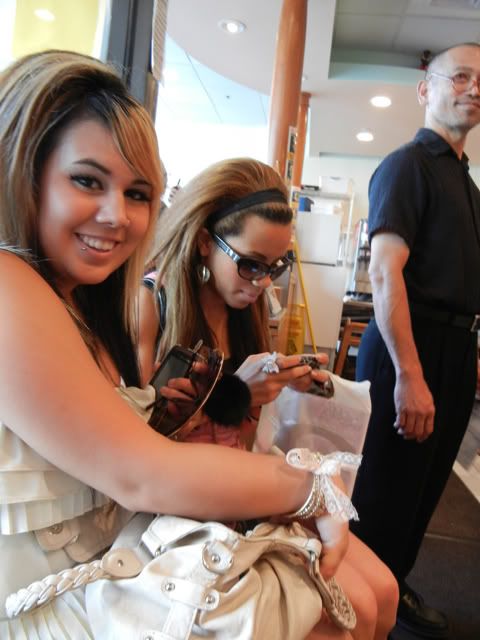 At Sushi Station! Waiting waiting waiting to eat! and Cutie Krystal and LA.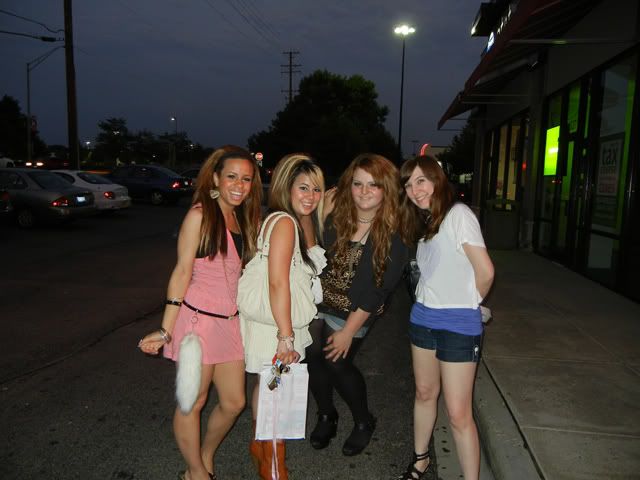 Everyone but me! Nikki joined us at sushi station! It's crazy how much we had in common!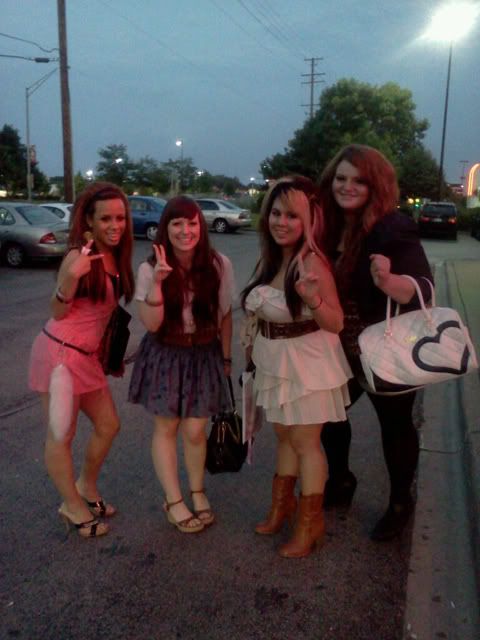 Picture by LA.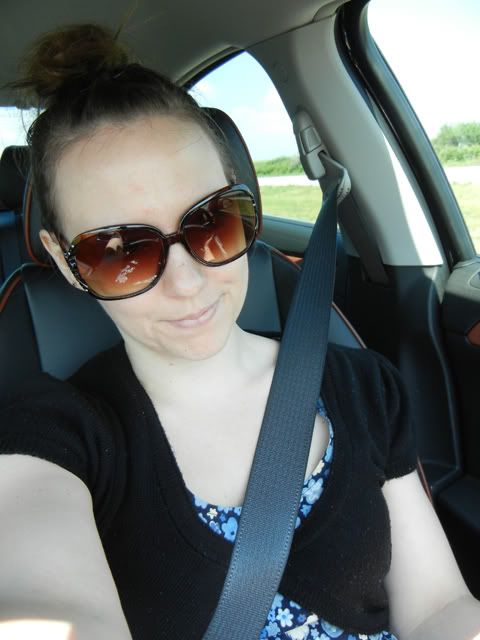 ANd then finally, last day. Evil and I ate breakfast at OS and then I got on the road to get on getting on. On my way home. No makeup...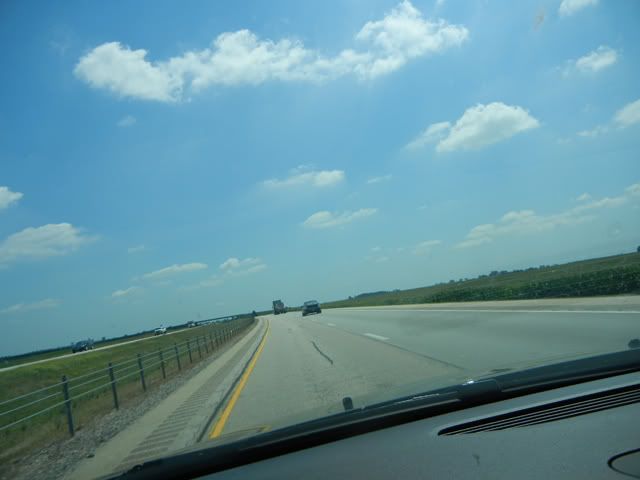 But it was a beautiful beautiful day for a drive.

posted by l0ckheart @ 10:43 AM

------------------------------------------------------------------------------
Newer Posts
Older Posts