Mitsuwa Summer Festival! :: Wednesday, August 10, 2011

PICTURE HEAVY!!

I can't believe it's been so long since I last wrote!

This last weekend I went back up to Chicago for the Mitsuwa Summer Festival. I had such a blast and got to meet back up with some of the Chicago gals!

:--☆--:*:--☆:*:--☆--:*:--☆--:

I headed up there after work on Thursday. That night, Evil and I didn't really do much. Ate dinner and pie, and just generally hung out.

On Friday, we had BIG plans! We decided we would go swimming, and then we would head out to King Sauna and Spa.



Off to the pool!

I haven't been swimming since I was last in New Orleans! And I finally got to wear my new bathing suit!!
We mostly laid in the lazy river the whole time. Even though we were at the pool for hours, I still didn't manage to get a tan! But, I do have a few more freckles than I did before.
ヽ(o`皿′o)ノ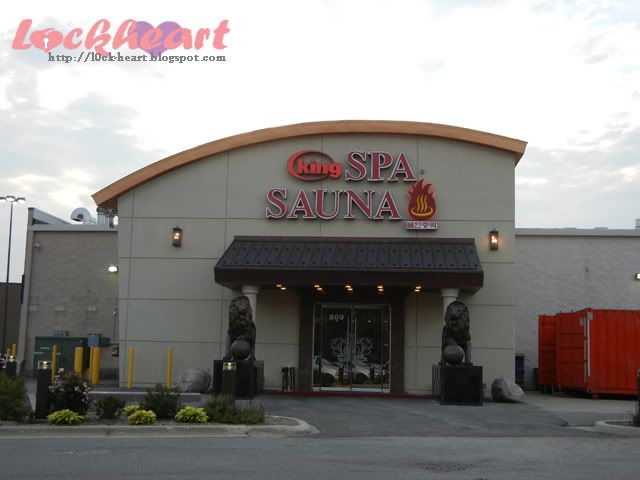 After swimming, we rested for awhile, then headed almost an hour away to King Spa and Sauna. This place is VERY similar to Onsen in Japan! It is a Korean spa with a small portion of hot and cold baths, and then TONS of different saunas. We spent HOURS UPON HOURS here! We got there around 7pm, and then didn't leave until well after 11pm. It was a great refreshing experience.
We didn't take many pictures that day though.

:--☆--:*:--☆:*:--☆--:*:--☆--:

Saturday was the day of the festival. Evil and I met Nikki and Krystal at the Motel 6 that Nikki was staying in for the weekend so that we could all get ready together. I lent Krystal my spare yukata to wear as well.



Krystal, Me, Evil
The 3 of us in Yukata!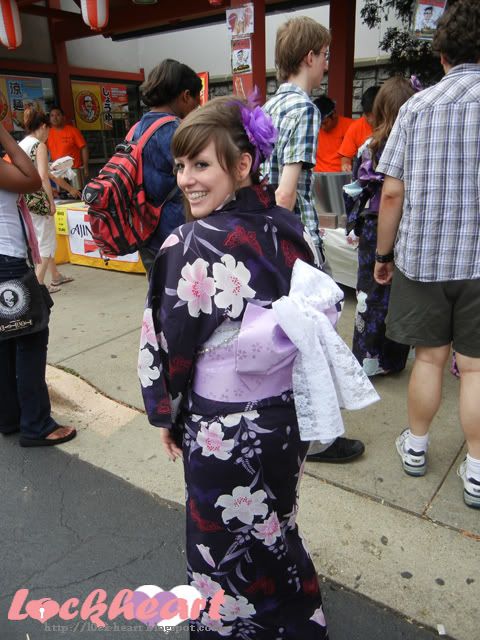 My yukata arrange.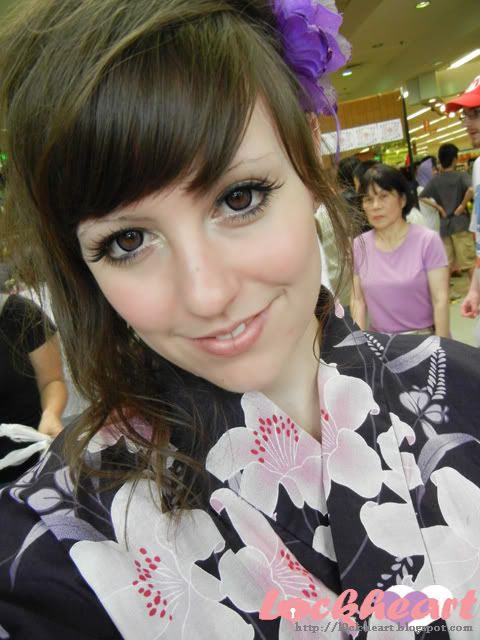 It was so hot and humid, my hair fell down almost immediately.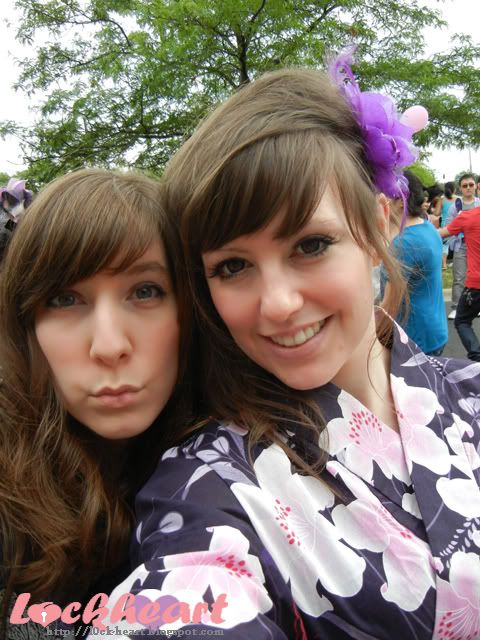 Evil and I



Nikki and I



Krystal and I



And, My friend Rumi and I! I haven't actually seen Rumi since 2007! She was my very first friend in college.



Waiting in line for some foood.



This is my favorite Bon Odori teacher. She rocks my socks! Every year I try to follow her during the dancing.

:--☆--:*:--☆:*:--☆--:*:--☆--:

After the summer festival was over at 9pm, we headed over to the hotel room to change for CLUBBING NIGHT!!!!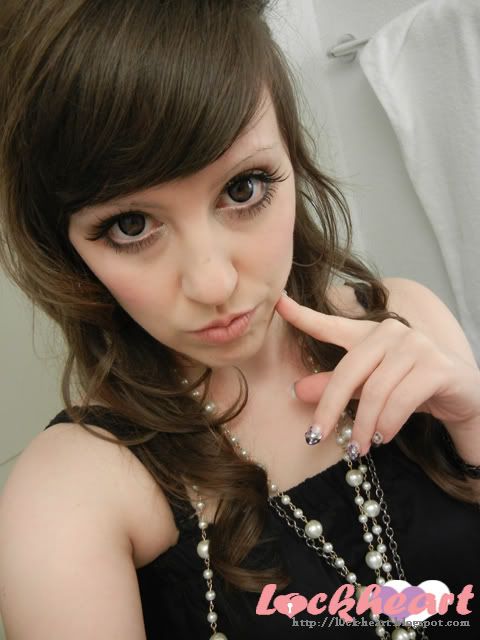 The club was so full of creepers that night! (,,#゚Д゚)
I really wish my phone took better pictures!

:--☆--:*:--☆:*:--☆--:*:--☆--:

LASTLY!

I redid my nails today. First try with zebra print!


posted by l0ckheart @ 11:24 AM

------------------------------------------------------------------------------
Newer Posts
Older Posts