Work, Chili, and shopping! :: Monday, October 10, 2011
Been a hectic weekend! Went out Thursday Night, Worked all day Friday then went to the chili cook-off with friends, Saturday was out all day shopping, then Today, more shopping. I am altogether too tuckered out!!

Thursday:
Out to dancing! It's been ridiculously warm the last couple of days. I was ROASTING, and I was barely wearing anything. xD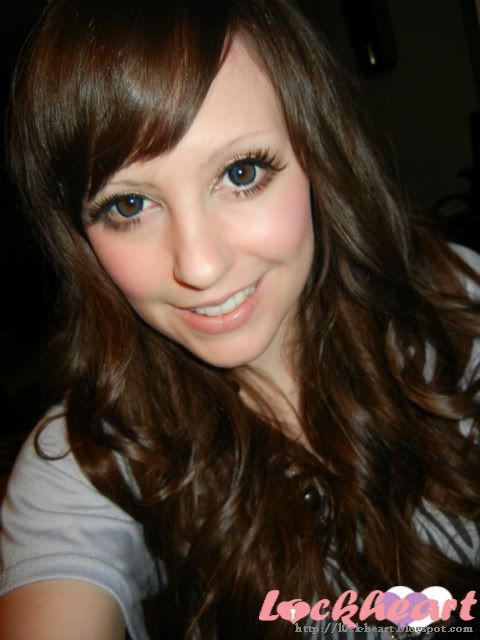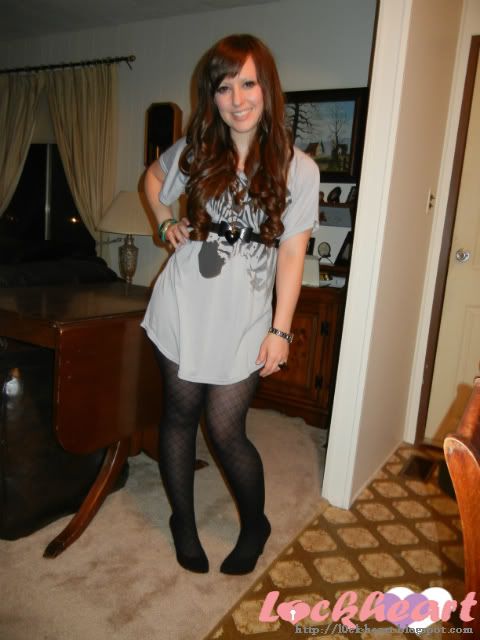 I stayed up way too late, and then had to work the next day. UGH!

Friday:
Work! I do love what I'm doing, though. Soon we're going to be expanding our business. Right now, we only do cut vinyl, but we're thinking about buying a printer meaning we can do twice the amount of jobs! Also, we're looking into wall decor as well! It's really exciting!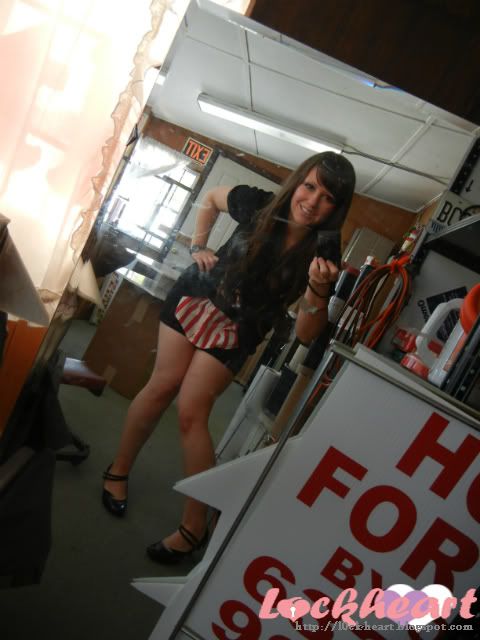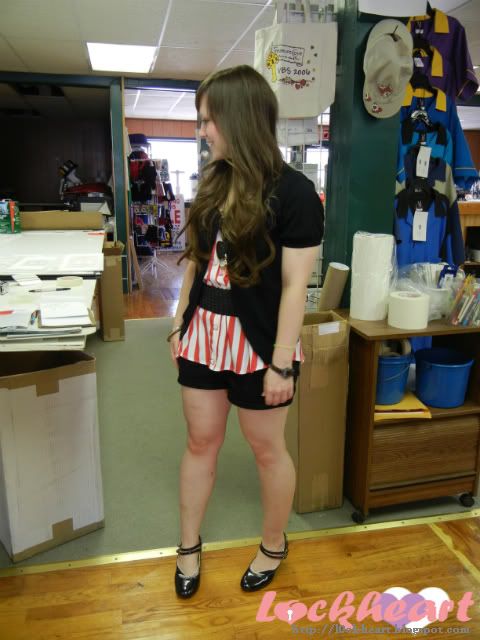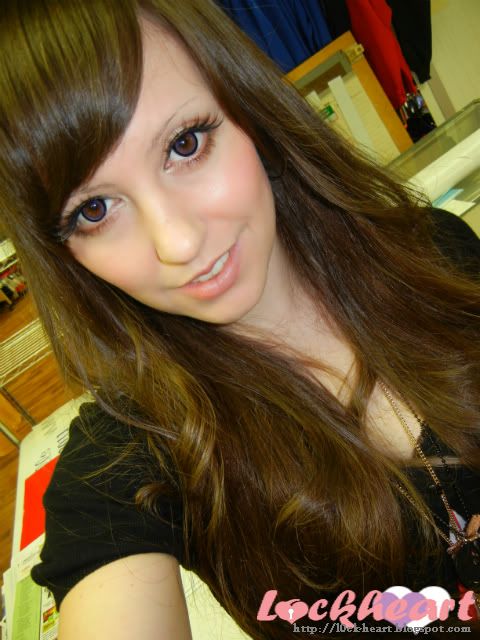 Later that night, I went out with friends to the Chili cook-out! There were literally hundreds of different chilis there and you could get samples from each booth. We didn't end up trying too many of them because, silly us, we filled up on funnel cake right after we got there!!!


YUM! FUNNEL CAKE!! (and my eye flipping out! It just tastes THAT GOOD!)

The place was packed! It reminded me a lot of all the Japanese summer festivals I've been to! The people in the streets were shoulder to shoulder, and very slow moving...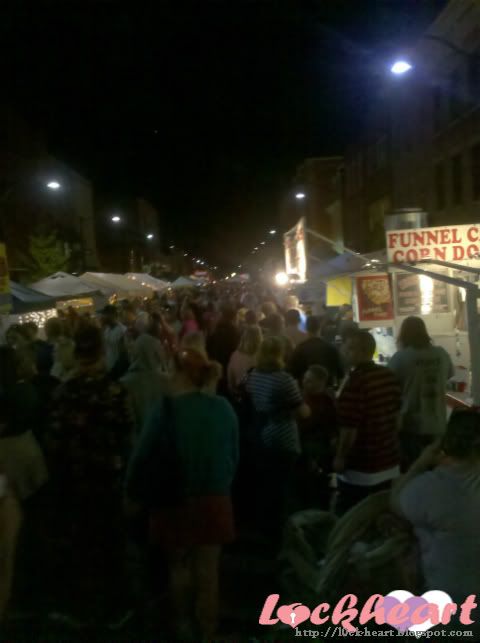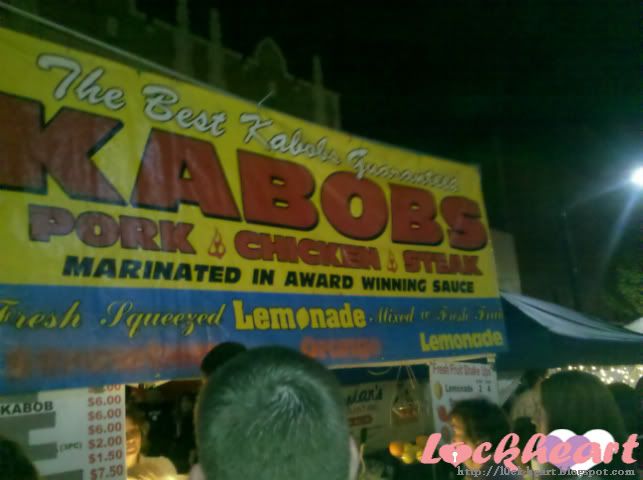 Kabobs! and Funnel cake!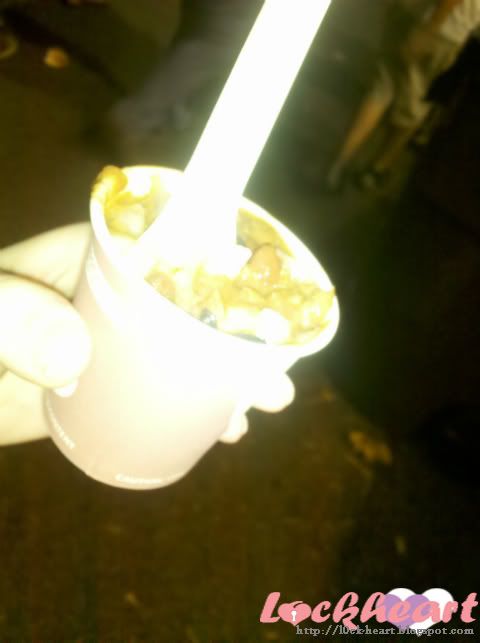 Chili sample. The Chili samples were a little large so, 2 samples were way too much for me to eat.



Friends! Tim is really starting to remind me of Hugo Weaving from V for Vendetta.

Saturday:
SHOPPING ALL DAY! Like, seriously 6 hours straight walking and shopping! I'll post about my gets another time, they are numerous... and this post is already going to be long!

Today:
And, another shopping day. I didn't really buy anything today, but it was good fun. Only one picture.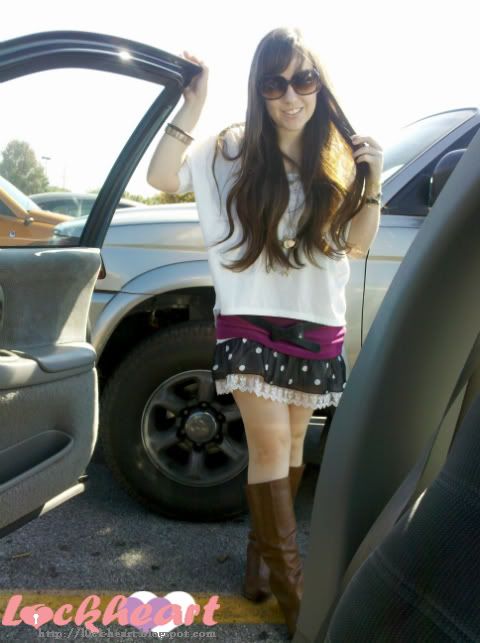 posted by l0ckheart @ 8:47 AM

------------------------------------------------------------------------------
Newer Posts
Older Posts