Long time no write! :: Friday, September 23, 2011

It has been over 2 weeks since I last updated!! It's a wonder!
I've just been so busy, and haven't had enough time to put together any note-worthy outfits and even when I do dress nicely, I don't have any time to snap a picture before I run out the door!

So, to let you all know I'm not dead! I have just a couple picture's I've managed to snap. O(≧∇≦)O

:--☆--:*:--☆:*:--☆--:*:--☆--: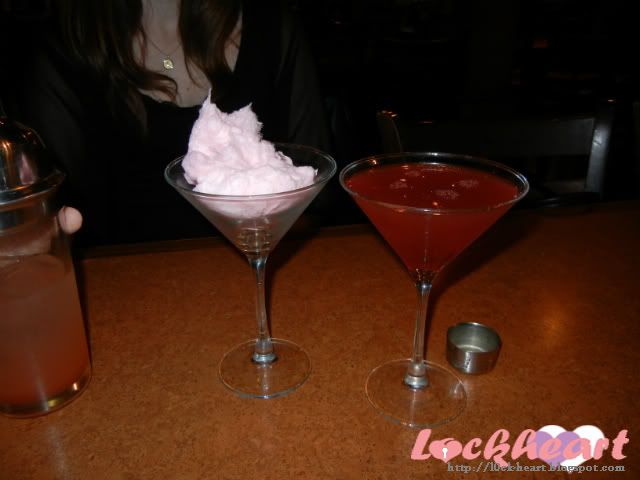 My Evil came down to visit me for a couple days and we had a chance to catch up a bit. Pink Punk Cosmos! These are delicious! Cotton candy and cosmos, YUM!

:--☆--:*:--☆:*:--☆--:*:--☆--: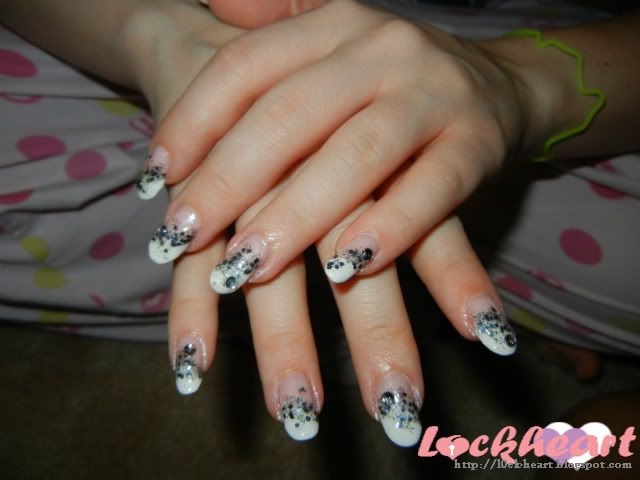 New nails! I saw something similar on a twitter somewhere or another and figured I give it a try. Unfortunately, I think these are better for winter time! I think soon I'm going to do something with a Halloween theme!

Speaking of Halloween! I am ridiculously excited that it's almost that time again! I love everything these is about fall! Harvest time, pumpkin carving, cooler weather, haunted houses, everything!
\(^∀^)メ(^∀^)ノ
What will everyone wear for Halloween this year? (See I'm already planning!)

:--☆--:*:--☆:*:--☆--:*:--☆--:

And, one outfit I actually managed to snap in my busy weeks!



posted by l0ckheart @ 7:51 AM

------------------------------------------------------------------------------
Newer Posts
Older Posts