Bargain shopping with my Mama! :: Tuesday, September 27, 2011
This weekend I went bargain shopping with my mama! It's always good fun hanging out with my mom and getting great deals on cute clothes. \(^▽^*)/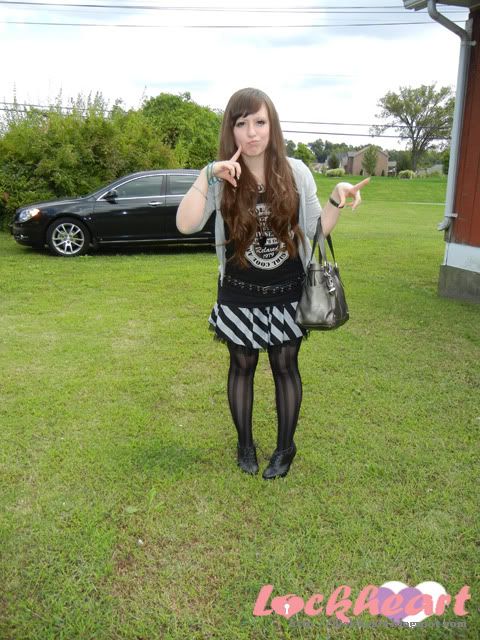 Mama and I had a theme going! It was totally unintentional, though!



Squinty! SO bright. No bottom lashes this day. call me lazy (*´ο`*)

:--☆--:*:--☆--:*:--☆--:*:--☆--:



First, we went to lunch at a Mexican restaurant because we had a coupon. Unfortunately, the restaurant wasn't very spectacular. It was so BLAND, like there was no Mexican spices at all. But, it being so boring made it easy not to eat a ton.

:--☆--:*:--☆--:*:--☆--:*:--☆--:

After that, Mama and I headed out to all the flee-markets and resale stores. I love finding awesome clothes for dirt cheap prices!

These were my gets!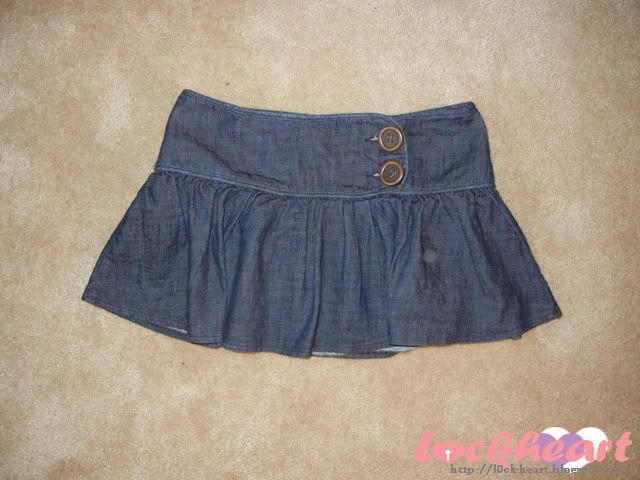 Flared Jean skirt - It is long enough to be high-waisted, but I think that's mostly because I'm really short. Still looking for some high-waisted shorts.



Hounds-tooth skirt - brand new with tags attached!



Floral Long sleeved shirt - brand new with tags!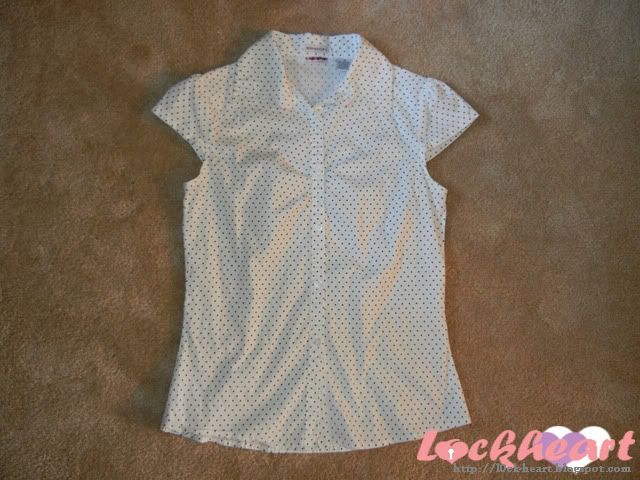 Polka-dot blouse - also, you guessed it, brand new! LOVE IT!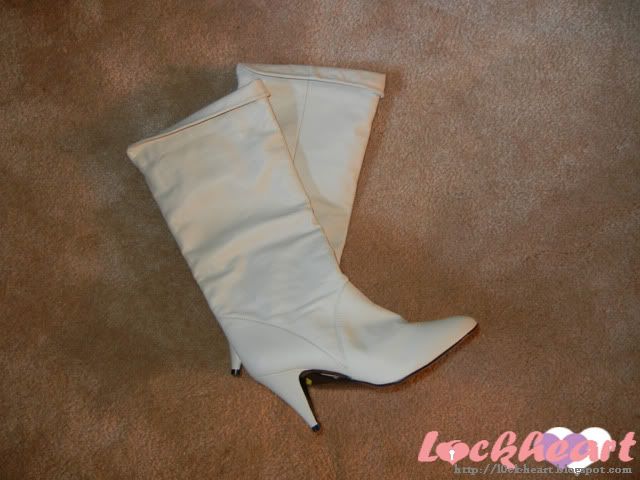 White boots - I've been looking for white boots for ages, and just wasn't having any luck. Finally, I found the perfect pair at goodwill! Ha! Brand new 100% leather!!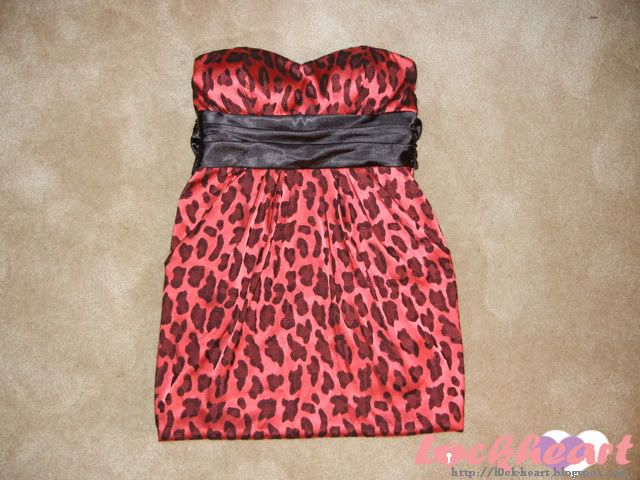 Leopard Print dress - This DRESS! Just what I needed in my life. It can be used in so many ways. Throw a sweater over it and it's casual, heels and a little black purse and it is perfect for clubbing or a fancy dinner. I saw it and just HAD to have it. Best part about it, it has POCKETS!

:--☆--:*:--☆--:*:--☆--:*:--☆--:

In other news, I had a slew of injuries from the weekend, too. While I was at the restaurant, I got my finger caught in the lock in the bathroom. I had to rip the skin out to free my hand. It doesn't look that bad, but dang did it hurt.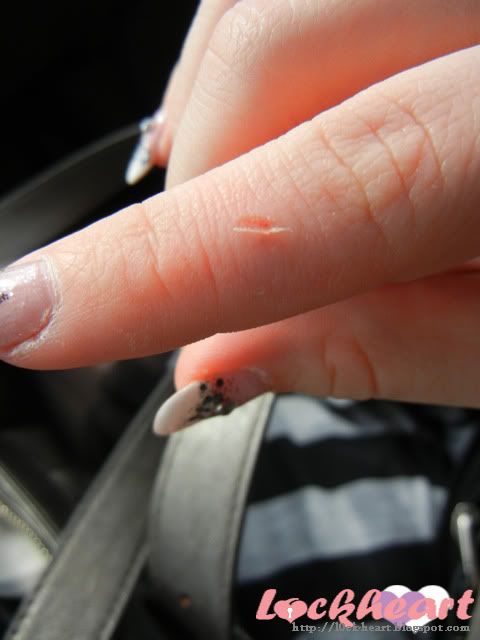 AND, when I was at the park exercising, I was stung by a yellow-jacket on the back of my leg. It stung me 4 times before I killed it. Then, my leg swelled a ton and itched like crazy for the last 3 days. Owies!!
(ι´Д`)ノ


posted by l0ckheart @ 1:02 PM

------------------------------------------------------------------------------
Newer Posts
Older Posts