Friday and Saturday :: Monday, October 17, 2011
Yup, another post!


Friday:
I worked all day then went over to my friends house for a movie and dinner! YUM!

WORK! Well, work is more like play everyday since where I work is AWESOME! hahaha (I know I keep saying this again and again, but it's the truth!)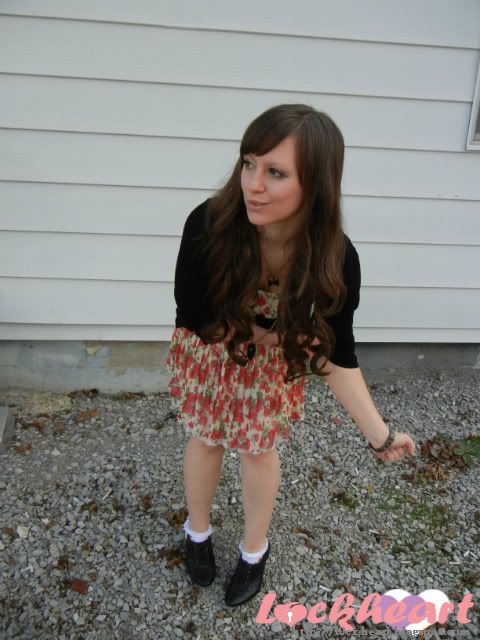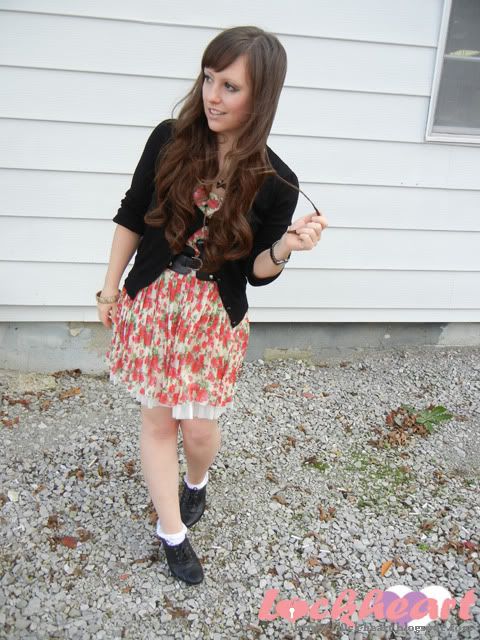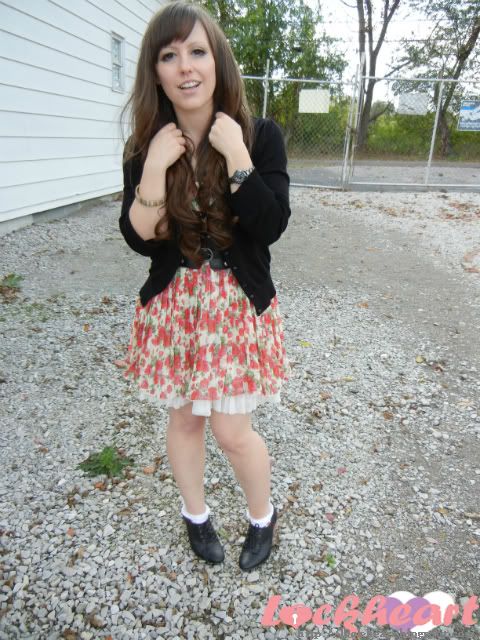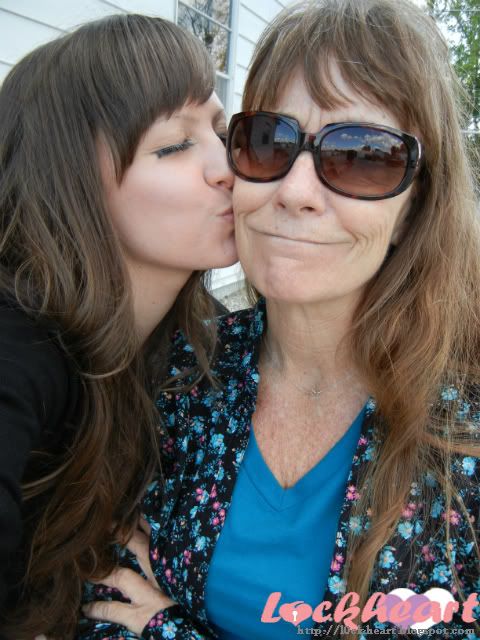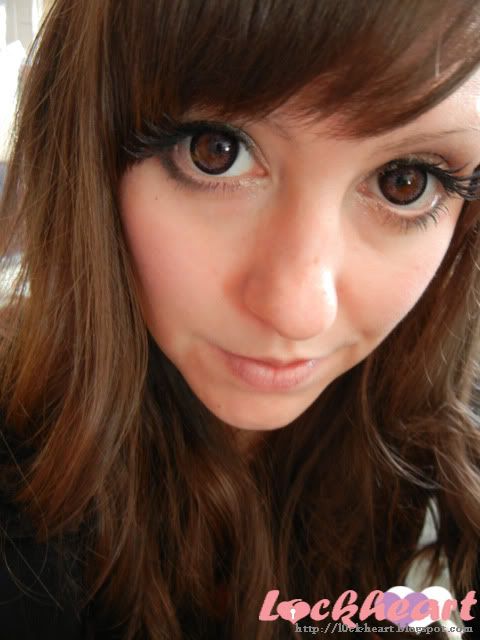 Dinner and a movie!


Bruce is such a cook! LOVE!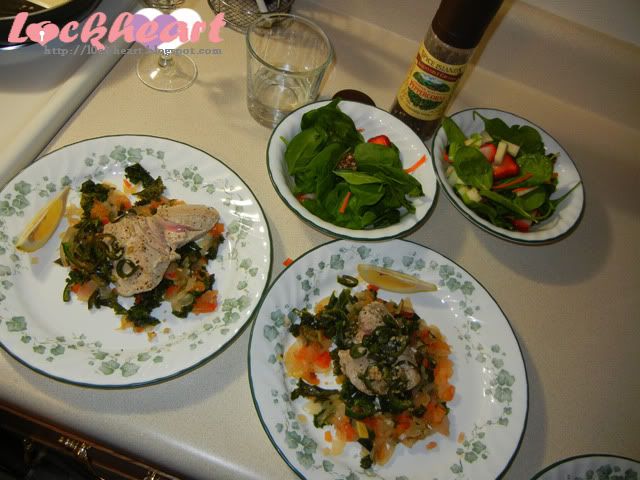 Tuna Steaks and home made...salsa? I don't know what you'd call it. and WINE! copious amounts of wine.



I was telling a really good story... I swear!

We ended up watching Hanna, which turned out to be a pretty good movie. I think the girl who plays Hanna is so adorable!

:--☆--:*:--☆:*:--☆--:*:--☆--:--☆--:

Saturday:
I had a good day hanging around doing chores, running errands and doing what I needed to do.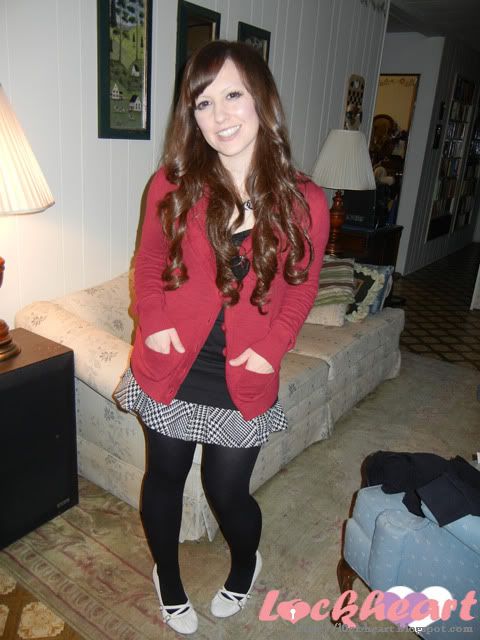 posted by l0ckheart @ 10:24 AM

------------------------------------------------------------------------------
Newer Posts
Older Posts