photoshoot :: Wednesday, March 28, 2012
Blah! Have way too much to do every day, I don't have time to do anything!!!

I did have a chance to have a short quick photoshoot in the last 2 weeks though.
Tried something new with my hair. I totally felt like Athena with it lol! Spring is here and the trees look so pretty. No flowers yet, but hopefully soon.
Anyway. xD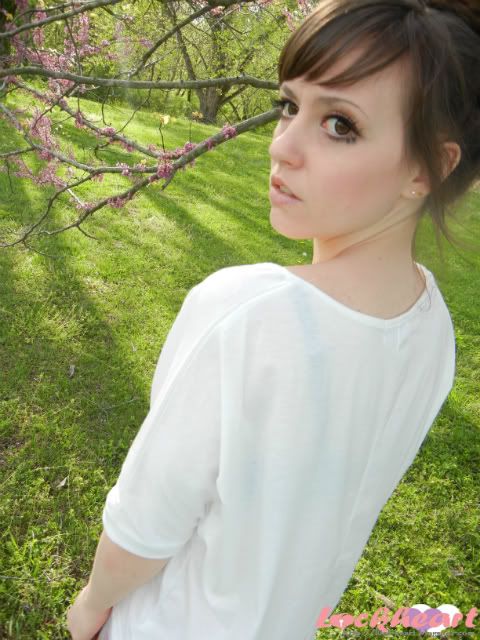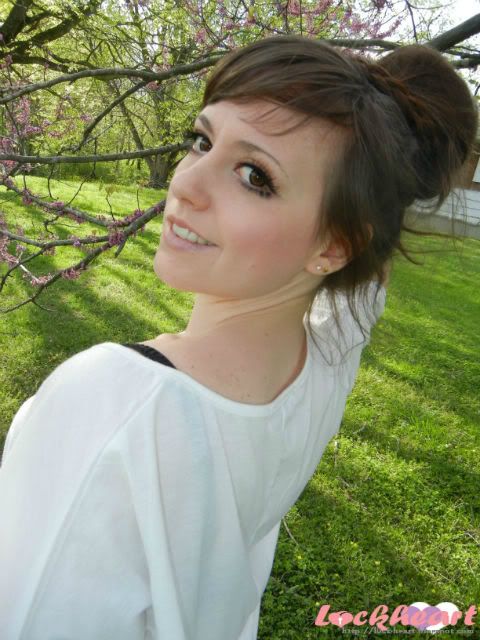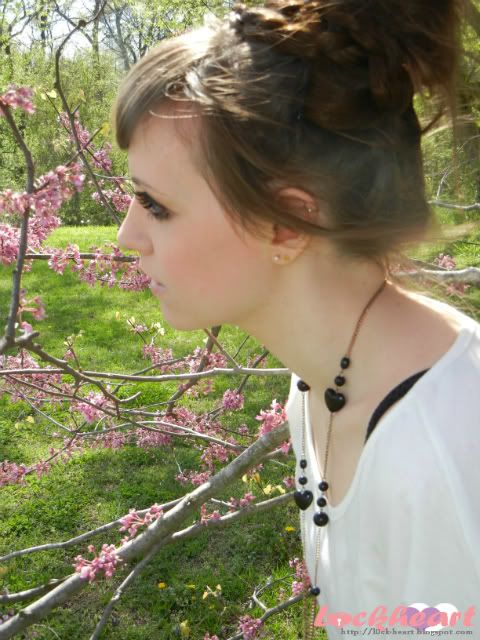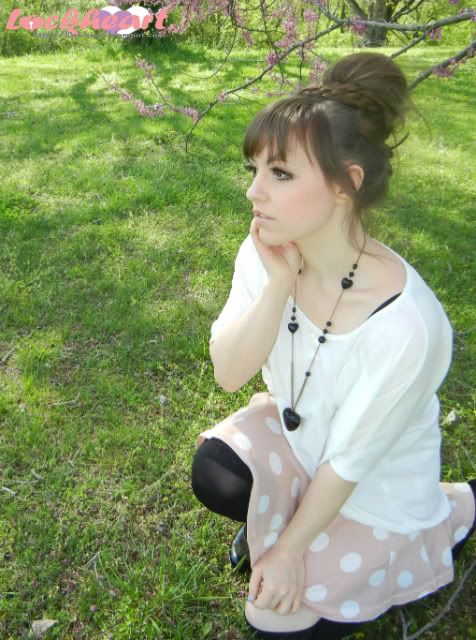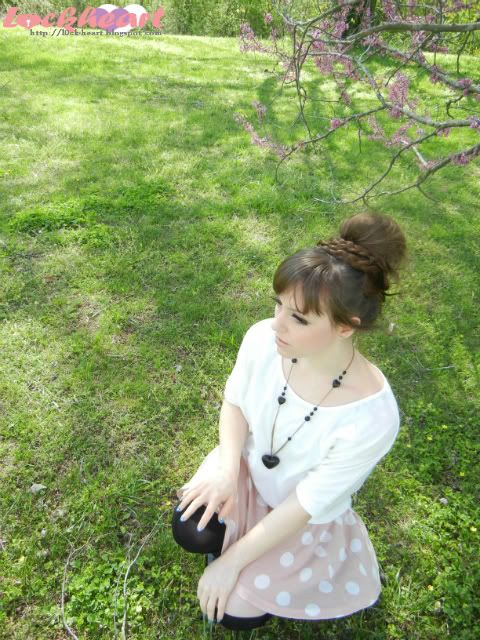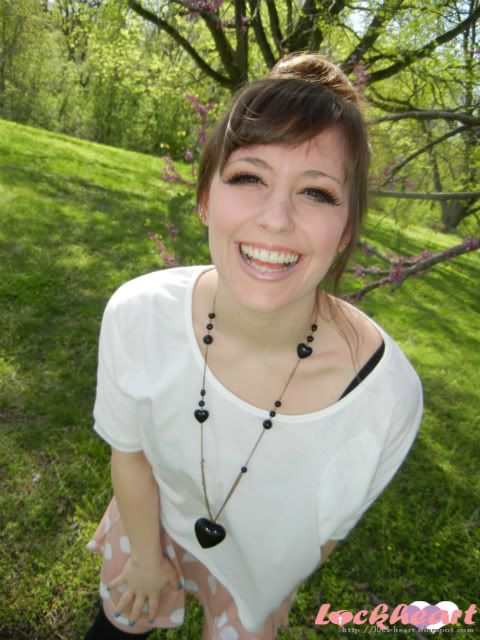 It was fun, but the wind was HORRIBLE! And it just got worse and worse. By the time we were done, I thought my eyelashes were going to blow off and my eyes were killing me they were so dry!





One quick of my makeup since you couldn't really see it in the other pictures.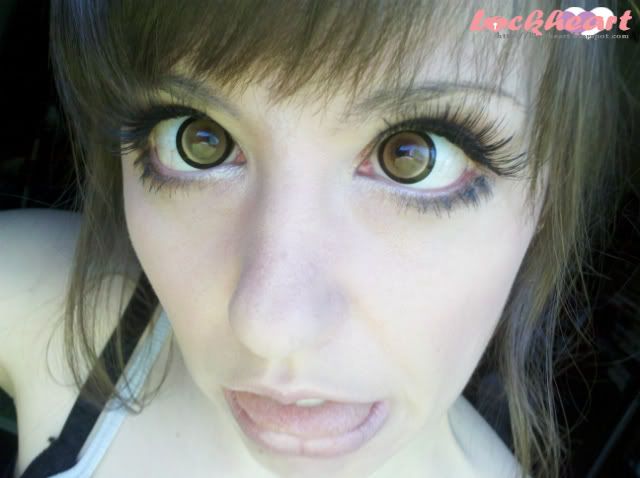 And an OMAKE! lol... yikes!

posted by l0ckheart @ 8:49 AM

------------------------------------------------------------------------------
Newer Posts
Older Posts